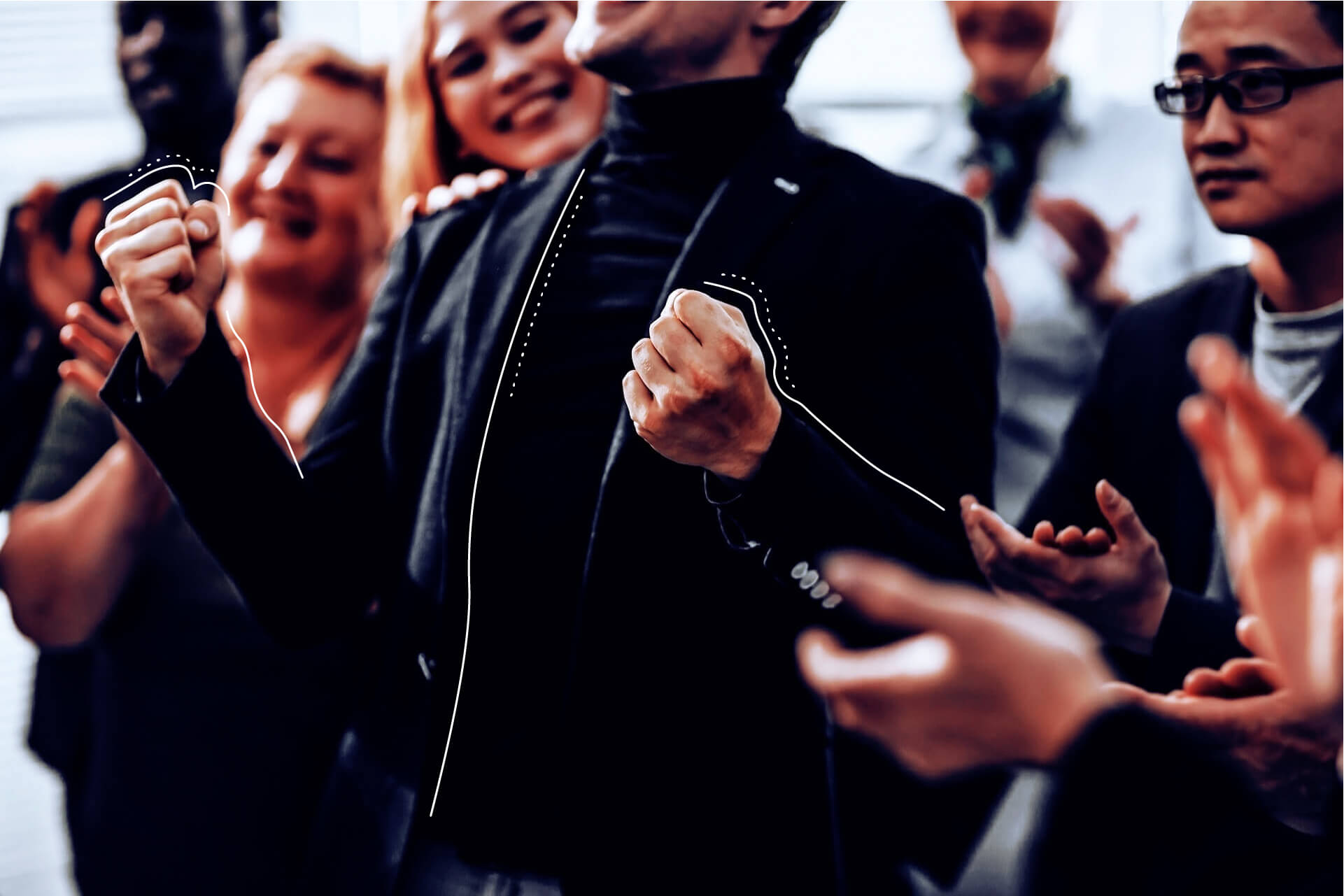 Hidden champions, global players, and SME market leaders – Customers put their trust in eggheads.
Nobody is spared by the challenges of digitization. The great rift between product communication and AI is best bridged in collaboration with us – allowing you to stay streets ahead of your competition. Over a virtual cup of coffee, we'll gladly demonstrate how our software can support you and your company.
Customer Stories
Learn from our customers in person how eggheads supports them in being successful.
Customers' Voices
What our customers say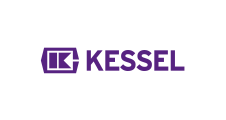 As part of an elaborate selection process for a new PIM system, we have decided to settle for eggheads as our suitable partner. The software fulfills all criteria of our Product Data Management – and that for our 5,000 product variants! The close exchange between our in-house project team and eggheads specialists lead to great results in virtually no time and has set the foundation for further crucial projects by KESSEL.
Anna Krieger,
IT Demand Management of KESSEL AG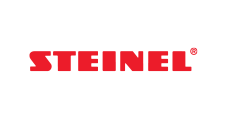 […] With the implementation of eggheads Suite, we have realized what we have envisioned: The optimal overview of all product data, allowing us to export data quickly and efficiently while eliminating redundant data management. This way, we can also achieve our quality standards when it comes to our product data.
Thomas Hutmacher,
Head of IT for STEINEL Normalien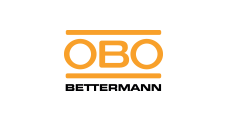 Equipped with the spirit of innovation toward well-structured product data.
Stefan Gesing,
Team Leader Master Data Management of OBO Bettermann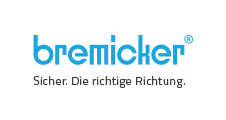 eggheads Academy has enabled us to master the system and build our data structures within a relatively short time period.
Hans-Peter Gorbach, Head of Marketing and Communication of Bremicker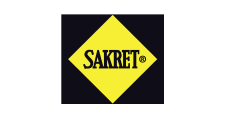 As a company operating on an international scale, we strive for the optimization of product-related processes. Yet sometimes it just so happens that the ideal solution is already right in front of your eyes, just as in this case. Already during the creation of the requirements catalog, eggheads' professionalism and methodology gave a convincing impression. Prime motivator for using eggheads Suite, however, is the fact that all requirements of our request for submissions were fully satisfied by eggheads Suite's functions given a direct comparison.
Christoph Meier,
Head of Product and Market Management for SAKRET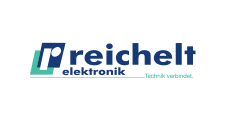 After a careful and extensive business analysis, planning, and test phase, the decision was clear: eggheads provides us with the best price-performance ration. That and the on-hold music by a certain iconic artist from Bochum…
Christian Reinwald,
CMO of reichelt elektronik