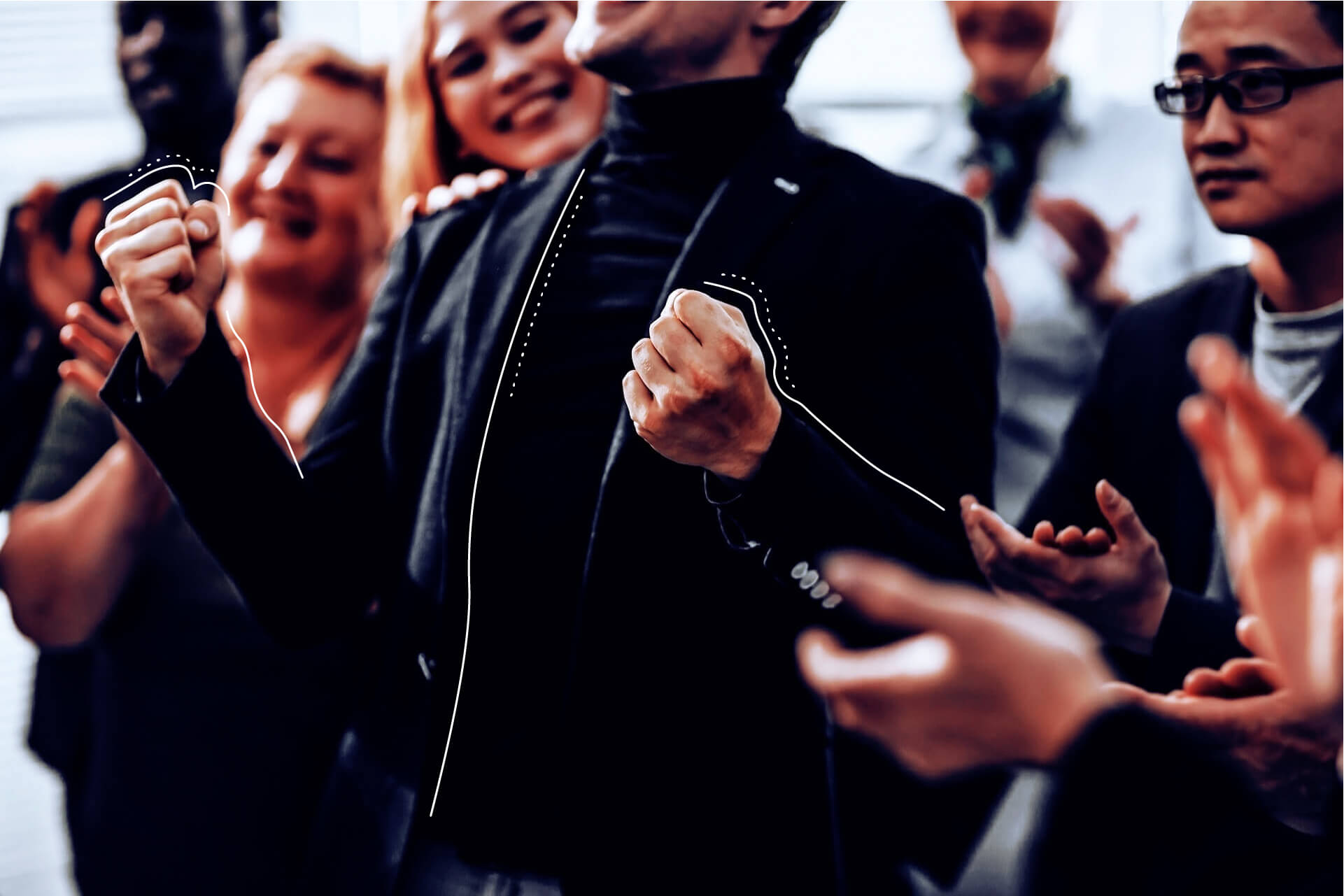 Hidden champions, global players, and SME market leaders – Customers put their trust in eggheads.
Nobody is spared by the challenges of digitization. The great rift between product communication and AI is best bridged in collaboration with us – allowing you to stay streets ahead of your competition. Over a virtual cup of coffee, we'll gladly demonstrate how our software can support you and your company.
Customer Stories
Learn from our customers in person how eggheads supports them in being successful.
Customers' Voices
Hidden champions, global players, and SME market leaders – customers trust eggheads' expertise and software

After a careful and extensive business analysis, planning, and testing phase, the decision was clear: eggheads provides us with the best price-performance ratio. That and the on-hold music by a particular German artist ...
Christian Reinwald,
CMO of reichelt elektronik

... With the implementation of eggheads Suite, we have realized what we have envisioned: The optimal overview for all product data, allowing us to export data quickly and efficiently while eliminating redundant data management. ...
Thomas Hutmacher,
Head of IT for STEINEL Normalien

Besides the fully-functionable standard software, eggheads Suite, what convinced us in particular is the professional communication with the eggheads employees concerning all our questions and the proof-of-concept for our solution. ...
Guido Hensel,
CEO of DELTA-V

... Prime motivator for using eggheads Suite, however, is the fact that all requirements of our request for submissions were fully satisfied by eggheads Suite's functions given a direct comparison.
Christoph Meier,
Head of Product and Market Management for SAKRET
To Our References