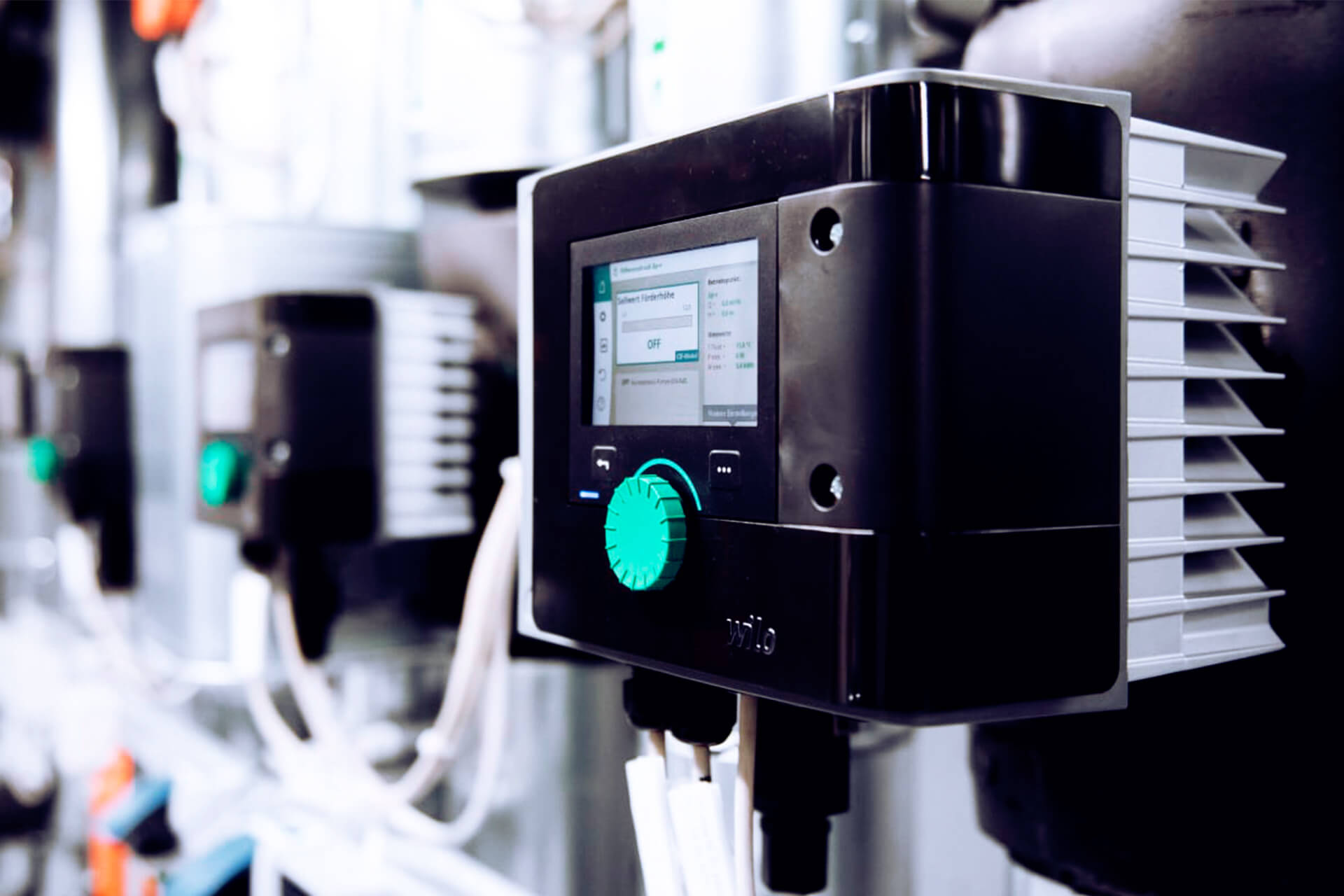 Customer Story of Wilo
Wilo creates Product Experience, thrilling customers across the globe.
2016
Customer Since
+8.000
Employee
35.000
Products
31
Languages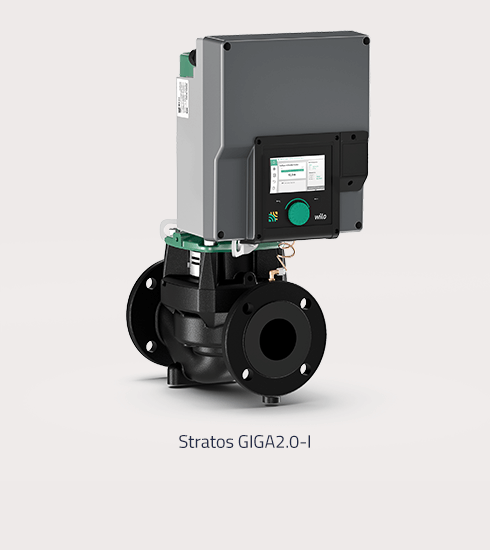 Customer Story
From Local Expert to Global Player
Wilo Creates Innovative Product Experience with eggheads Suite
Throughout its corporate history, the Wilo group has advanced from the position of a local specialist into a worldwide premium supplier for pumps and pump systems. The company headquartered in Germany, Dortmund provides a wide range of products and services for the fields of building technology, water resource management, and the industries. With more than 70 production and sales subsidiaries across the globe, the Wilo group is well positioned on an international scale and represented on all continents. Serving international markets poses great challenges to any company which tasked itself to provide creative and innovative solutions. Together with eggheads and CADENAS, Wilo has designed its own business solutions, allowing customers from all over the world to get the data they need "at the click of a few buttons" and enjoy a groundbreaking Product Experience.
To find out how exactly Wilo masters these challenges at the click of a button and with what innovations they inspire customers worldwide, check out this customer story.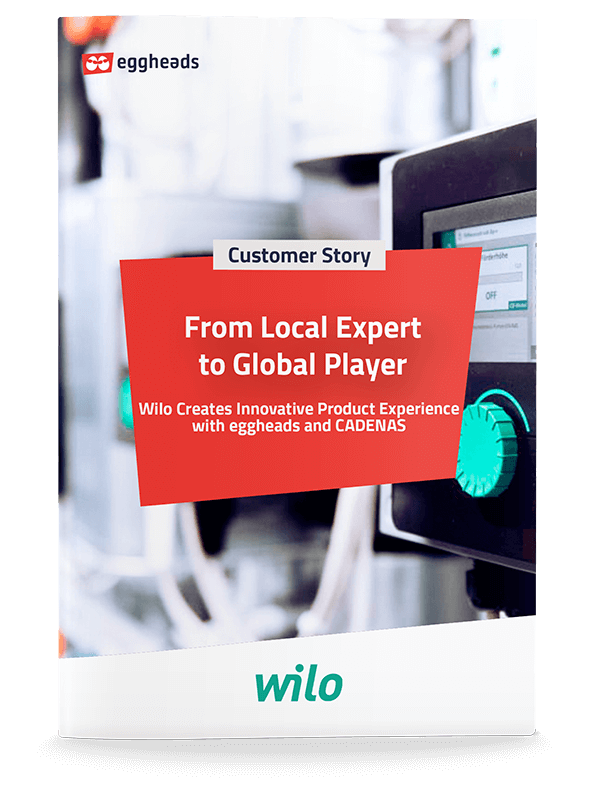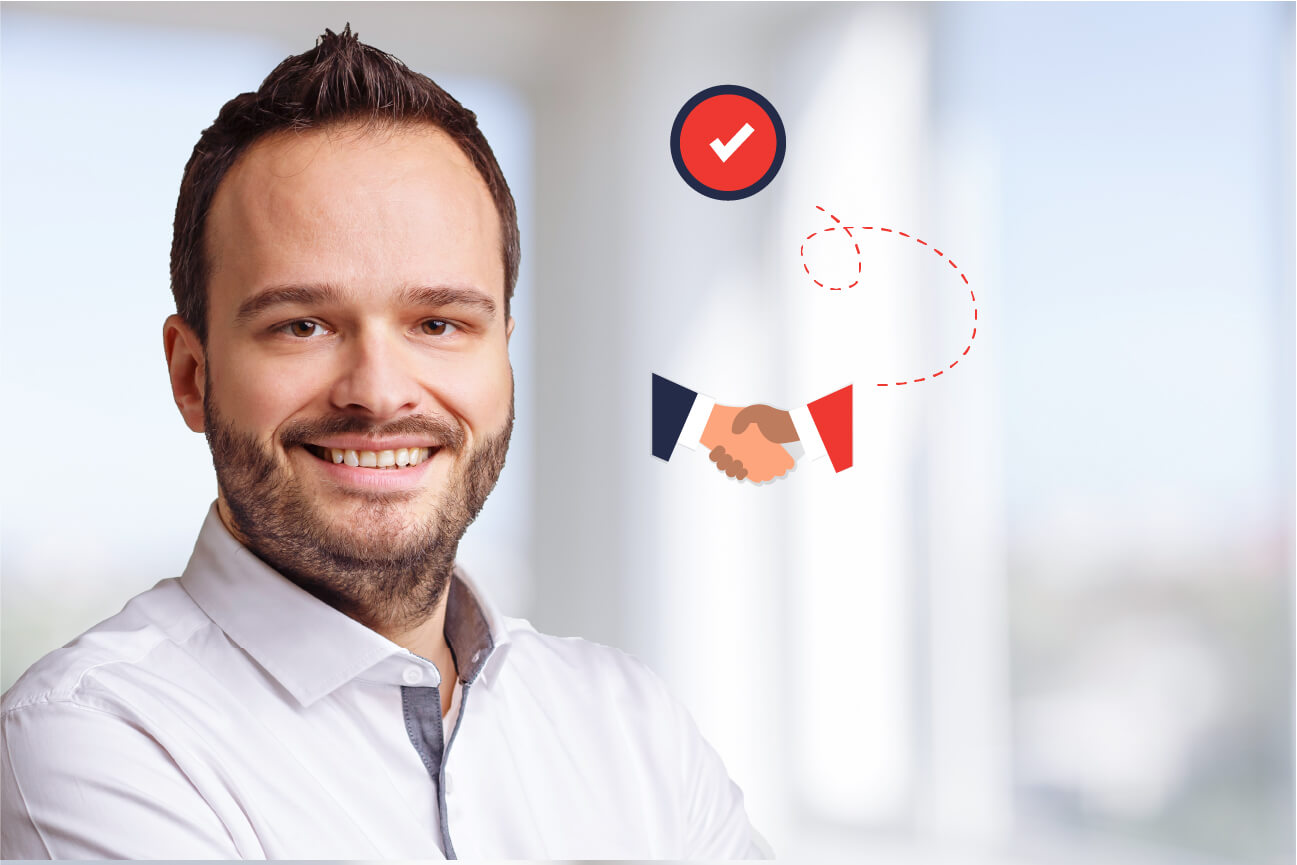 Interested?
Become part of the eggheads family! Shoot me a direct message, I am looking forward to hearing from you.
Send Message