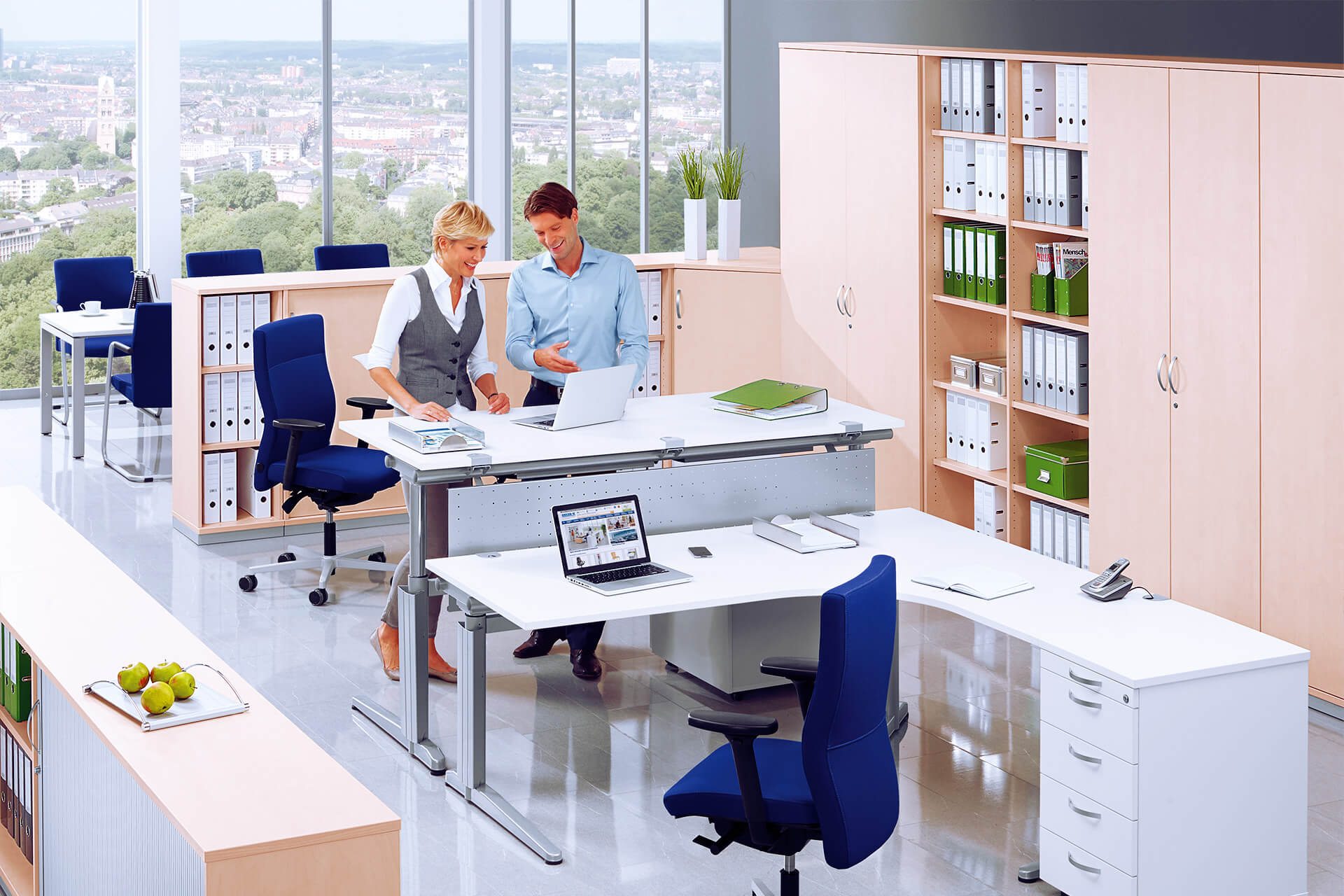 Customer Story of DELTA-V
Successful Product Communication between Company and Customer
2015
Customer since
+100
Employees
30.000
Articles
2
Languages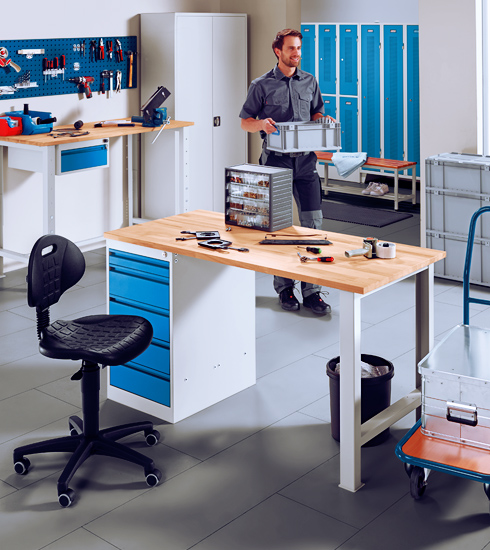 Customer Story
Risk Minimization with Prototyping
DELTA-V Introduces the eggheads PIM System
Delta-V, headquartered in Germany, Wuppertal region, is a leading national office equipment provider. The aim of DELTA-V's PIM project was the improvement of product communication between company and customer. For the integration of eggheads Suite and its connection to the existing shop, a prototyping phase was called to life in which all requirements and functions where put to the test.
To learn how the decision to settle for a prototype emerged and to see the end result of the eggheads Suite implementation, refer to the customer story.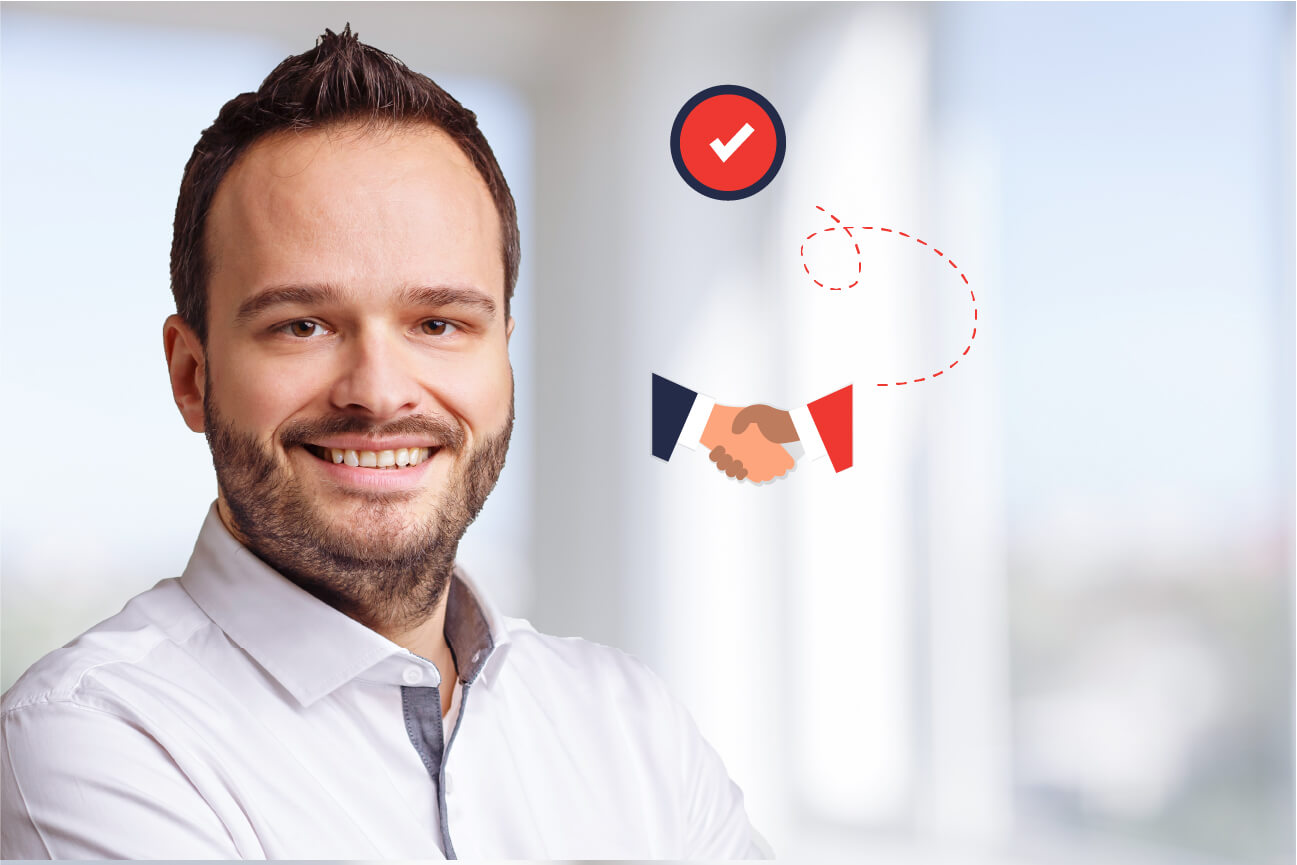 Interested?
Become part of the eggheads family! Shoot me a direct message, I am looking forward to hearing from you.
Send Message