2020
Customer Since
+250
Employee
21.000
Products
4
Languages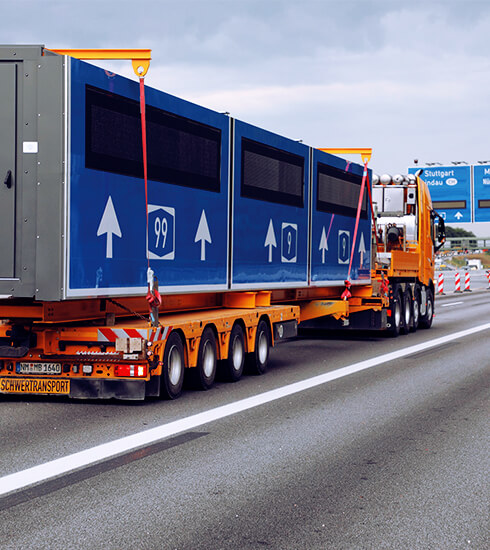 Customer Story
On the Fast Lane with eggheads Suite
Bremicker Verkehrstechnik revolutionizes its Product Communication
High customer satisfaction and a stable partnership are the focus and a major guarantor for Bremicker's success. In the age of digital transformation, products and services are becoming more and more transparent and comparable, while customers are facing an ever-increasing product choice and become more demanding as a result. In order to spark a thrill for your own product in the customer and stick out from the competition, well-maintained product data and an optimized Product Experience are an absolute must-have – throughout the entire Customer Journey and all touchpoints.
To find out how Bremicker met these challenges and what catalog production has to do with them, check out this customer story.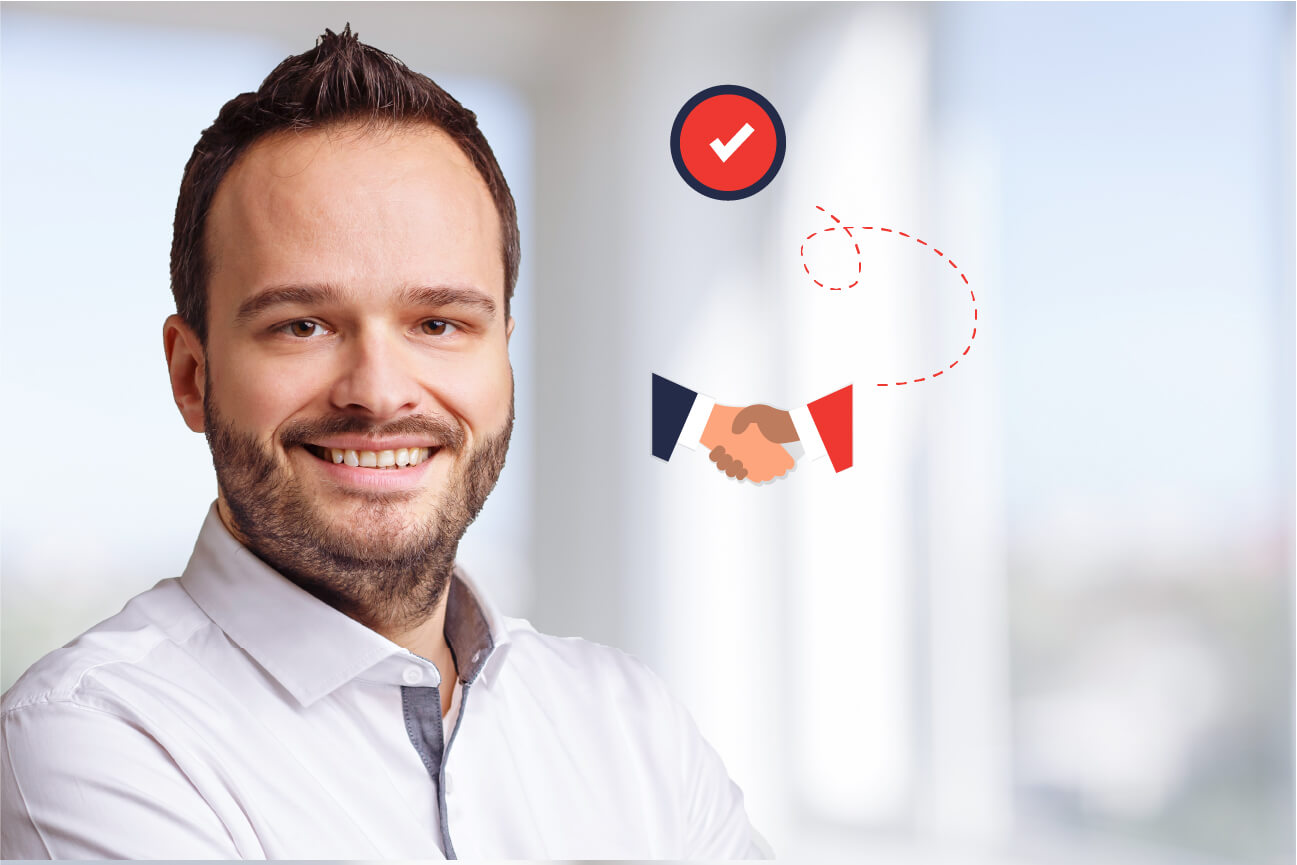 Interested?
Become part of the eggheads family! Shoot me a direct message, I am looking forward to hearing from you.
Send Message