2016
Customer since
+1000
Employees
500
Products
13
Languages
ABOUT THE CUSTOMER
Tailor-Made Components Out-Of-The-Box
SAKRET settles for eggheads
As the inventor of ready-mixed dry mortars, SAKRET is among the biggest manufacturers for dry mix building materials. In Germany alone, the group is organized into 5 branches; in Europe, there are 13 independent SAKRET branches overall. Consequently, the requirement was to centralize all product data into a single system in order to optimize product data processes and save resources across all company groups. An additional challenge for SAKRET was the technical documentation and provision of up-to-date datasheets.
To read about which of eggheads Suite's functions have been decisive at the end of the day for the SAKRET branches and how the requirements concerning technical documentation were solved, refer to the customer story.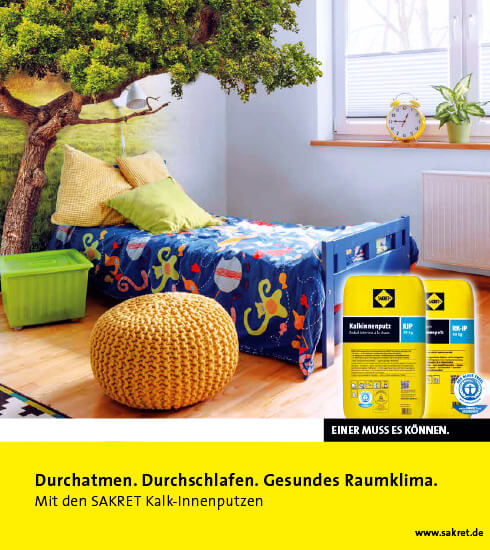 Interested?
Become part of the eggheads family! Shoot me a direct message, I am looking forward to hearing from you.
Send Message