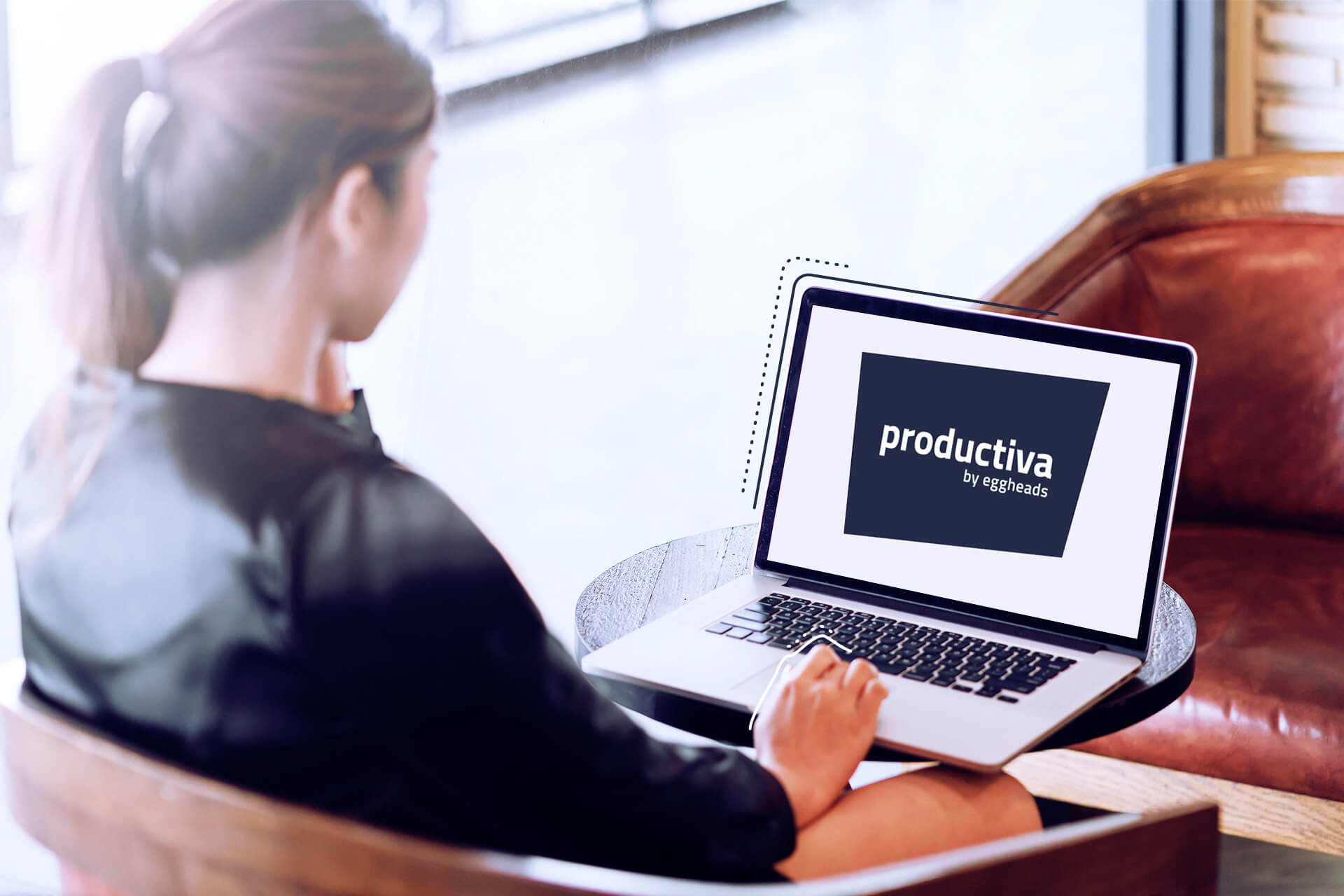 Get Inspired and Create Experiences
productiva Digital by eggheads
01. December 2022 | Starting at 10:00 | GoToWebinar
Note: This event will be held in German.
Look forward to an inspiring noon. Bring your Product Communication to the next level with the knowledge boost you'll get from productiva – free and made to fit your requirements.
productiva

Digital 2022
What Awaits Me?

You want to be prepared for tomorrow's product data world, provide presentable Product Experience, and share knowledge with others? Welcome to productiva Digital by eggheads – your go-to platform for information exchange, knowledge transfer, and expert talks. It won't be long until the next productiva – we will provide you with more information about the contents and our speakers here soon. Register now for productiva and you will receive all the latest information directly in your mailbox.
Get Inspired and Create Experiences
productiva At A Glance
Participants
Product experts from all sectors, executives, trendsetters, and everybody who wants to help shaping the future of products.
Facts
3+ speakers, 200+ participants, 3 online sessions – and the entire event is for free.
Content
Decide for yourself which of the sessions and what content is relevant to you and your expertise.
Share Knowledge and Profit from Networking
Be it product or content manager, marketeer or CEO: Here, you'll find the info and inspiration you're looking for. productiva stands for information exchange and knowledge transfer. Which is also why we're always happy to receive new input and speaker applications. Piqued your interest?
Apply as a Speaker Now!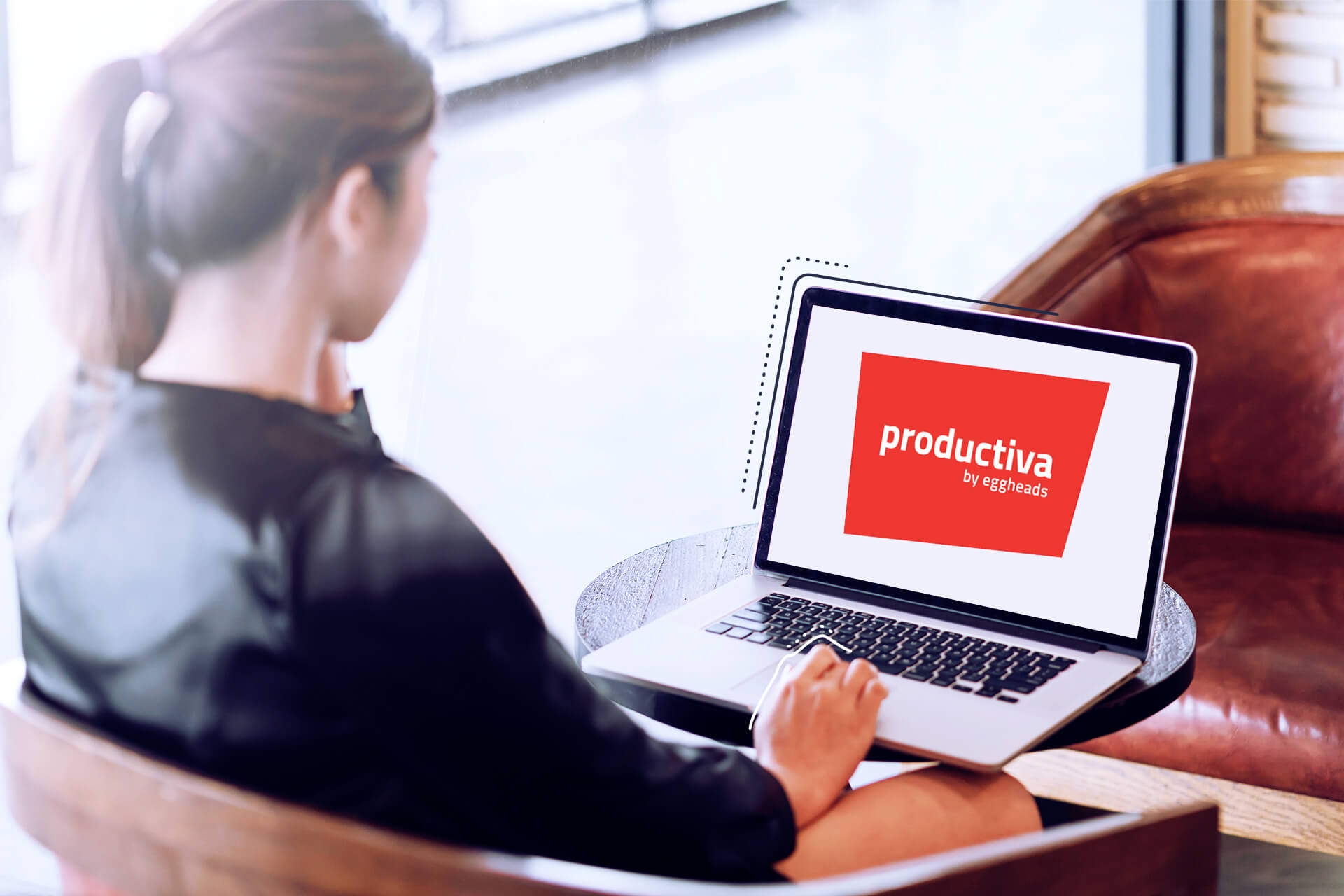 Still Indecisive? Need More Motivation?
This is why you should absolutely not miss out on productiva Digital:
Knowledge Transfer at its Best: We supply you with in-depth knowledge on product topics which inspire and empower, all the while providing battle-tested product strategies to experts such as you.
Meet the Specialists: Our business network is to your service. Forge new business contacts, get to know experts from all sorts of industries, and learn from their Best Practice use cases.
The Future is Now: Get your Product Communication in shape for the requirements of today's and tomorrow's digital world. Here, you'll learn what you need to secure your competitive edge.
Registration form
Be there – Register now for productiva!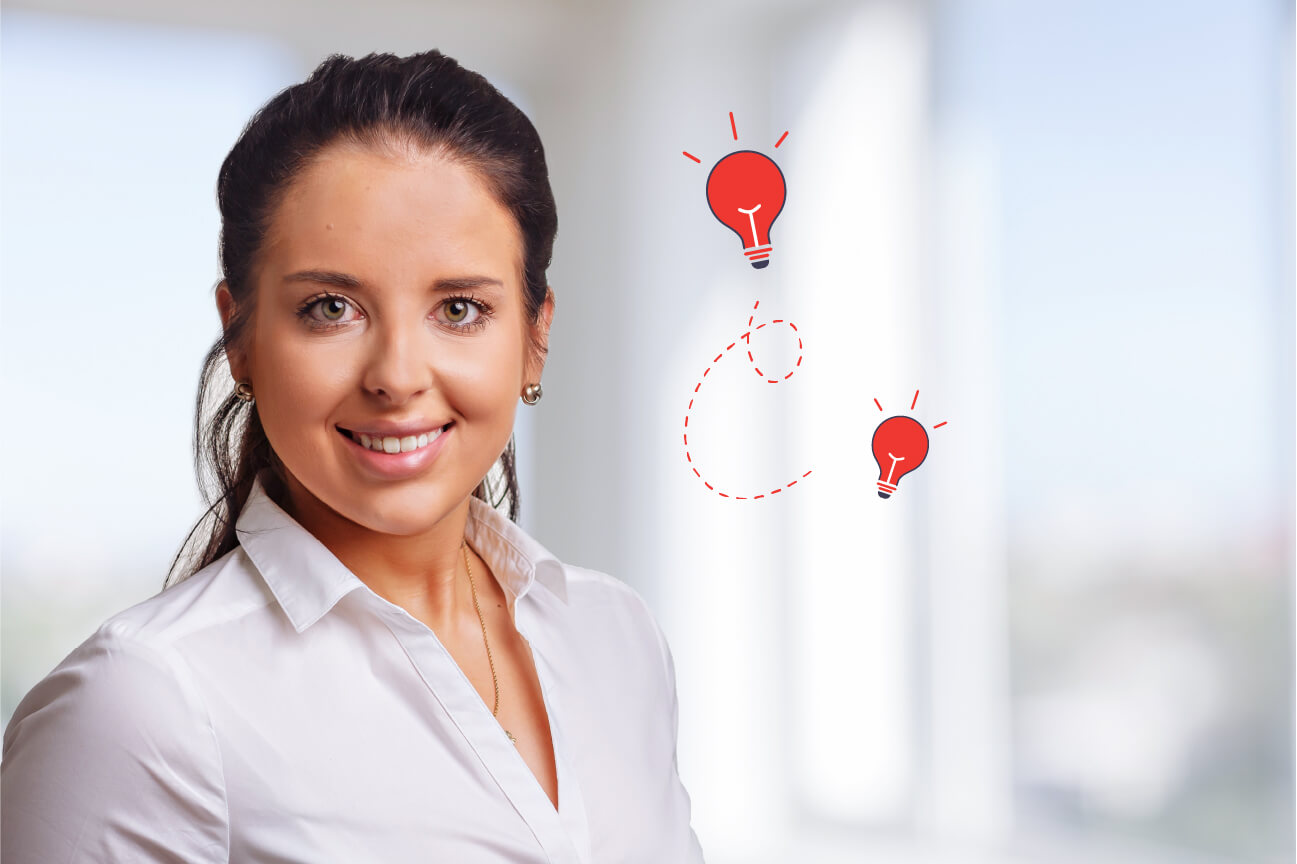 Open for Your Ideas and Suggestions
You have questions, ideas, or suggestions concerning our events? Send me a brief message and I am happy to help you out. Feel free to share topics you want to learn more about in our online sessions. I am looking forward to reading from you.
Send Message