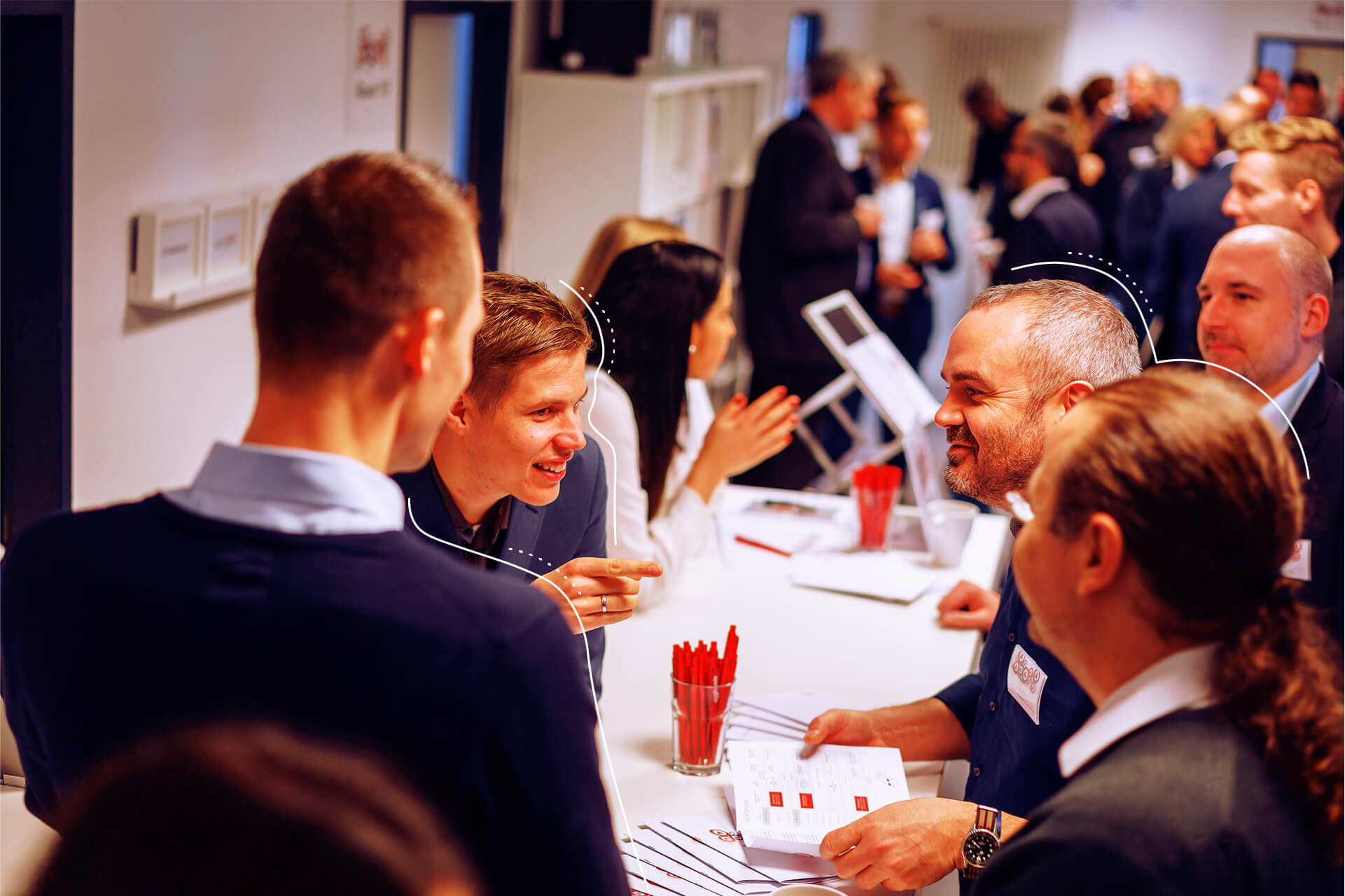 Ready for an exchange?
Is there a project stuck in your head? Tell us all about it so that we can bring your products to life together! We cover all important topics required for you to build up and expand upon your product communication. Go and secure yourself a piece of eggheads for your company and, by doing so, the wingman for securing your competitive edge!
Contact Us
Arrange a free return call with our expert team and learn how we can support you in achieving your corporate objectives. Simply fill out the form and receive a reply in no time.
eggheads Branches
Here, You Find All of eggheads' Branch Offices
Welcome to Germany
eggheads GmbH
Office 51°7
Alte Wittener Straße 50
44803 Bochum
Germany
Tel: +49 (0) 234 893 97 0
E-Mail: info@eggheads.de
Welcome to Switzerland
eggheads swiss GmbH
SPACES Ambassador
Thurgauerstrasse 101a
8152 Opfikon (ZH)
Switzerland
Tel: +41 (0) 44 567 96 05
E-Mail: info@eggheads-swiss.ch
Website: www.eggheads-swiss.ch