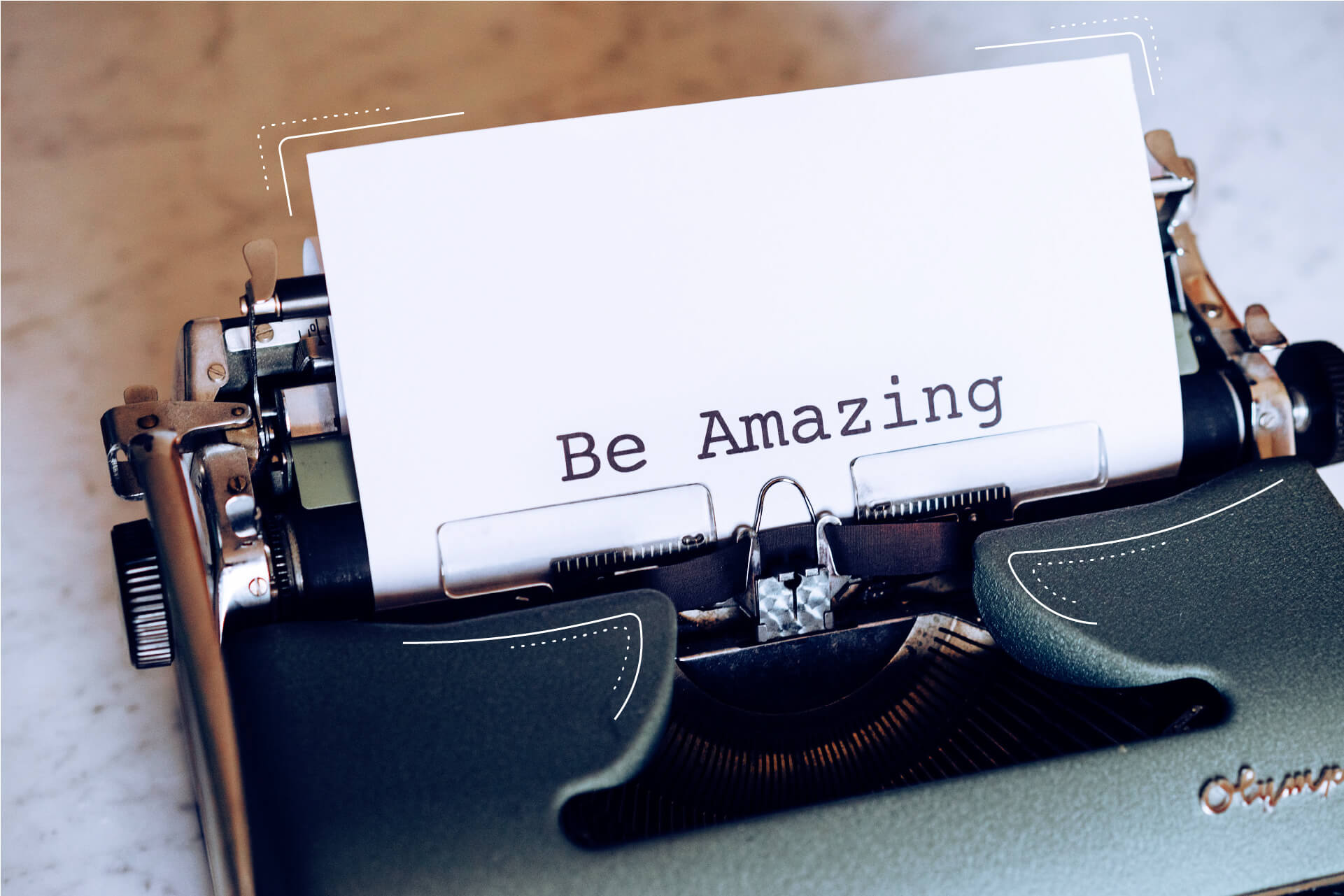 The eggheads Blog
News, tips, and facts from the world of Product Communication – focus your product. You don't want to miss out on our posts? Then receive our expert knowledge straight into your mailbox.
Marketing
Content Marketing: Make Your Company Number One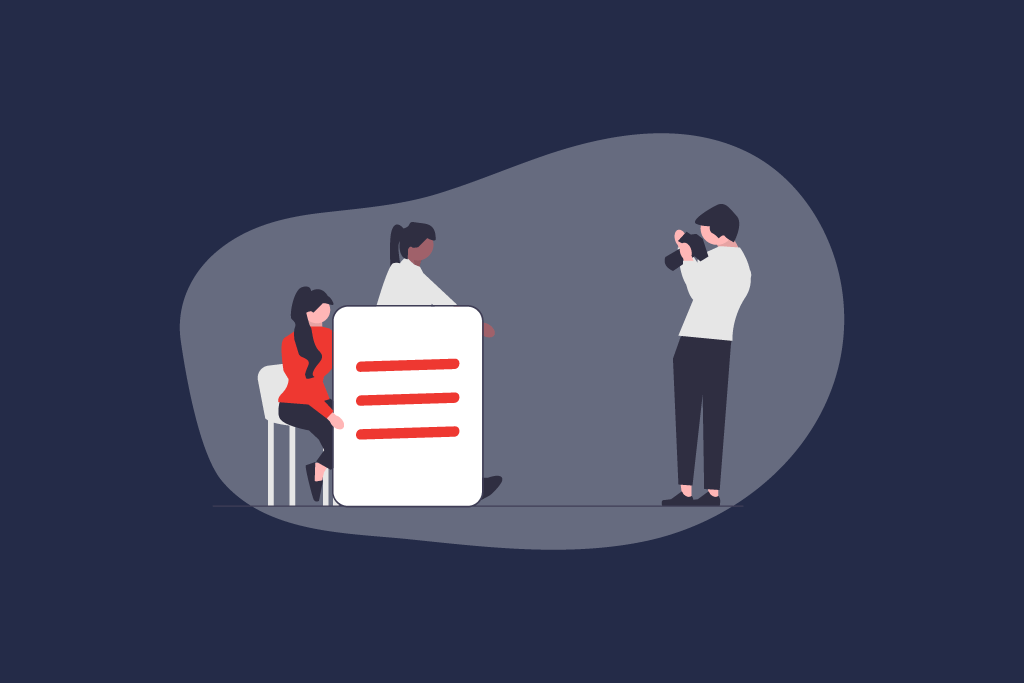 Content is king! It's all the rage nowadays, but what even is Content Marketing and how can you efficiently implement it in your company? This is what we'll let you in on with our most recent blogpost, providing a comprehensive overview of this exciting topic.