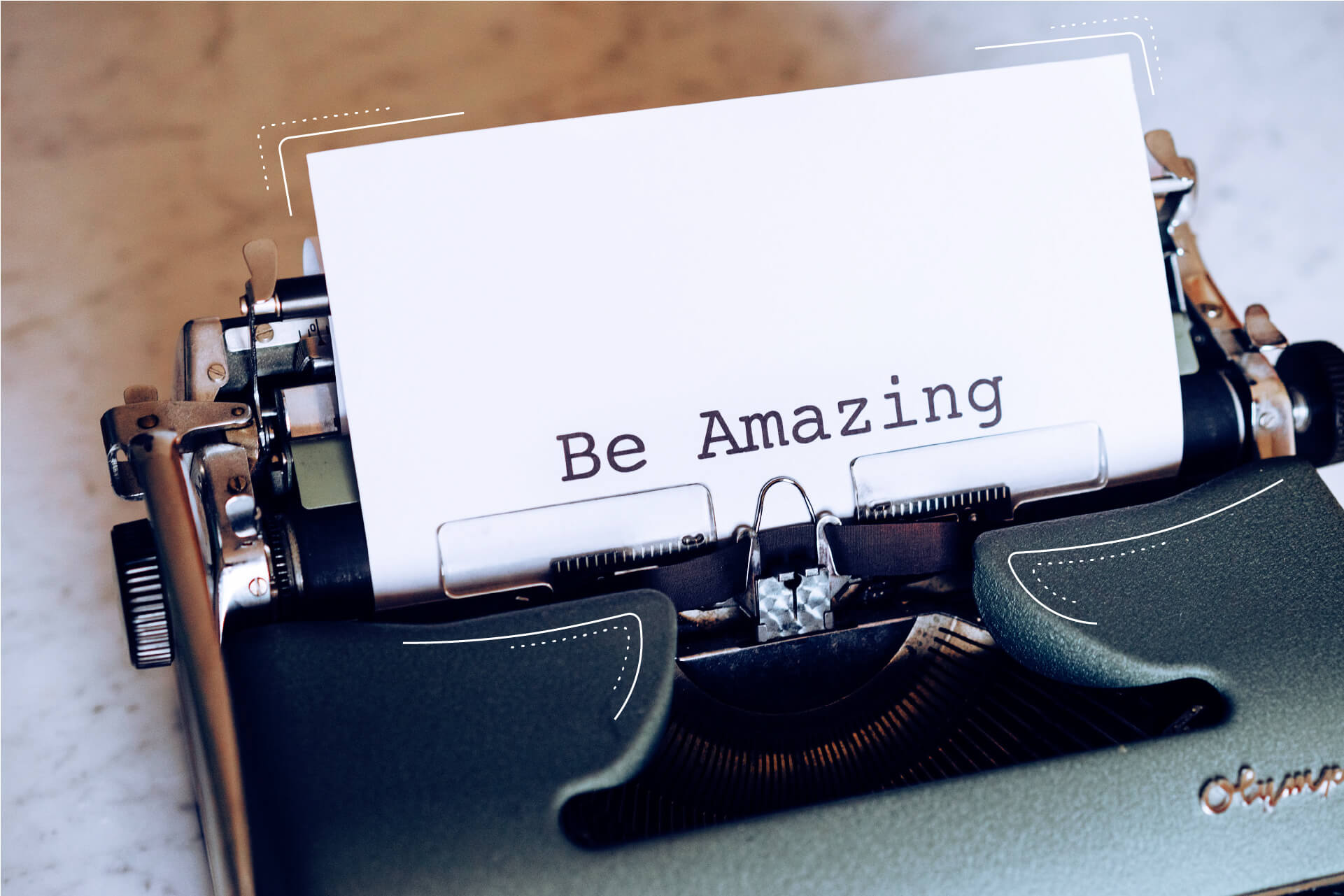 The eggheads Blog
News, tips, and facts from the world of Product Communication – focus your product. You don't want to miss out on our posts? Then receive our expert knowledge straight into your mailbox.
Product Communications
Product Classifications – Universal Standards for Your Data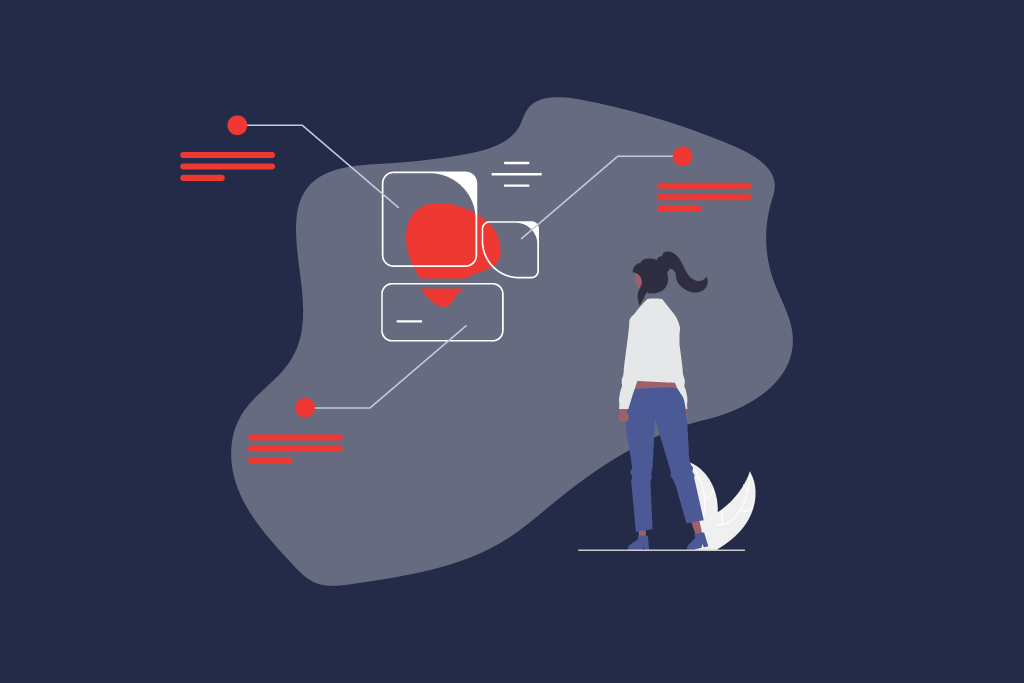 Product classifications constitute the foundation for smooth data transfers and international product sales. You want to know what this concept entails and how your company can profit from classifications? Find out in this blog post.