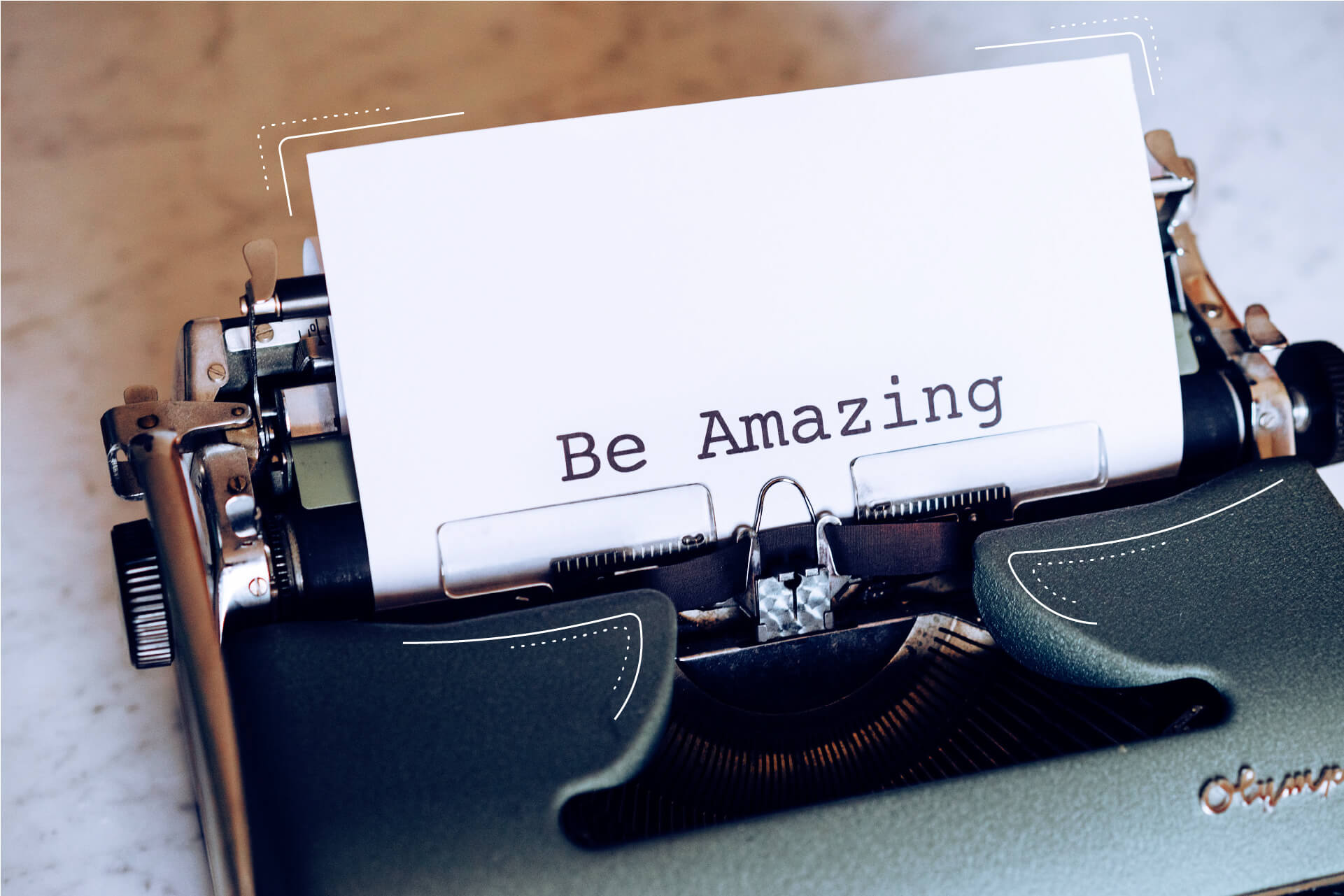 The eggheads Blog
News, tips, and facts from the world of Product Communication – focus your product. You don't want to miss out on our posts? Then receive our expert knowledge straight into your mailbox.
Product Communications
5 Tips for an Efficient Product Communication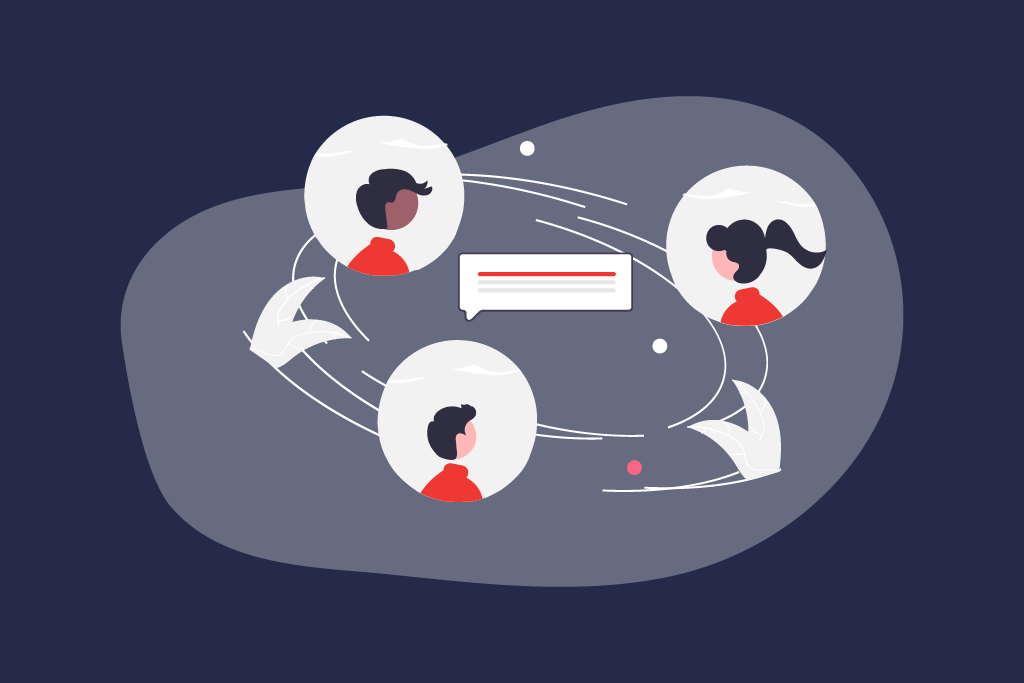 Convincing customers to make a purchase decision – with successful Product Communication, your products effectively fly off the shelves on their own. In this blog entry, we show you what adjustments you should make in order to elevate your Product Communication to the next level in virtually no time.