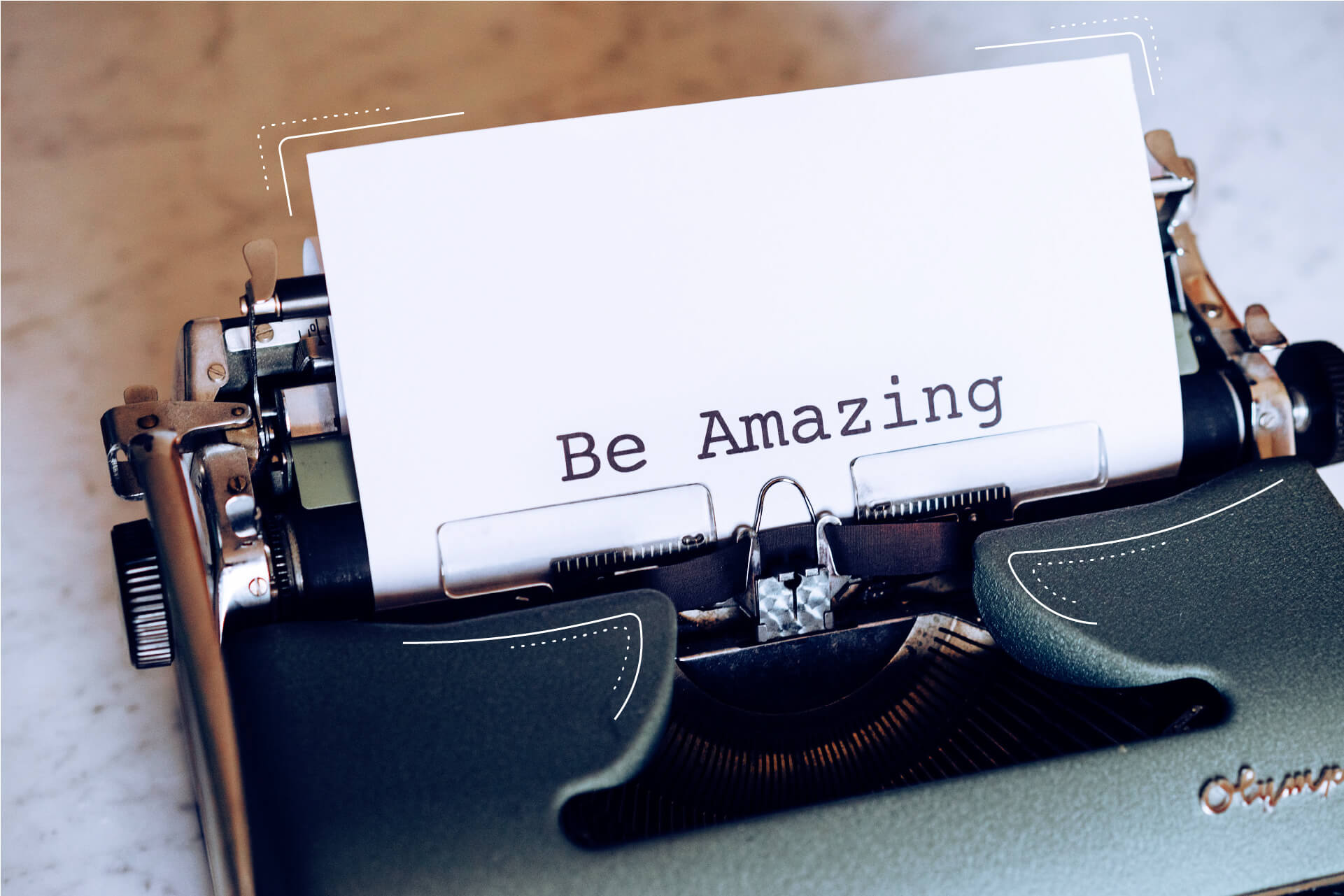 The eggheads Blog
News, tips, and facts from the world of Product Communication – focus your product. You don't want to miss out on our posts? Then receive our expert knowledge straight into your mailbox.
Product Communications
5 Steps to Optimizing Your Product Data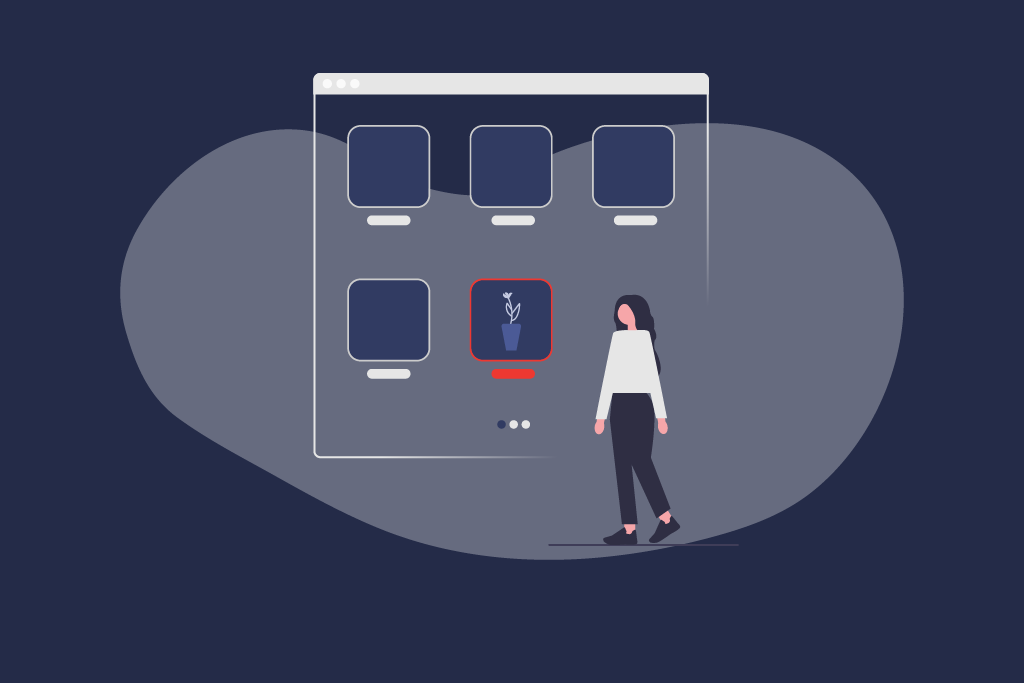 Did you know that the targeted optimization of your product data increases your brand visibility and customer conversion rate while also enabling you to respond to the customers' needs more effectively? Learn in this blog entry which factors play a role in doing so and how you can optimize your product data in 5 steps in order to reach its full potential.