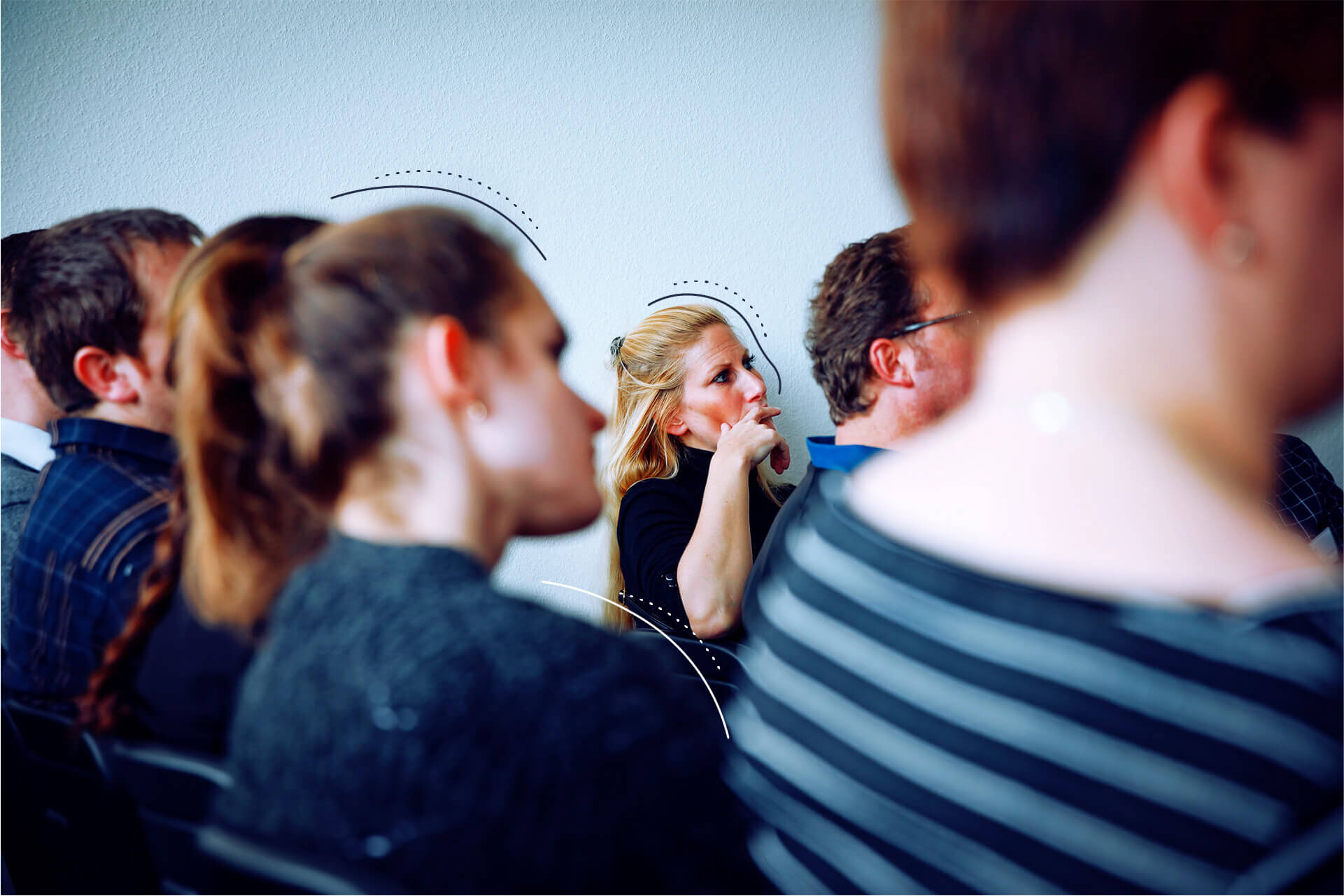 eggheads academy
eggheads academy makes you fit and offers training for the effective use of the eggheads Suite – for an optimal handling.
Who are our trainings made for?
Our Trainings Offer eggheads Users the Opportunity to Gain or Refresh their Skills
Have you experienced this, too?
A new employee is about to get started in your department and a proper introduction to the most important software tools falls by the wayside in the daily bustle. In our new training format – eggheads academy – we want to offer you and your colleagues the opportunity to expand your knowledge about eggheads Suite so that you can focus on what truly matters: Your product data.
Our experts have developed practical and user-friendly trainings which do not only address new users, but also all those who work with the eggheads Suite on a daily basis. Our academy is an integral part firmly embedded in our implementation process.
Improve Collaboration and Increase Productivity
eggheads academy Training
100%
Recommended for Basic, Advanced and Key-User Training
320+
Happy Participants whom we have Trained to Become PIM Heroes
Customers' Voices
Hidden champions, global players, and SME market leaders – customers trust eggheads' expertise and software.

After a careful and extensive business analysis, planning, and testing phase, the decision was clear: eggheads provides us with the best price-performance ratio. That and the on-hold music by a particular German artist …
Christian Reinwald,
CMO of reichelt elektronik

… With the implementation of eggheads Suite, we have realized what we have envisioned: The optimal overview for all product data, allowing us to export data quickly and efficiently while eliminating redundant data management. …
Thomas Hutmacher,
Head of IT for STEINEL Normalien

Besides the fully-functionable standard software, eggheads Suite, what convinced us in particular is the professional communication with the eggheads employees concerning all our questions and the proof-of-concept for our solution. …
Guido Hensel,
CEO of DELTA-V

… Prime motivator for using eggheads Suite, however, is the fact that all requirements of our request for submissions were fully satisfied by eggheads Suite's functions given a direct comparison.
Christoph Meier,
Head of Product and Market Management for SAKRET
To Our References
We are looking forward to you
Become Part of the eggheads Community and Meet Other Users