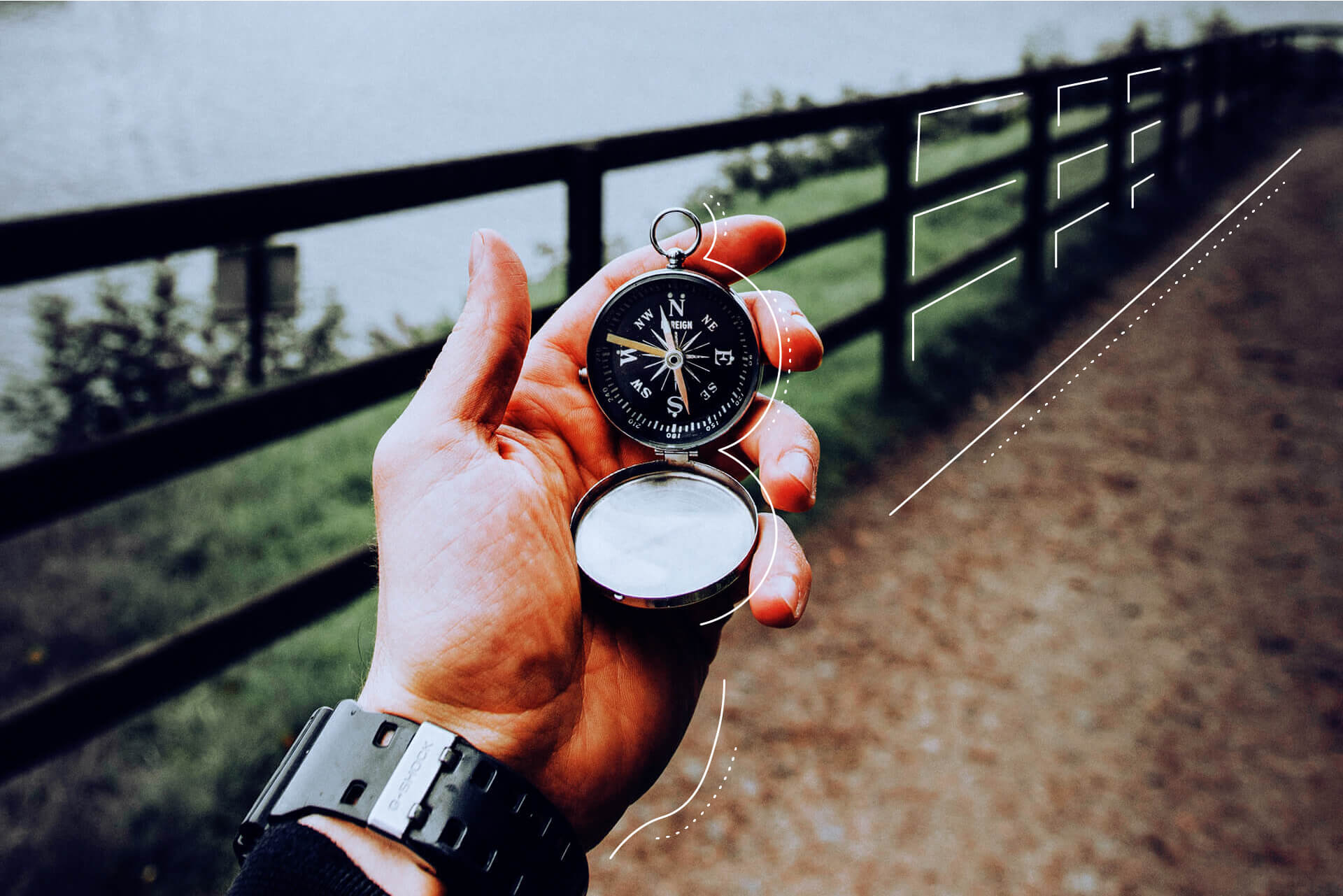 Create the Perfect Product Experience – with Software made by eggheads
Jump straight into the fray and discover the world of eggheads by requesting your very own personal demo tour – no commitments on your end necessary.
Discover the World of eggheads
During a guided tour through our software, you gain insight into just what our software is capable of. Additionally, you receive valuable tips by our experts on saving resources, transparent teamwork, and acceleration of your time-to-market. Simply fill out our form and receive a reply with some proposal dates in no time.