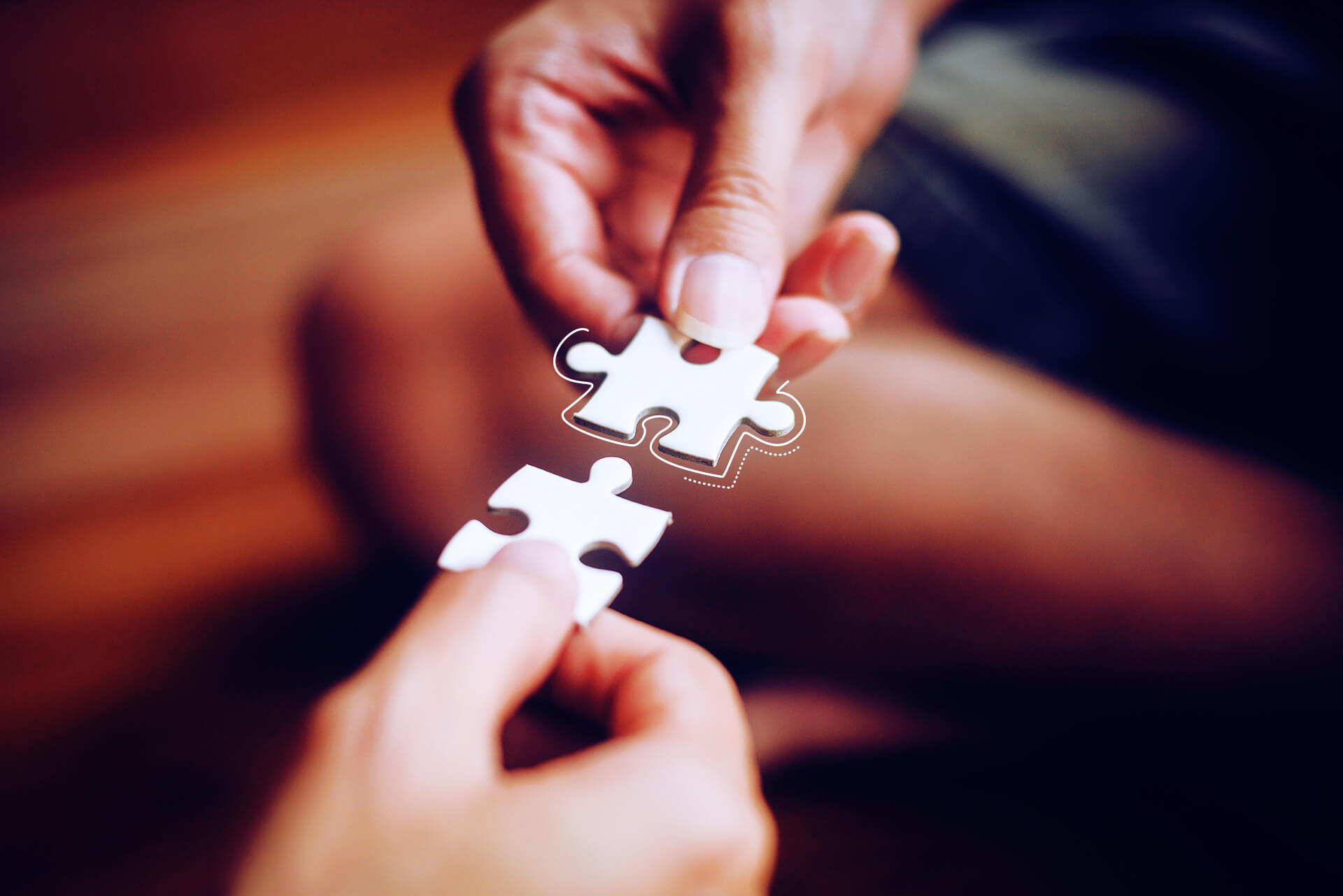 Configuring PIM Interfaces rather than Programming them
Unlimited Potential: Connect eggheads PIM with All Your Applications
Make PIM your PIM. Thanks to its smart configurability, eggheads Suite can be connected to all your required applications without any additional interface programming. This way, your PIM can claim its rightful position as the central datahub for all product information and business processes.
Break Open Data Aggregates and Foster Collaborative Teamwork
All-In-One: Your Central System for All Product Information
Within a company, product data and information is spread over several departments and source systems, such as ERP, CRM, Excel, or Word. And what is decisive for your corporate success in this context is that all users always have department-overarching access to all information in a quick and simple manner. Thanks to the use of standardized interfaces supported by eggheads, scattered information and data aggregates are a thing of the past. Throughout, everybody works with the system they're most comfortable with. Firmly grounded upon its clean implementation, you can utilize our PIM system as the central datahub for all business information. Before you even realize, you'll already have improved your data quality and rendered your team's collaboration more fruitful.
Our Top 3
The Most Popular PIM Interfaces among eggheads Users
SAP
SAP is one of the world's leading providers for Enterprise Resource Planning software, in short ERP.
Shopware
Shopware is a flexible e-commerce solution made in Germany. The shop system provides users with endless possibilities for creating their very own professional online shop.
Magento
Magento ranks among the most well-known shop systems and is developed by the same-named company headquartered in the US.
Everything is Possible with Our PIM Interfaces
eggheads Suite Enables Perfect Connectivity to Your Applications
A PIM in accordance with your needs: Depending on your requirements, we provide you with various options for connecting your eggheads PIM system with your other applications and systems. To this end, you can make use of our standardized interfaces. In case you want to connect your own functional applications using our extensive REST API, you can either set things up yourself with the help of our Swagger documentation or refer to our Support team. With our built-in import configurator, you can import files of all conventional formats. Once again, you may also use the corresponding REST services to import use-case-specific data. With our export configurator, on the other hand, you can generate export files of any file format filled with all specified data from the PIM system. Such files can be stored locally, on the PIM system's server, transferred over to FTP servers, or sent directly to third-party systems. Forth both imports and exports, users may also set up automatic triggers or schedules, ranging from REST, hotfolders, and time-controlled triggers as well as triggers based on your product data workflow which is directly implemented into the PIM system itself. Regardless of your set of use cases and preferred solutions, we're always happy to provide you with functional advice and technical support.
Your Benefits at a Glance
This is Why You should Turn Your PIM System into Your Central Datahub

Product Data Quality
Increase the quality of your product data by always keeping a comprehensive oversight of all information

Teamwork
Foster collaboration with standardized tools and digitalize processes independent of their target platform

Configuration
Avoid additional programming expenses thanks to the fully integrated import and export configurators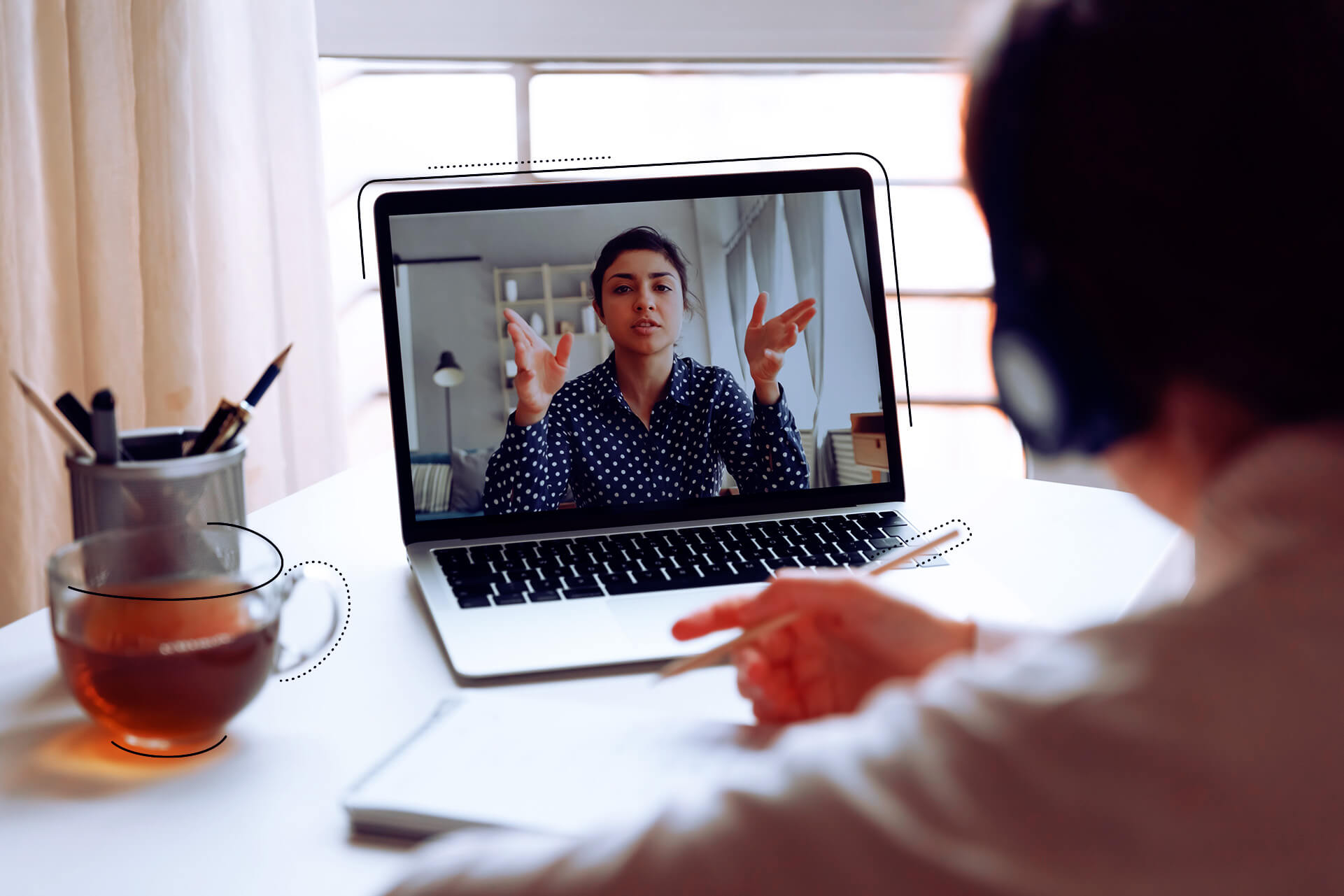 Do you still have questions about our interfaces?
We're always happy to explain all the nitty-gritty details about our PIM interfaces in a personal highlight demo of our software.
Request Demo
We Create the Perfect Connection
We've Already Connected the Following IT Systems to Our PIM System Successfully
ERP: SAP, AS400, Microsoft Dynamics, abas, Oracle, Sage
Online Shops: OXID, Shopware, plentymarket, Magento, Shopify, Intershop, Spryker, Commercetools, WooCommerce
Marketplaces / Tools: Tradebyte, Wayfair, Amazon, ChannelPilot
BIM: CADENAS, BIM-Systems, ProMaterial, ausschreiben.de
DAM: PictStore, pixx.io, Canto
Translation: Across, SDL Trados, DeepL
Publishing: Adobe InDesign, QuarkXPress
CRM: Hubspot, Salesforce, Sugar
Content Automation: Retresco
MRM: MARMIND
Messaging Plattform: Mercury
Issue Tracker: Atlassian (Jira)
Your system didn't make the list yet?
Don't worry, with our import and export configurator we are able to connect a wide variety of systems to our PIM software. If you have any questions about our interfaces and the connections to our PIM system, we will be happy to help you.