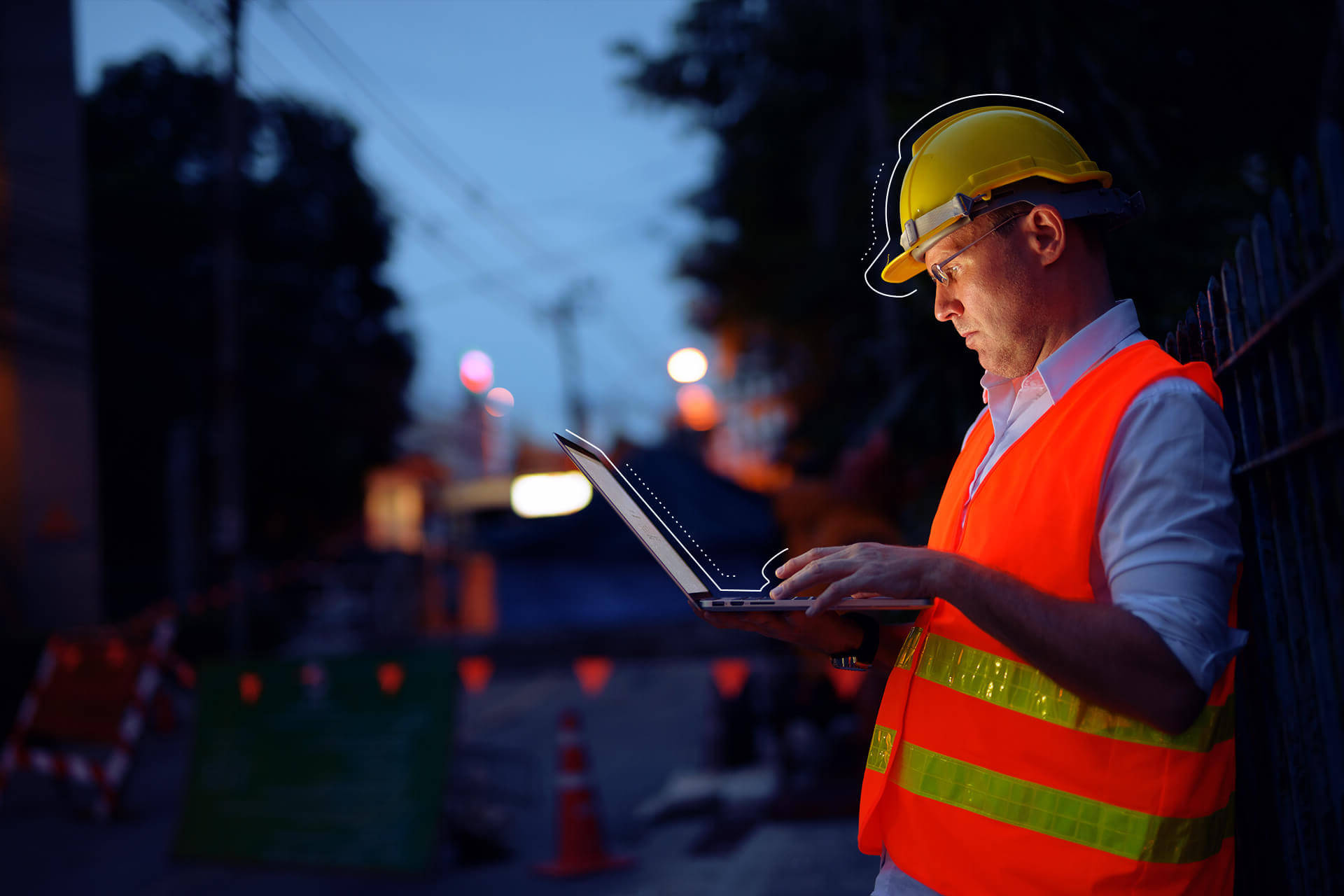 PIM: The Key to Success in the Construction Industry
Digitalization in the construction industry is no longer the fantasy of a distant future and something that's still up in the air, it's much rather the very foundation of today's buildings. Those who want to prevail on the markets put their trust in digital solutions. Minimizing scattered data sources, centralizing product data, and sending a consistent brand message to your customers – that's what you can do with eggheads Suite at the click of a few buttons. You want to know more? We're looking forward to a personal exchange.
Mastering the Digital Transformation in the Construction Industry
Demanding customers, new technologies, and greater and greater quantities of data which need to be structured and organized. This is one of the major challenges of the construction industry. In order to master them successfully, a PIM system is an absolute must-have. With eggheads Suite, you build the foundation for tackling the challenges of the digital age head on.
Provide Inspiration in Longtail Business
To inspire the demanding B2B-customers of the various markets despite of a product offer for use cases which aren't immediately self-evident – and that throughout all stages. Is that even possible? Sure, with the right system! Our PIM system is your enabling condition for providing the right content to your target groups across all relevant touchpoints, at just the right time. Convince your customers with a unique product experience and innovative technology such as 3D CAD models. Caught your interest? Then have a look at our blog entry, The Customer Journey in Industrial Practice. Using the global player Wilo as an example, you can learn how to inspire customers with smart Product Communication despite offering complex products.
Digital Construction with BIM
The requirements of the construction industry have changed drastically over the last few years. Many agents from different fields are involved in a construction project, processes become more and more specialized, and even topics such as sustainability and environmentalism are becoming the subject of focus. One solution approach is the digitalization of the construction industry with Building Information Modeling (BIM). BIM makes an optimal planning and realization of construction projects possible on the basis of product data. However, such product data must be accessible and well connected. And the solution to this, in turn, is a system which allows you to pool all data together at a central spot, which allows you to import, manage, and export data again into the channels of your various agents. In short: The foundation of BIM is a PIM system. With eggheads Suite, you satisfy all conditions to make your product data processes fit for the requirements of today's digital world.
Optimally Organized for International Expansion
Get ready to conquer the international markets. eggheads Suite supports you in this process – be it automated translations with connected TMS tools or classifications according to international standards such as ETIM, eCl@ss, or for BIM. In eggheads Suite's flexible data model, you can map complex model ranges, series, and components in a clear-cut and well-structured manner. The result can then be shared with planners, architects, or engineers all over the globe at the click of a few buttons.
You can Build upon Our Software
The Benefits of eggheads Suite
Get rid of scattered data clusters
Optimize your time-to-market
Flexible and user-definable
Import and export configurator
One software for all product data processes
Exports based on classifications such as ETIM, eCl@ss, and BIM
Automated translations
Publish and distribute product content to relevant channels at the click of a button