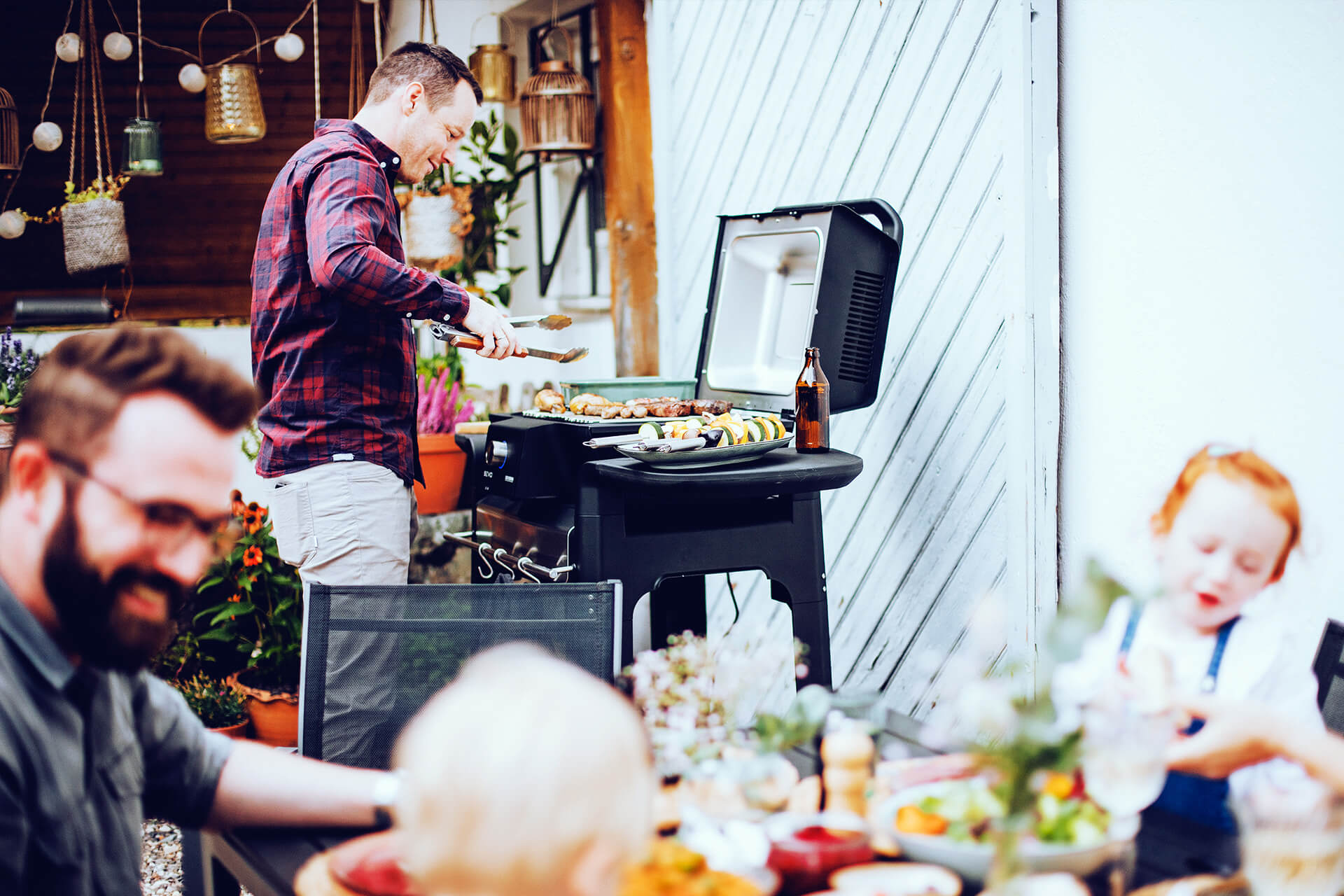 Customer Story of SEVERIN
Lightning-fast PIM implementation – SEVERIN and eggheads show how it's done. Together with the eggheads team, the company of long-standing tradition managed to implement eggheads Suite in only nine weeks. Here, we let you in on how this feat can be accomplished.
2022
Customer since
450
Employees
300
Products
10
Languages
Customer Story
Implementing a PIM System in Only a Few Weeks – SEVERIN Shows How It's Done
Must the implementation of a PIM system always be a long and resource-consuming process? We think that this mustn't be the case!
The long-established German company SEVERIN is the living counterproof. Within no more than nine weeks, the eggheads PIM system was implemented within the scope of an efficient project setup. In this time period, a full MVP release was integrated, including the data modelling, the migration and transformation of all existing data into the new model, the initial connection of all backend systems, as well as exports to the new D2C commerce channels. In order to control all media content, the well-established DAM system by developer EIKONA has been added to this new system orchestration.
To meet all requirements of the comprehensive digitization program of SEVERIN, large emphasis was put on connecting state-of-the-art service interfaces as early as in the initial MVP project phases.
As a company with quality made in Germany and a 130-year-strong history, SEVERIN stands for reliable and made-to-last products which make our everyday life easier – be it for house cleaning, a good start into the day, or goodies for cooking and grilling enthusiasts. For a sustainable competitive advantage, SEVERIN focuses on quality and innovation, coupled with the continuous optimization of products and processes. Accordingly, SEVERIN made the decision to utilize the eggheads PIM system as the basis for a new Product Experience strategy.
With six sales organizations of their own and many years of market presence in Asian regions, the company headquartered in Germany, Sundern, is a global player. Given this international business activity and high quality standards, the next step toward process optimization is obvious:
In the next project release, the eggheads PIM system will actively assist in translation processes and automation. You'll be able to find out more on this project soon here in our up-coming customer story.

We've found a competent and reliable partner in eggheads who guided us through the entire project in a professional and precise manner. Thanks to the targeted PIM consulting as well as the perfect coordination of all project participants, we managed to implement a high-performance PIM in our company together in the shortest possible time.
Dr. Joyce Gesing,
CEO of Severin

The eggheads PIM convinces us with its variety of functions and great user configurability. This is because both software and data model are adjustable to our requirements as well as our product assortment, rather than the other way around.
Sascha Steinberg,
Director Business Strategy, Products & Innovation of Severin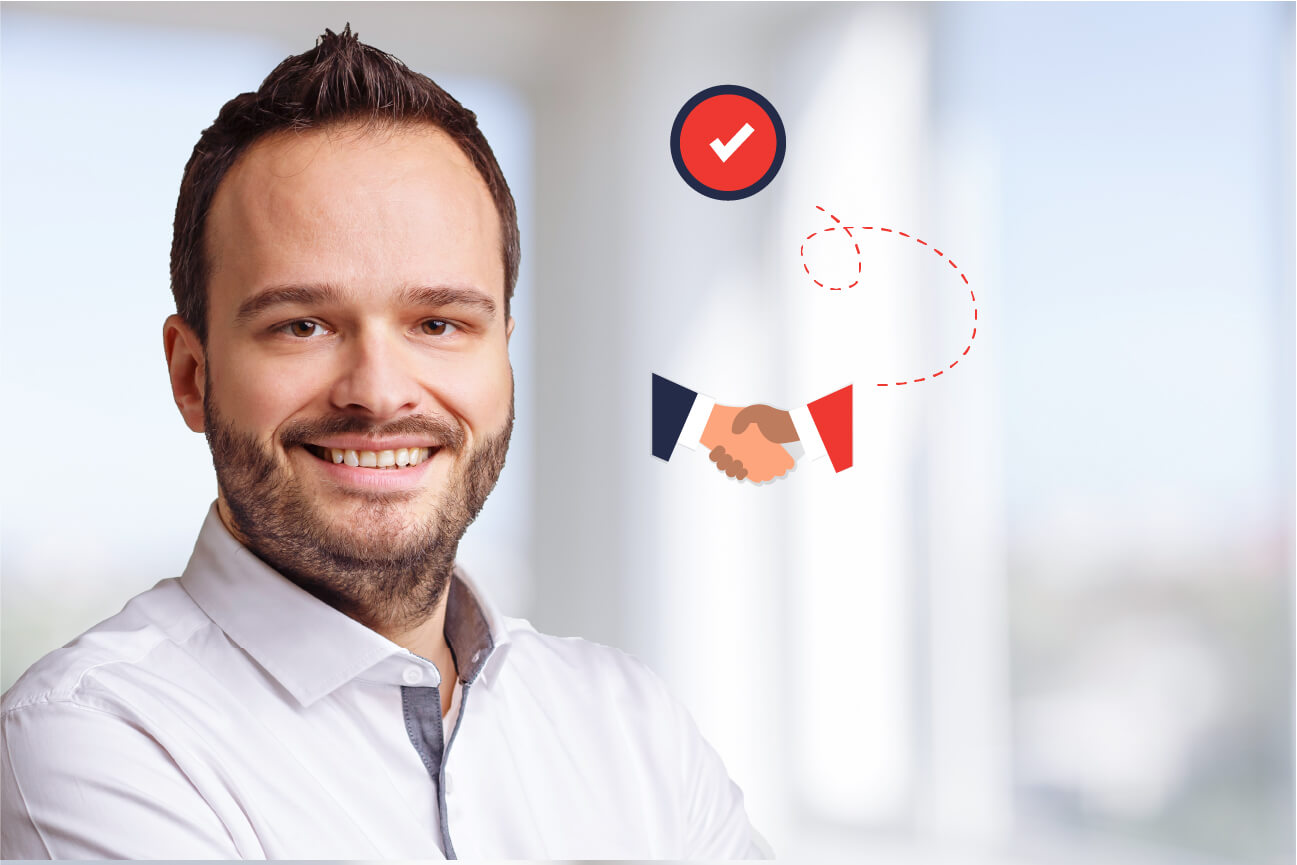 Interested?
Become part of the eggheads family! Shoot me a direct message, I am looking forward to hearing from you.
Send Message