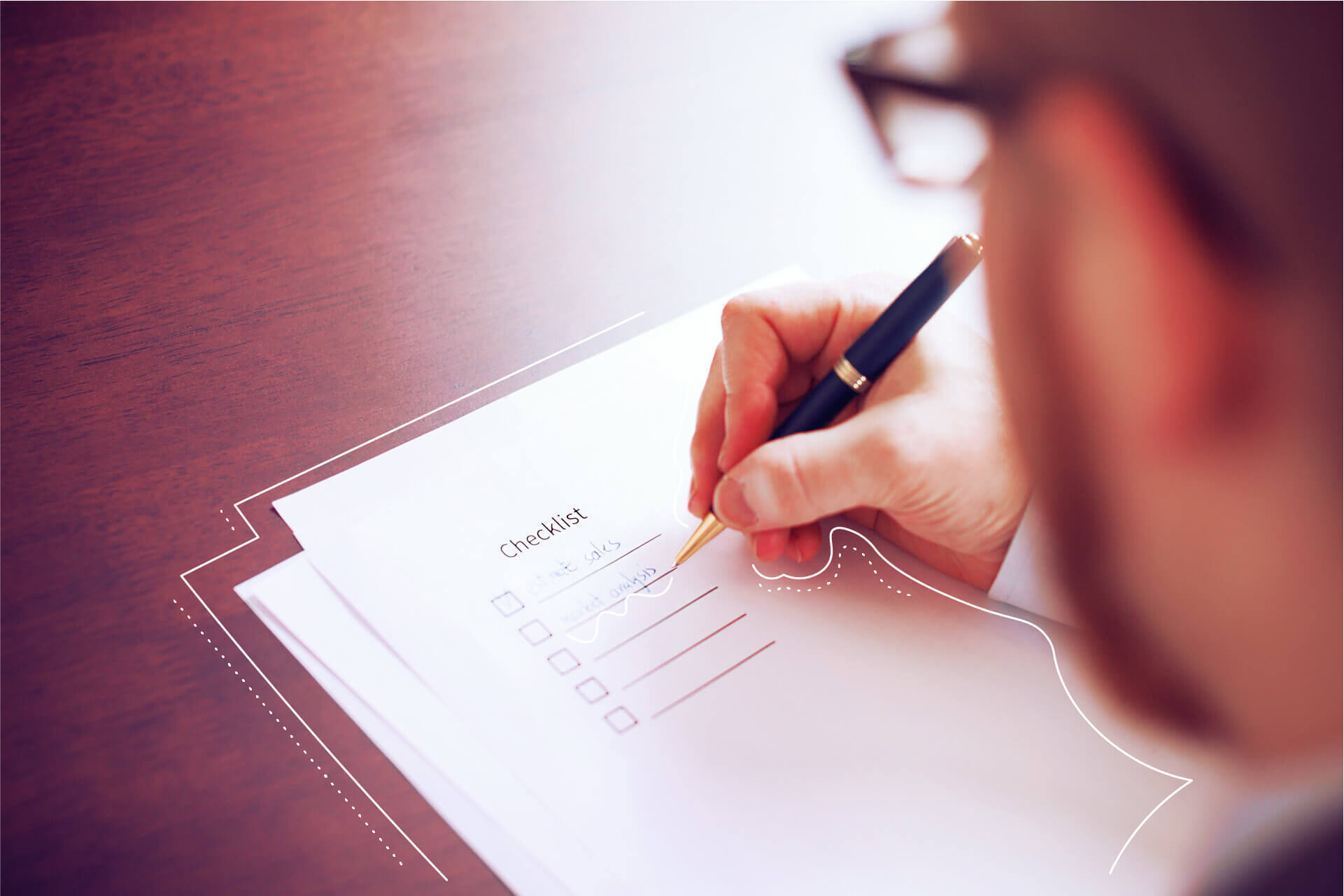 The Free eggheads Check
With our check, you will quickly come to identify: The PIM solutions from the house of eggheads provide you with a competitive solution satisfying your company's requirements. On top of configurable and comprehensive workflows, quick and reliable data analysis, and a top price-performance ratio.
Precise. To the point. And fast.
As part of our Free eggheads Check, we cover all of your bases: The experts for PIM, PXM, and MDM analyze your requirements and data processes. Consequently, we present you in clear terms without jargon what a PIM solution has to offer for you, how fast your implementation can be realized, and what you'll have to invest into it. With a keen grasp on the objectives throughout: in-budget, in-time, and in-quality. Simply fill out the form and an eggheads expert will contact you right back.