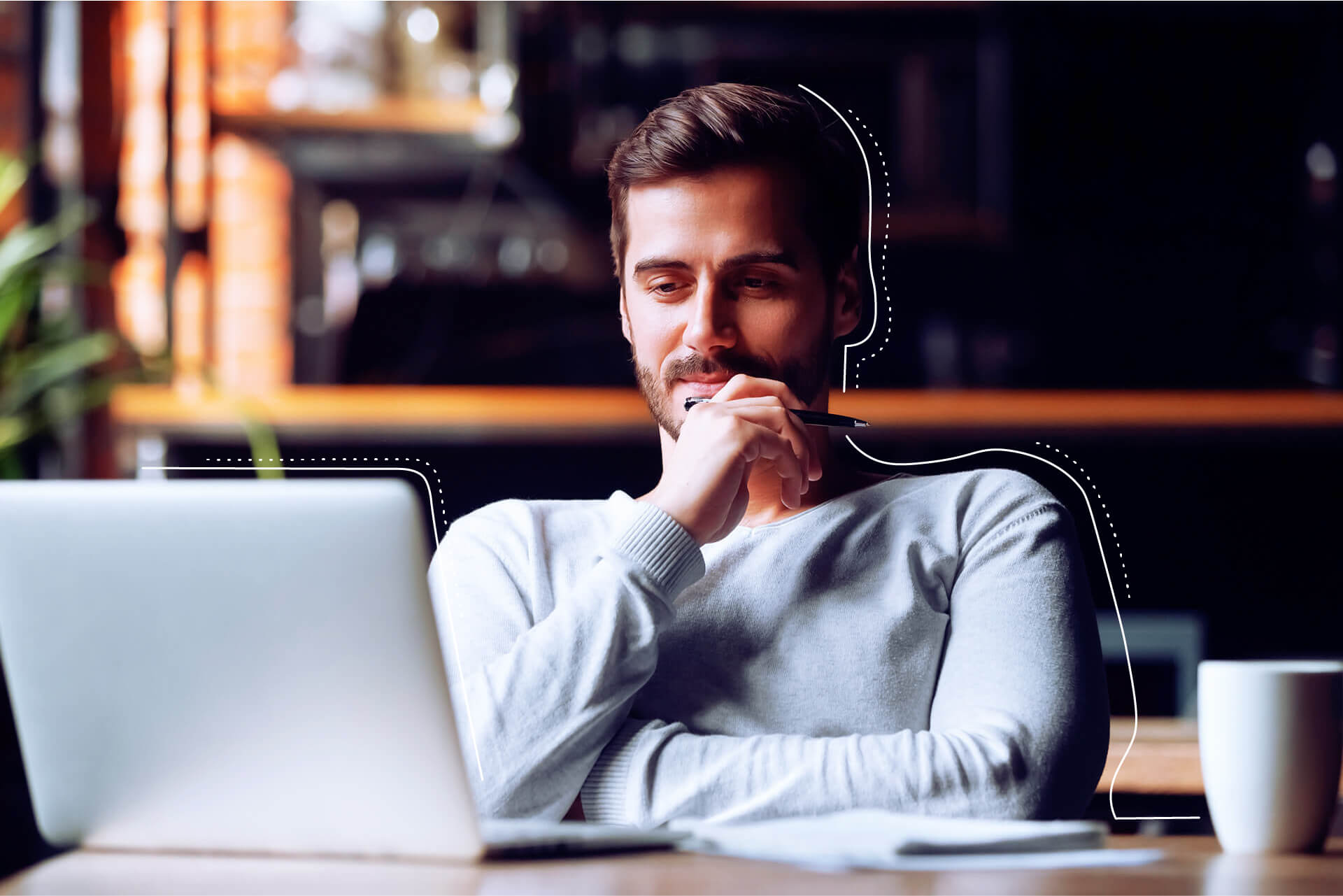 eggheads Suite – Product Communication Perfected
Get to learn more about eggheads Suite and utilize its central data pool to classify your product data. Design the perfect product experience and head-dive into a new world of product communication.
For A Strong Customer Bonding
Managing Your Data Correctly – Making Everything Connect With Everything
Configure Your (Digital) Product Strategy
Your customers are online around the clock. Which is why product communication is primarily digital – today, tomorrow, and the day after. If you want to stay streets ahead of your competition, you'll have to understand how your target group uses online channels, how product experience comes to be, and how to put this knowledge into practice efficiently for your product communication.
With eggheads Suite, you learn more about future-oriented strategies for increasing your customer experience and customer acquisition. Discover our innovative software for contradiction-free product experience in this digital age.
Paving The Way
The Revolution Of Your Product Data Starts Now
Perfect Performance
Minimize time-to-market for correct and complete data while saving resources.
Manage Data Centrally
Optimize all information processes in a department-overarching manner.
Boost Conversion Rates
Convert your target groups into long-term fans with competitive and personalized product descriptions.
Simple Catalog Generation
Distribute content internationally via layout templates and shareable real-time previews.
Translation and Terminology Management
Translate text segments for PIM and DTP directly in the context of the whole product.
All-In-One Service Package
We make you fit for the future – with our expert team for project management, support service, software training, and online help.