Inside eggheads
Reviews for a Good Cause!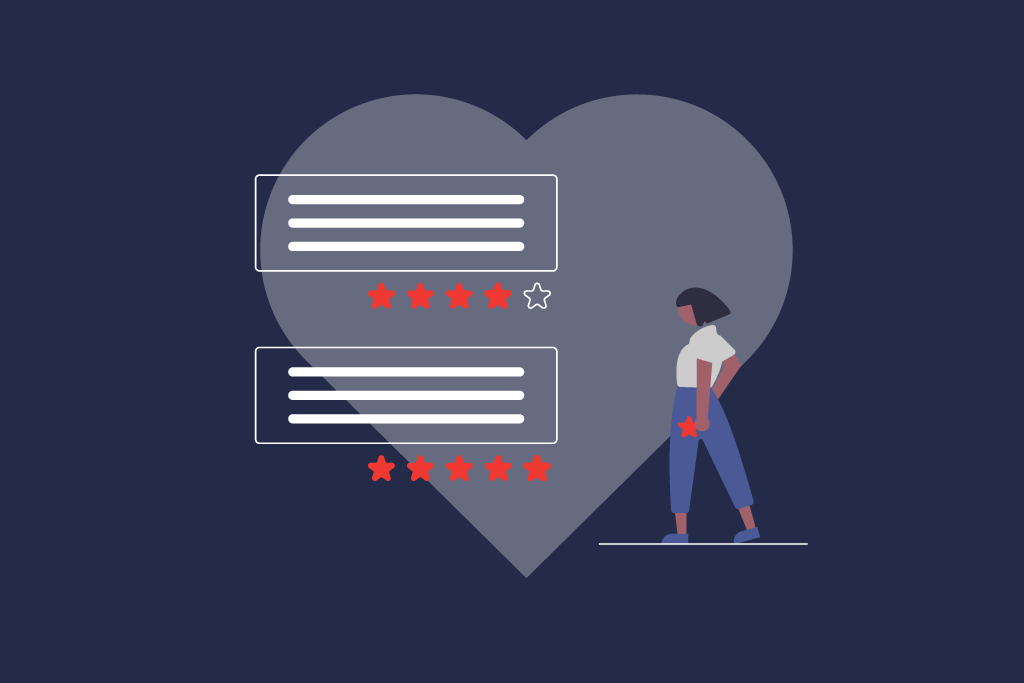 You Evaluate, we eggheads Donate
So, when was the last time you've written a review as a customer? Most of us only provide feedback when we're either greatly inspired or heavily disappointed by a product or service. Writing a review is a time-consuming task and, sometimes, it may also be tedious. Despite of this, reviews are indispensable nowadays in order to convince potential customers of your product. For companies, there are a variety of options to generate many positive customer reviews. Accordingly, we eggheads have come up with a treat: In exchange for our customer's invaluable time, we give back something equally invaluable in return.
eggheads goes OMR
Recently, we've joined OMR Reviews with our software, eggheads Suite. OMR Reviews is a platform where users can rate software providers. In a nutshell: Interested parties looking for new business software can inform themselves on OMR about authentic customer and user feedback, helping them in their search of finding the best solution. Naturally, it's important to us that we receive as many reviews and feedback from our customers as possible. Is that all? Of course not!
For each review on OMR, we donate 25.– Euro* to NABU Bochum, the union for nature conservation from one of Germany's biggest city regions.
This will make your contribution more worthwhile. Now, it's your turn. Are you interested in doing something good for the environment together with us? Do you want to contribute your share for a good cause and help us in donating as much as possible? If so, participate now! Simply follow these basic steps — while OMR Reviews is currently only available in German, we hope that some of our many English-based customers and users can still make the time and provide a review of their own, either in English or German:
1. Got to OMR Reviews
2. Write a review and register on OMR
3. Leave your feedback about eggheads Suite, hit the send button, and you're done
It's never been this easy to contribute to a good cause. So, let's blow off the dust from our keyboards and improve the world a little, shall we? We're looking forward to your feedback! Of course, we'll keep you updated on the state of things via our newsletter and our social media channels.
*up to a total value of 1,000.– Euro.