Product Communications
How to Receive Better Customer Ratings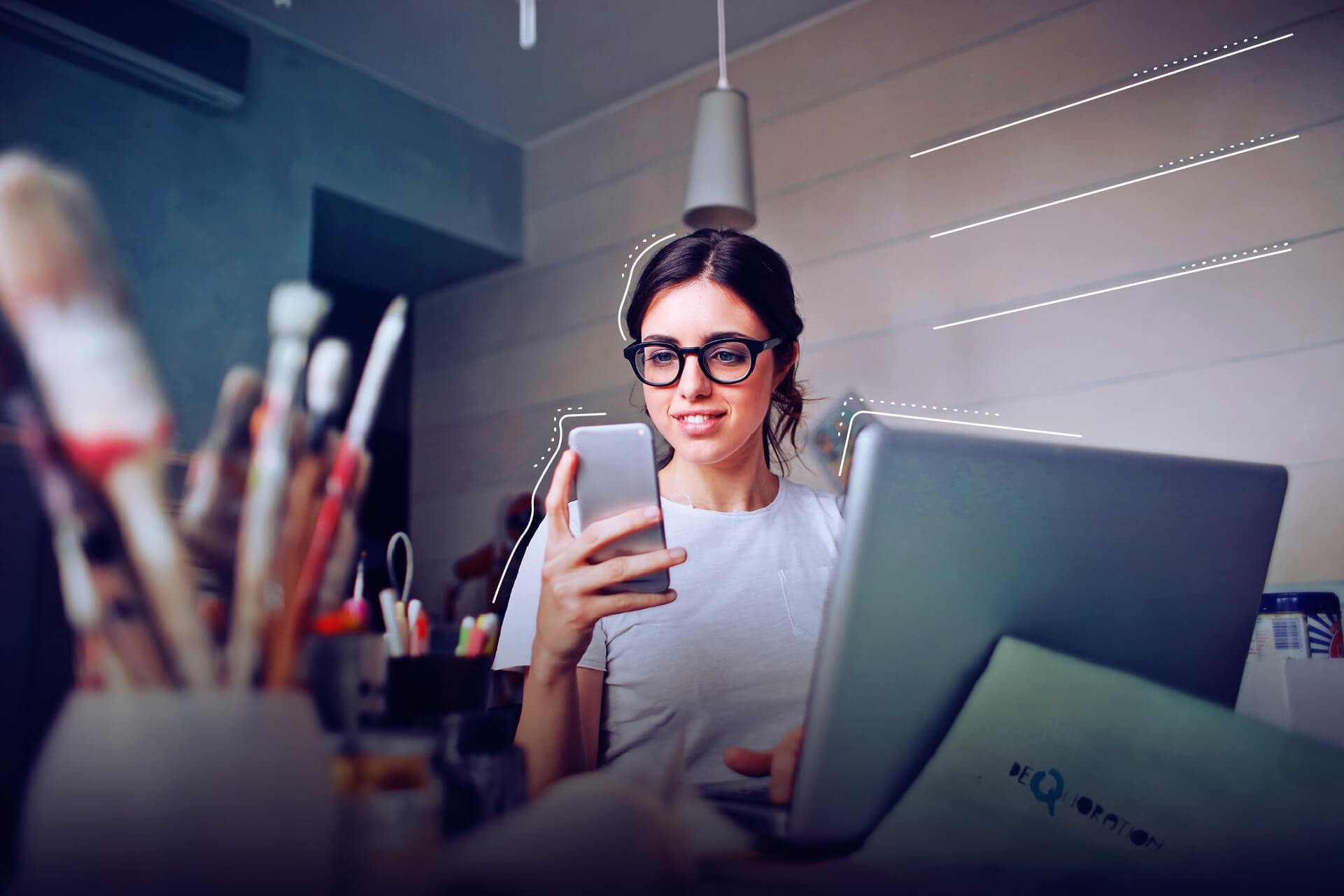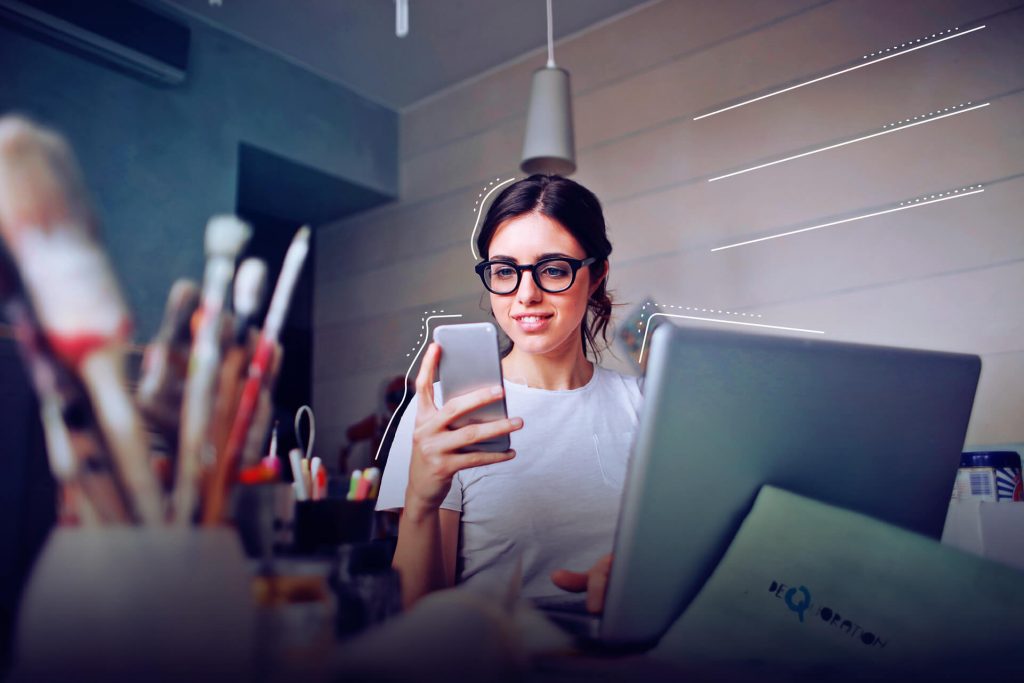 Turn Your Customers into Fans
In the world of e-commerce, it is a well-known fact that the customer's purchasing decision is strongly influenced by ratings. According to a survey by Splendid Research, nine out of ten potential customers take a look at the customer ratings before a purchase. This affects — in part subconsciously — their decision for or against a product. This is why, every shop owner strives to collect as many positive ratings as possible. Yet, negative ratings, too, serve an important purpose. More often than not, they are an indicator for incomplete and low-quality product data.
Ratings as Stable Currency
Shop owners come up with many creative ideas to receive (positive) ratings. Some offer coupons in exchange for written feedback. On Airbnb, it is a rule that both guest and host are to rate each other — and only after both parties have done so, ratings are made accessible. This is how the motivation to give a rating increases since it guarantees that you receive a rating of your own.
In particular, critical and high-demanding visitors of online shops read many customer ratings and are quickly discouraged from shopping by negative comments. This is why shop owners develop a downright fear when it comes to negative ratings and do not know how to react to them. Yet, this worry is ungrounded since — if you have a guideline on how to work with such comments — they can contribute significantly to the quality of your shop. One out of four customers change their negative rating into a positive one after receiving a response by the shop owner. Such a response should always be open, honest, and professional — since reacting is better than neglecting.
Conceive of bad customer ratings as a change to fix any mistakes or gaps. If they keep reoccurring, they usually indicate bad or missing product information. Accept the critique and improve on it in a meaningful manner.
It All Comes Down to Correct Data
To prevent any negative comments from popping up in the first place, take a close look at the target groups for which your product content will be written and how extensive the degree of information required is to be. For example, an extreme mountain climber requires information differing from that required by a hobby mountain hiker. If this is taken into consideration, experts will not be discouraged from shopping because the product lacks certain properties. Should she receive a product which does not meet her expectations or if it does not fit her use case because of missing or superficial product information, she is more likely to give a negative rating or even return the product. Concludingly, it is all about creating appropriate and complete product data.
To put this into practice, you are to have a comprehensive 360° view of all data and activities in your sales channels such as your shop in an ideal case. When dealing with small shops, you may still be able to manage much of this manually — yet, when it comes to bigger shops, it is very easy to lose oversight. In particular when it comes to new customer ratings. To be prepared and ready to act at all times, you require a central system which encompasses both your shop and a software for  Product Information Management (PIM). This allows you to unify the activities and information all around your product. Additionally, expanding your system infrastructure with Business Intelligence helps you with identifying reoccurring patterns in the large quantity of your data. For example, this intelligence software infrastructure is able to recognize that a particular product is the cause of a great many negative customer ratings in which the same key words are used again and again. In cases like this, chances are high that action is required. Seize the opportunity to improve your product data so that you turn negative ratings into positive ones in a systematic manner.
Business Intelligence (BI)
The concept of Business Intelligence (BI) or business analysis defines processes and procedures for systematically analyzing business information. To this end, data is gathered, evaluated, and visualized. All acquired insights are useful in important management decisions to further your company's success.
The Distant Future is Not as Distant as You Might Think
Today's technologies are already more than advanced enough to alleviate a lot of work from shop owners using the above tools. They can identify problems on their own and notify you accordingly. In the near future, Artificial Intelligence will also be able to provide you with a possible range of solutions to them. Ideally, they may even implement suggested solutions automatically.
The goal is a holistic view of the entire shop infrastructure. For this, it would be best practice to provide a product or assortment manager with relevant information pooled in and through a single system. A dashboard should provide her with the status of her product data, ratings, and number of returns. After a comprehensive analysis, she is up-to-date and ready to make appropriate adjustments. Filter options created via the interplay of PIM, shop, and BI solutions allow for a high-quality data enrichment or targeted editing for product data.
At all times, assortment and product manager are to maintain an overview over everything going on so that they can take measures as necessary. Given the large quantity of data, this is no longer possible in a manual manner for most companies. The intelligent connection between PIM and shop, however, contributes significantly to transparency. It's the actions you take which turn your customers into fans of your shop!