Inside eggheads
eggheads Product Update: March 2021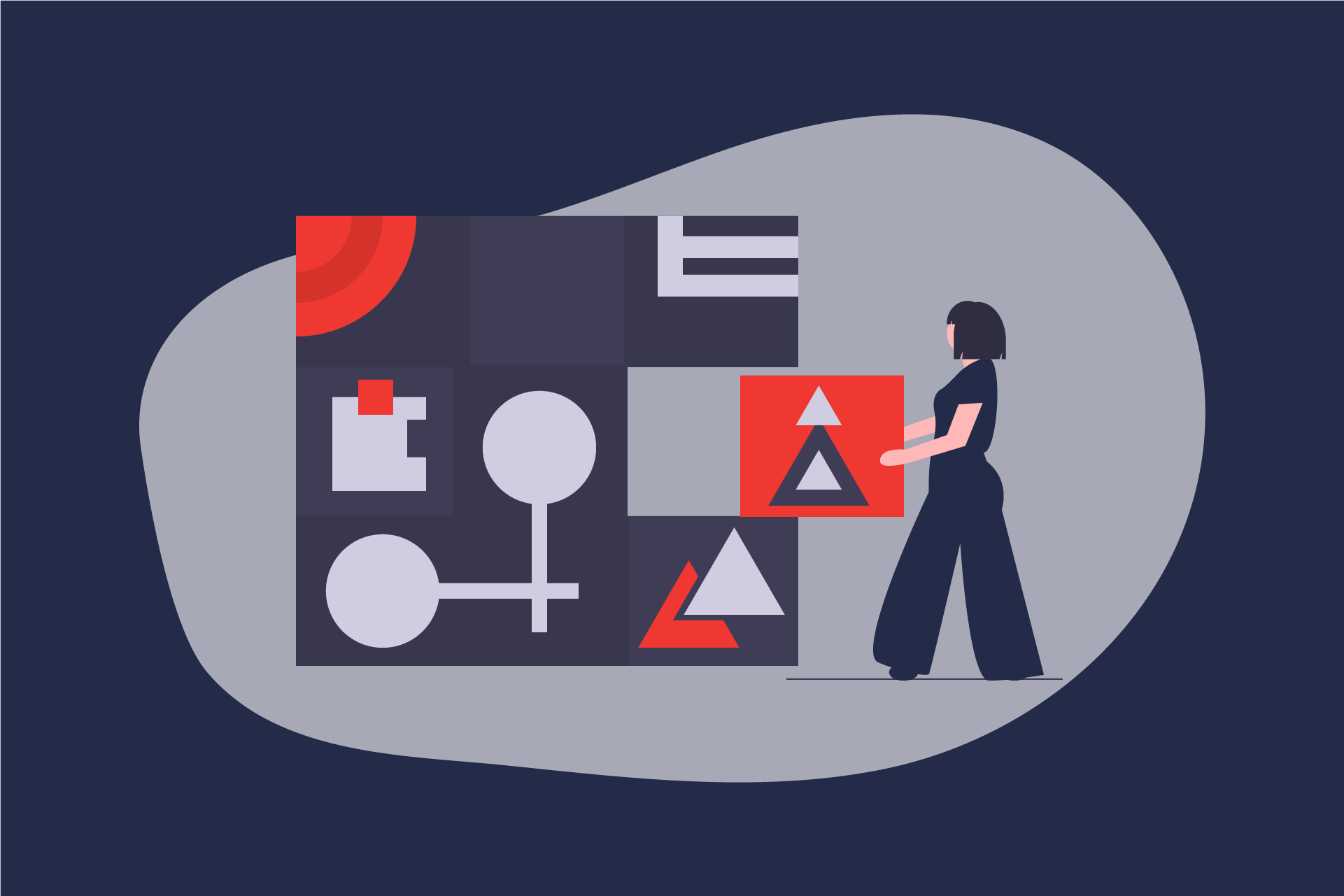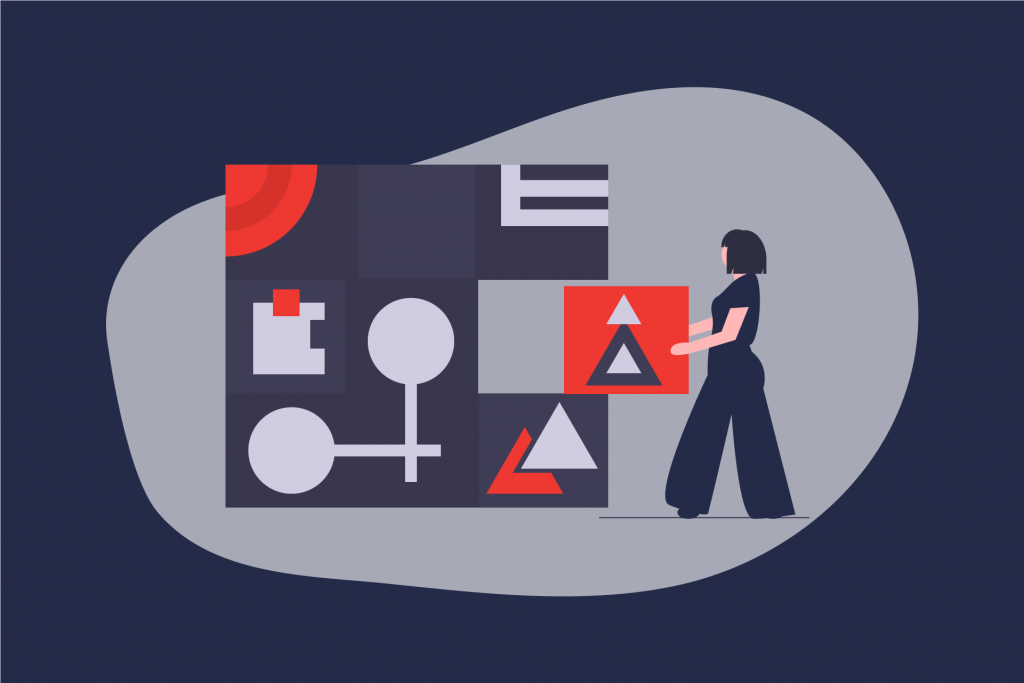 What's new?
Quality of Life Improvements and Optimized Stability with eggheads Suite 11.2
The on-going corona pandemic has posed a great many challenges in our development of eggheads Suite 11.2. Our entire development team is currently doing home office, from Germany to Brazil, so that the whole version has been developed remotely. Despite these challenges, more than 25 functions have found their way into the version and up to 70 bugs have been fixed. For this reason, we're all the more pleased to present to you the highlights of the new eggheads Suite 11.2.
Newer, better, and more stable than ever: eggheads Suite 11.2 comes with many features
As per usual, the first release of the year is a "Long-Term Stable" version (LTS). What makes this version special is the prolonged support period – that's what we stand for with our name. This is also why the focus of this version is stabilization and optimization of existing functions. In the upcoming quarter, we'll commit ourselves to further improvements of existing functions so that we can continue to be your reliable partner for digital collaboration and Product Information processes.
Here are some highlights we want to present to you in more detail:
• Comprehensive improvements of our Web Client
• New features for the integrative translation process
• New import states for updating structure nodes
An exhaustive overview of all features and bugfixes can, as always, be found in the English Release Notes.
Innovations in Web Client
More usability and efficiency: Open the curtains for a newly optimized Web Client and features which make managing product data even more convenient. For example, you can now create and link structure nodes in Web Client. This allows end users to set up export trees or assortments for catalogs with linked products or articles.
The new References view tells you at first glance if and where a structure node is linked or referenced by other objects for various use cases. You can now directly generate datasheets or product pages at the click of a few buttons in Web Client and also add them to a media attribute of the product as necessary.
Also, the new number range attributes can now also be edited and validated in Web Client.
Expanding Translation Options
Media assets are an integral part of products. Which is why we've further improved the process of technical writing of formatted text and segment-based translation. Now, you can also automatically add all relevant media and their attribute content to translation tasks. In turn, this translates into higher efficiency in your data management.
More Highlight Functions
For imports which update structure nodes, you can now identify "skipped" objects in the import protocol. Another goodie for template designers: Our Expression Language now provides you with more expressions for making use of hierarchical enumeration attributes. When testing out complex expressions, make sure to also use the new quality-of-life feature for only evaluating selected parts of the expression.
Online Session
On 16.04.2021 11:00, Eric Dreyer and Marcel Henkhaus will present the new highlights in the 20-minute-long online session for the release. This particular session is exclusive to our customers, everything you need to know will be provided in the coming Customer Newsletter. Note: This event will be held in German.
You want to learn more about us and eggheads Suite? Then, explore our software in a guided DEMO-Tour.