E-Commerce
E-Commerce Trends 2023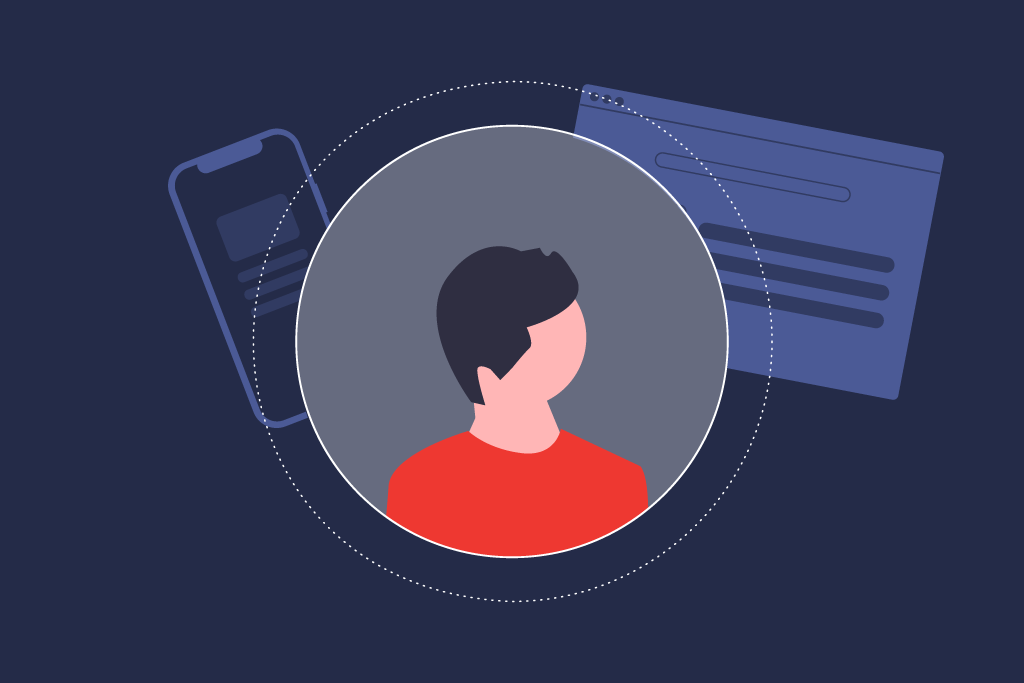 What are the Highlights of Next Year's E-Commerce Trends?
Before anything else, the e-commerce industry is one thing in particular: fast-paced and ever-evolving. Only those who look several steps ahead, adopt to future-centered topics, and continue to inspire and surprise their customers anew on every occasion can not only keep up with the competition but can also stay on top of it. What, however, are these topics in the field of e-commerce to which you should dedicate your undivided attention? Find out in this blog entry. Naturally, not every development and every single trend is equally important and interesting to some online retailers. Get an overview of the hottest trends in the year of 2023 which will stimulate your creativity and provide you with valuable input.
Voice Commerce
"Ok, Google – where can I find the cheapest flight to New York?" More and more people are using voice-based search commands – be it Siri, Alexa, Echo, or Google Home. This trend will continue in 2023. For e-commerce companies, this means that you should optimize your website for the so-called Voice Search.
Live Shopping
The pandemic has shown us very clearly: The majority of people buy online. At the same time, however, we're also seeking personal interaction and the feeling of strolling through the shopping mall together with a friend. And herein lies the great potential of Live Shopping. In China, this format has already become the norm. Though, in Europe, it's enjoying increasing popularity, too. This is because the benefits are enormous for both, companies and consumers alike: On the one side, when companies provide Live Shopping events on their own platform, they retain full data sovereignty over their own products and can gather relevant analytics data. On the other side, consumers benefit from top-notch product consulting on-site, an exciting event character, and direct contact to brands and influencers.
Cookiecalypse: The End of Third Party Cookies Draws Near
Google will let its support for Third-Party Cookies run out – whether or not this will happen at the end of 2023 or in early 2024 is still open. With the help of such cookies, companies can gather analytics data on the behavior, purchasing habits, and selected private information of customers. This allows for personalized advertisement. With the end of Third-Party Cookies, it will be significantly more difficult for companies to address consumers in a targeted manner. This is a power move by Google, using their forerunner role to set new standards in Digital Marking and forcing companies to transform their marketing strategies into the more progressive direction of Context Marketing and other approaches centered around feedback data about and from their customers.
Social Commerce
Instagram, Facebook, TikTok, and Co are indispensable in our everyday life. In Germany alone, for example, 86.5 percent or 72.6 million people are browsing social networks daily – according to a study from the year of 2022 conducted by "We Are Social." With these numbers, social networks are and will remain to be an attractive platform for offering products and staying in touch with customers – the magic word is Social Commerce. In Social Commerce, you can directly market your products via social media channels and reach out to a large target group without much effort.
Mixed Reality and Metaverse
The boarders between virtual and real world are becoming more and more blurred. Mixed Reality has the potential to become a market worth trillions and shouldn't be dismissed from the get-go as a thing that's still a long way off. According to predictions by Gartner business consulting, every fourth person will spend an hour per day in the Metaverse by 2026. Metaverse promises to provide a spacious, accessible social network where humans can move freely, work, shop, spend their free time together, and maintain contacts. One unified experience which will transition seamlessly between virtual and real-world affairs.
Trend Radar: You Should also Look Out for the Following E-Commerce Trends
Artificial Intelligence, chat and service bots
Augmented Reality features
Multi-Channel Commerce
D2C: Direct-to-Customer sales without third parties as middlemen
Headless Commerce
Personalization and personalized product offers
Mobile First and Mobile Friendly
Groundbreaking product visualization with configurators
Sustainability and social acceptability
Marketing Automation
Reviews and Recommendation Marketing
Our Personal Highlight Trend: Customer Centricity
An all-round positive purchase experience and happy customers will never be out of fashion – and it will also continue to be the ever-lasting trend of e-commerce in the year of 2023. Especially in times where good news is hard to come by. In these trying times of hyperinflation and exploding energy costs, on top of the still ongoing pandemic, the name of the game for companies is to inspire and send a different message that looks on the bright side. Accordingly, when developing your e-commerce strategy, you should always put your customer front and center.
While current trends will not necessarily provide you with a surefire way of securing success in online retail, they can and will still provide you with objective criteria and indicators for assessing future trends and developments on the markets. Figure out what your customers will be occupied with in the future long before they themselves do.