E-Commerce
Data as the Foundation of Unique Product Experience in Online Retail – This is How it's Done!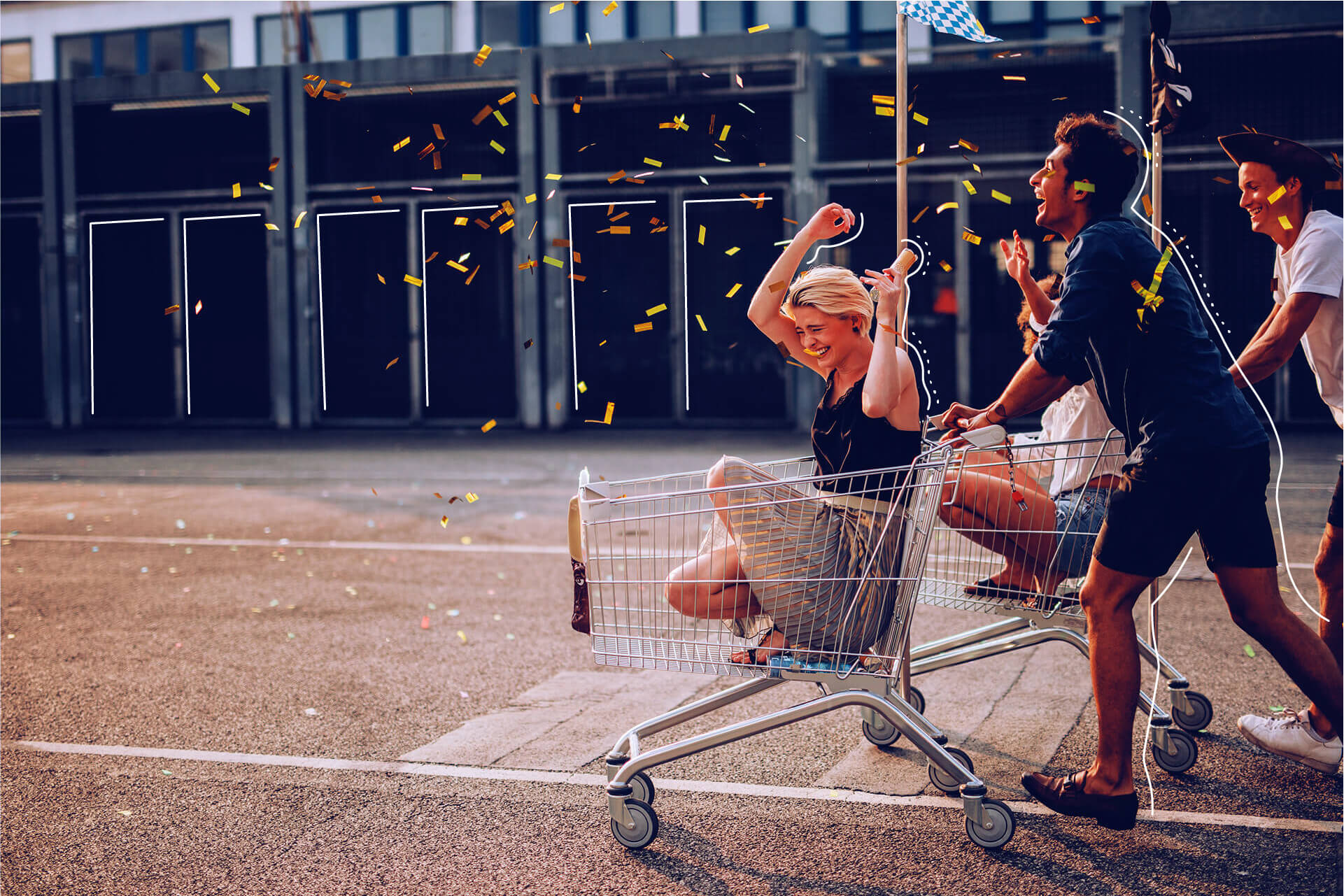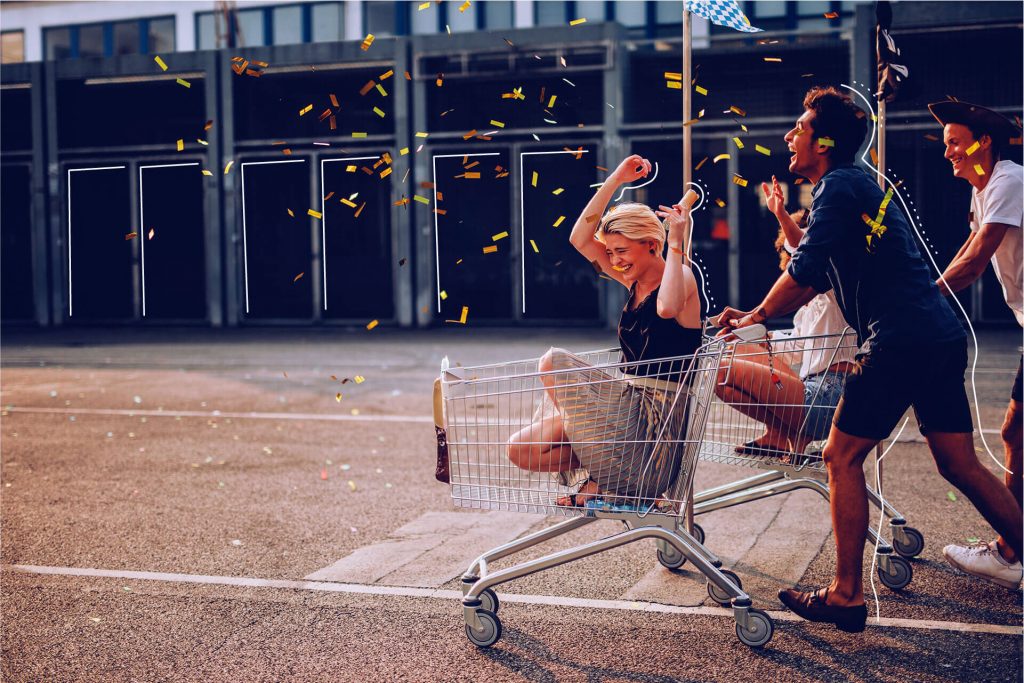 Optimizing Product Experience and Inspiring Customers
Not least because of the corona crisis, we experience nothing less than a boom in online retail. The result: The competition increases drastically and offers multiply. Your customer finds herself lost amidst a huge selection of products and suffers from the agony of choice, having to decide for this rather than that product. In turn, the online inquiries carried out by your customer also become more broader in scope and the selection of the suitable product becomes more and more self-informed. Now, it's all about providing the right information during the customer's research and inspiring her while doing so. Simply putting your product online is no longer going to cut it. Nowadays, each and every customer expects to be met on her own ground throughout all touchpoints across her entire Customer Journey.
In short: The key to success in online retail is Product Experience. In order to distinguish yourself from the competition, you're required to create and optimize the customer's experience across the whole Customer Journey. This way, you make your products come alive and also make them intuitively understandable. Since we don't only sell products, but also the solutions and values for which they've been produced in the first place – this is what should never drop out of your focus.
However, how can we go about creating and optimizing Product Experience?
It's clear: You're required to adopt the viewpoint of your customer and observe the entire process – from product inquiries to purchasing decision and use – in and through her first-person perspective. To begin with, you'll have to get to know your customer. Here, we can make use of various useful methods and strategies, such as creating a Buyer Persona. That being said and done, we have to visualize precisely what challenges and problems your customer is confronted with when searching and purchasing your product, so that we can remove any obstacles blocking her journey. Only after doing so, we can propose concrete measures and solutions which can optimize the customer's experience.
This sounds like a monumental challenge to tackle, but don't worry. Having invested some genuine work into your product information, this task will practically take care of itself. In our newest whitepaper, we demonstrate together with our Partner ChannelPilot, that and how 4 steps are enough to utilize your product information as a foundation for creating the perfect Product Experience, inspiring your customers in a sustainable manner. Since this is what we ultimately want: Turning customers into fans. So, have a look right here and now and download the whitepaper:"4 Steps to Using Product Data Efficiently and Creating Product Experience".