Product Communications
Contagiously Good Mood Thanks to Healthy Product Data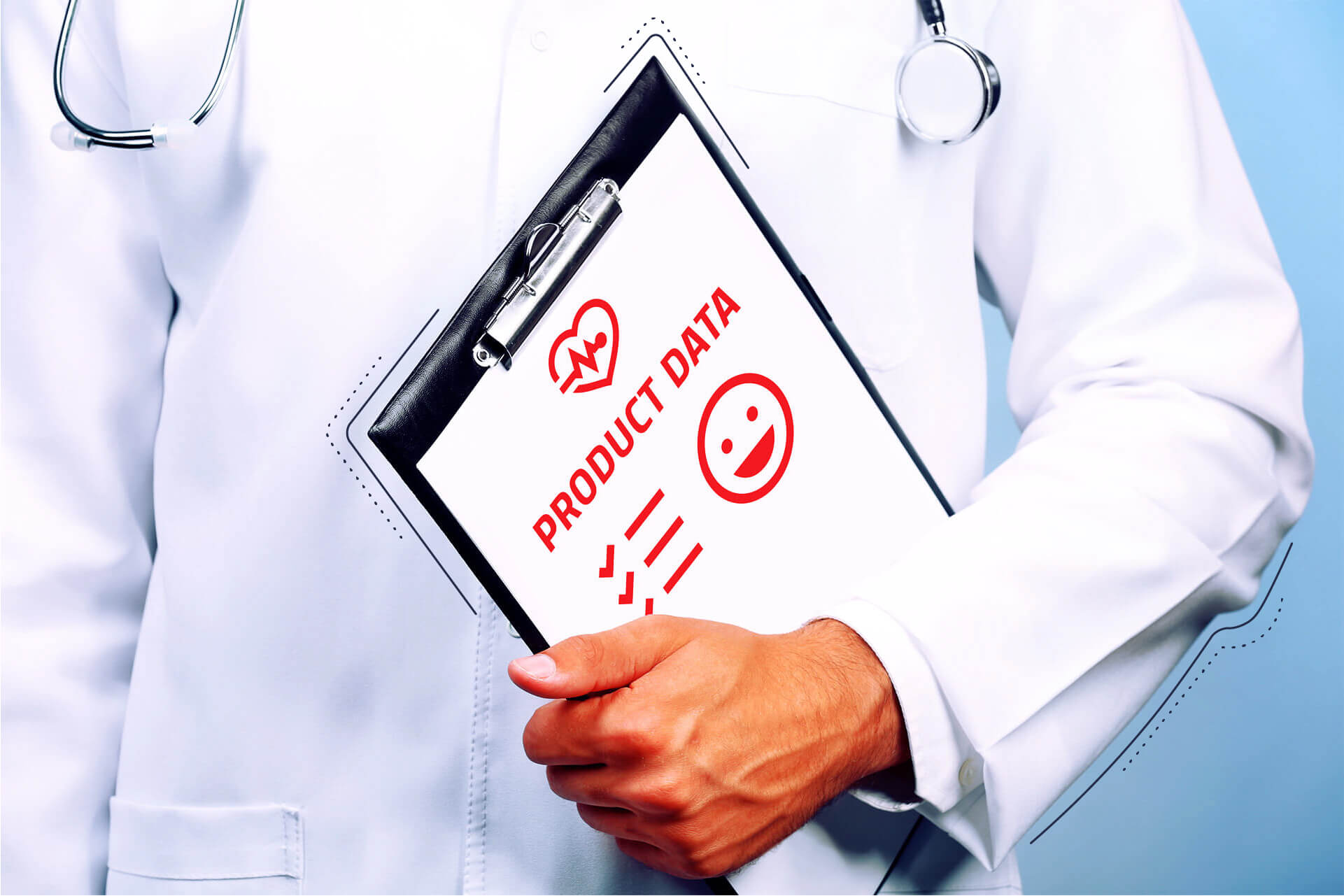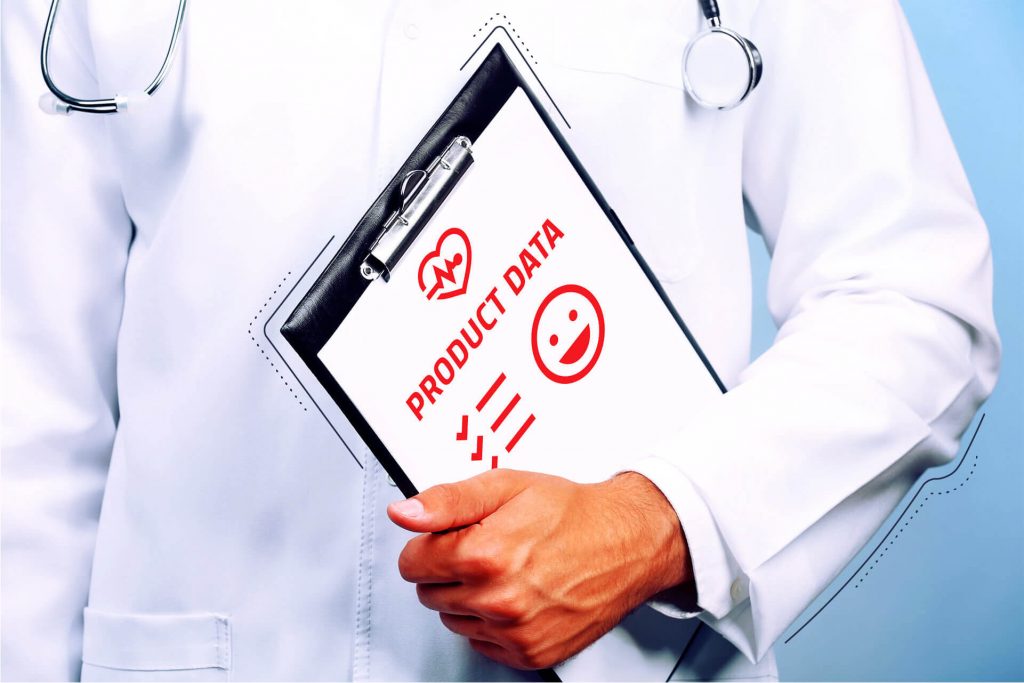 Symptoms, Risk Groups, and Treatment Methods
What would have sounded like the pitch for a dystopian science fiction novel just a few weeks ago has become harsh reality for all of us — bringing more work–life balance into our living room than any enthusiast might have dreamed of. The coronavirus has caused an emergency situation and does not only present new challenges to a doctor's work life. Do you work in Marketing, Product Management, E-Commerce or other technical fields? If this is indeed the case, you may want to pay special attention to the following.
Are you Part of the Risk Group?
A significant portion of European companies have fallen behind regarding the digitalization of their product and master data processes. In the current situation where sustaining the flow of one's business on a day-to-day basis has become vital more than ever, it is as if process optimization is stuck in quarantine: "We know that we have to do something, but we currently lack the capacities to do so." This is just one of many symptoms for the senile decay of dated business practices and processes. Yet, it is in situations like today where it becomes obvious just how susceptible outdated business processes really are. If the majority of employees is suddenly forced to work from home, a company with a properly centralized product data management is effectively immune to this sudden change given the stability of its processes. Companies which lack this aspect, to the contrary, are hit all the more. If you have had problems with the following things for the last few weeks, we warmly welcome you in the risk group:
Inefficient processes for identifying, editing, and updating product and master data (also including internal distribution)
Overcomplicated exports of content to distribution channels and sales channels
Undefined workflows and time-consuming communication expenditure concerning all aforementioned processes and more
Your diagnosis: Deficiencies given the divergence between decentralized data management and decentralized workplaces. That is to say: Data mines which were not digitally connected in an easily accessible manner before, have now become even more dispersed and fragmented given that most employees are currently doing home office. However, the negative impacts listed above are only the surface-level symptoms — at the root of which lies an unhealthy data management.
What a Successful Treatment may Look Like
Luckily, today's technology provides you with more than adequate methods of treatment: Modern PIM/MDM systems (PIM/MDM: Product Information Management/Master Data Management) allow controlled access to your product data and media from anywhere and at any time, also connecting your employees with one another. Based on digital process chains and configurable workflows, anybody whose work is related to product data can perform any of her tasks as per usual — all she needs is internet access. Leaving aside here that the overall productivity is, on average, much higher than in traditional workplaces (without sufficient digitalization). It gets even more interesting if we think things through to the end. Current trends in society and business indicate that new work concepts with flexible workplaces and organization of worktime are developing. The current situation goes hand in hand with this scenario. Adequate digitalization does therefore not only allow for a much higher efficiency in data management, but also allows companies to present themselves as the attractive employer that they are in the face of today's technologies.