Digitalization
The Do's and Don'ts of Successful Software Implementation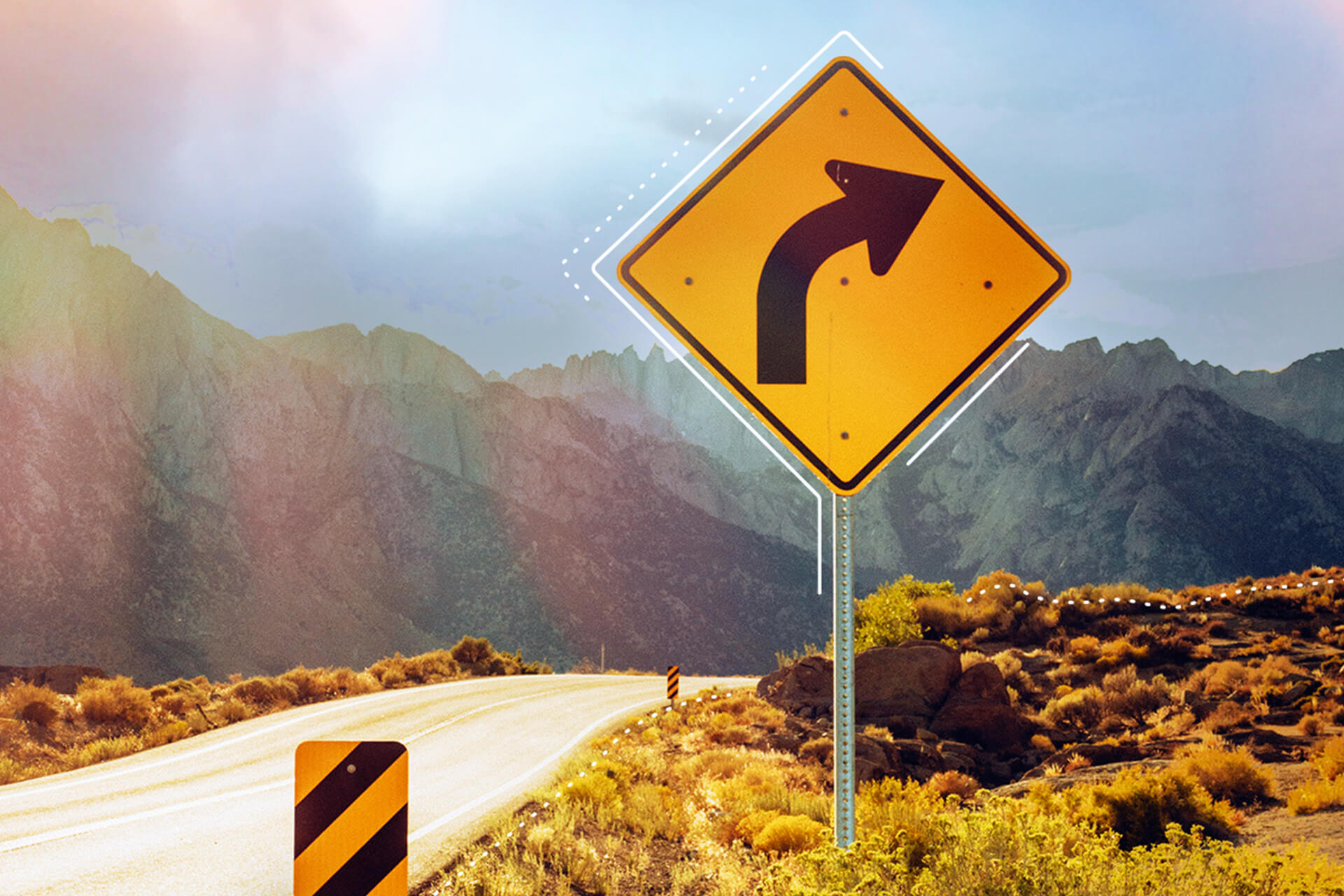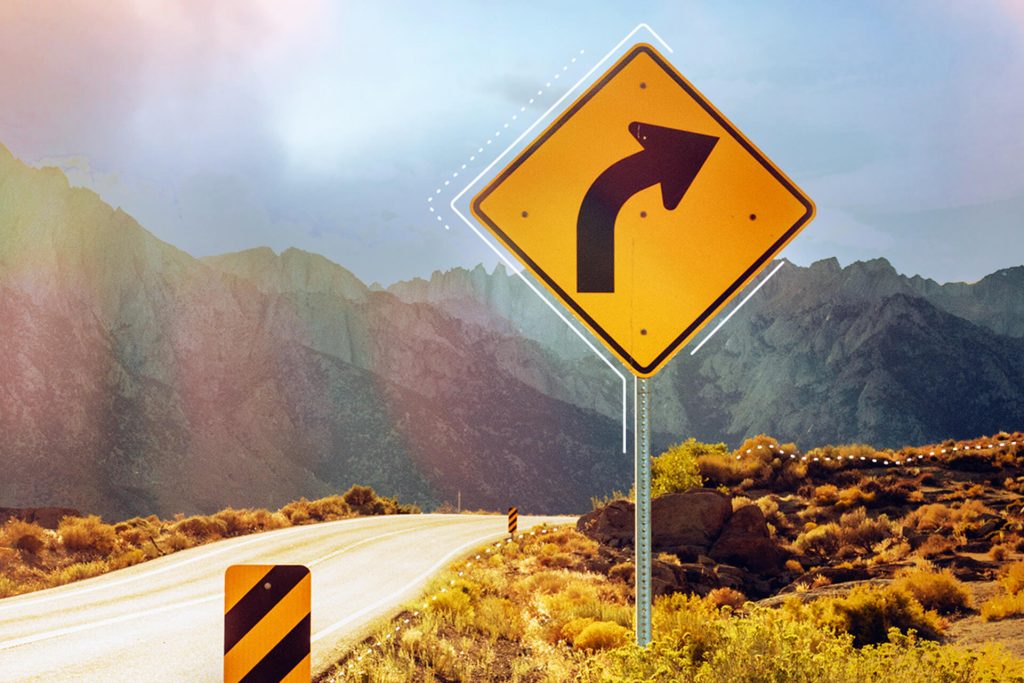 This is Your Guide to Chaos-Free Software Implementation
Introducing new software in a corporate environment always comes with a great many challenges. There is a lot to take into consideration in order to satisfy all framework conditions and to get all teams who will later work hands-on with the software on board. Only in this way can you guarantee the optimal use of the new system.
We know: Such a project should always be tackled in a well-structured manner. For more than 30 years, we've been supporting companies in software implementation processes. Based on our experience, we've managed to identify the basic patterns which govern all success and failure of implementation projects. The good news is: You can avoid such problems in an easy and efficient way. In this blogpost, we want to discuss some Do's and Don'ts which you should be aware of so that your implementation process will result not in a disaster, but in success across the board.
With this checklist, you'll master the implementation of your PIM software in no time. Download here!
Don't:
Underestimating the resources required and misplanning the core team.
Do:
Allocate sufficient resources well ahead of time for the software implementation. You won't be able to tackle all tasks on your own given that you'll also be handling day-to-day business. Come up with a concept for your core team of key users who will be accompanying the implementation from start to finish. This team should have in-depth know-how of all products and services provided by your company. Its members should know how products and services are developed or purchased, know what processes are required to do so, and know the target groups your products appeal to inside out. The team should also include a project manager who has some real-life experience on how to monitor and control digital projects methodologically.
Don't:
Getting your IT involved only after the fact.
Do:
Get your IT department involved even before your implementation process kicks off. Your IT colleagues have professional experience from which the introduction of your software will profit enormously. The sooner you get them on board, the sooner you can clear up any remaining doubts. Meet at regular intervals and share the progress of the project. Regular exchanges between IT, Management, Development, Project Management, and your core team will resolve any problems before they even arise.
"Having too many people in charge within your core team can lead to disagreement and gaps in knowledge, which will make your implementation more tedious in turn."
– Elena Hager, Implementation Manager for eggheads
Don't:
Attempting to configure existing, unoptimized processes into your new system.
Do:
Make sure that you're always mindful of this simple fact: Your processes will change to the very core. But don't panic, they will change for the better. After all, you're introducing a new software with the goal to work more efficiently and optimize processes to begin with. This is where your software provider will lend you direct support. In collaborative workshops, you can define together precisely what intersection points between systems will have to be implemented and what technology is required to satisfy all requirements.
"Compiling all relevant product data prior to implementation start contributes to a smooth process."
– David Klein, Presales and Data Track Hound for eggheads
Don't:
Not providing adequate software training to users and including them when it's already too little too late.
Do:
Make good use of training offers from your software provider. At the end of the day, this will save you both time and money. Trainings also take away the fear of new software from your colleagues, strengthening the acceptance of innovations. The result: Employees can work faster and more confidently with the new software. Think about who needs or wants software training. You can organize your colleagues into groups and also take individual requirements into consideration while doing so. In our case, we provide users with a battle-tested and practice-oriented training concept, our eggheads academy. Here, our leading product experts demonstrate to you how our software can be used in an effective manner in order to make room for what's most important: The unfolding of your product data.
Don't:
A brief, company-wide announcement that a new software will or has been implemented.
Do:
It is of utmost importance to inform your colleagues ahead of time and communicate it as transparently as possible. For employees, the reasons behind decisions involved – the "Why" – plays a major role. Picture your goals and make it clear to both the executive board as well as all teams precisely why you've decided to implement this software in particular. Making it explicit: This software solution will leave a positive impact on higher-level goals of the company, will make things more transparent, and speed up the information flow in and through all company departments.
Very important: Provide sufficient training options and materials for open use. This will help getting your employees more involved and motivated to use the new software.
Profit from Our Expertise Now
As you can see, implementing software isn't about going like a bull at a gate. It remains a challenge which requires effort. Yet, this shouldn't scare you off by any means – ultimately, you're integrating a great tool into your company which will simplify and optimize your processes.
Equipped with a well-structured phase plan and a detailed to-do list, nothing will stand in between you and your path towards digitalization. We're more than happy to share this knowledge with you for free. Profit from our years' worth of expertise and download both our corresponding Whitepaper and Checklist now.