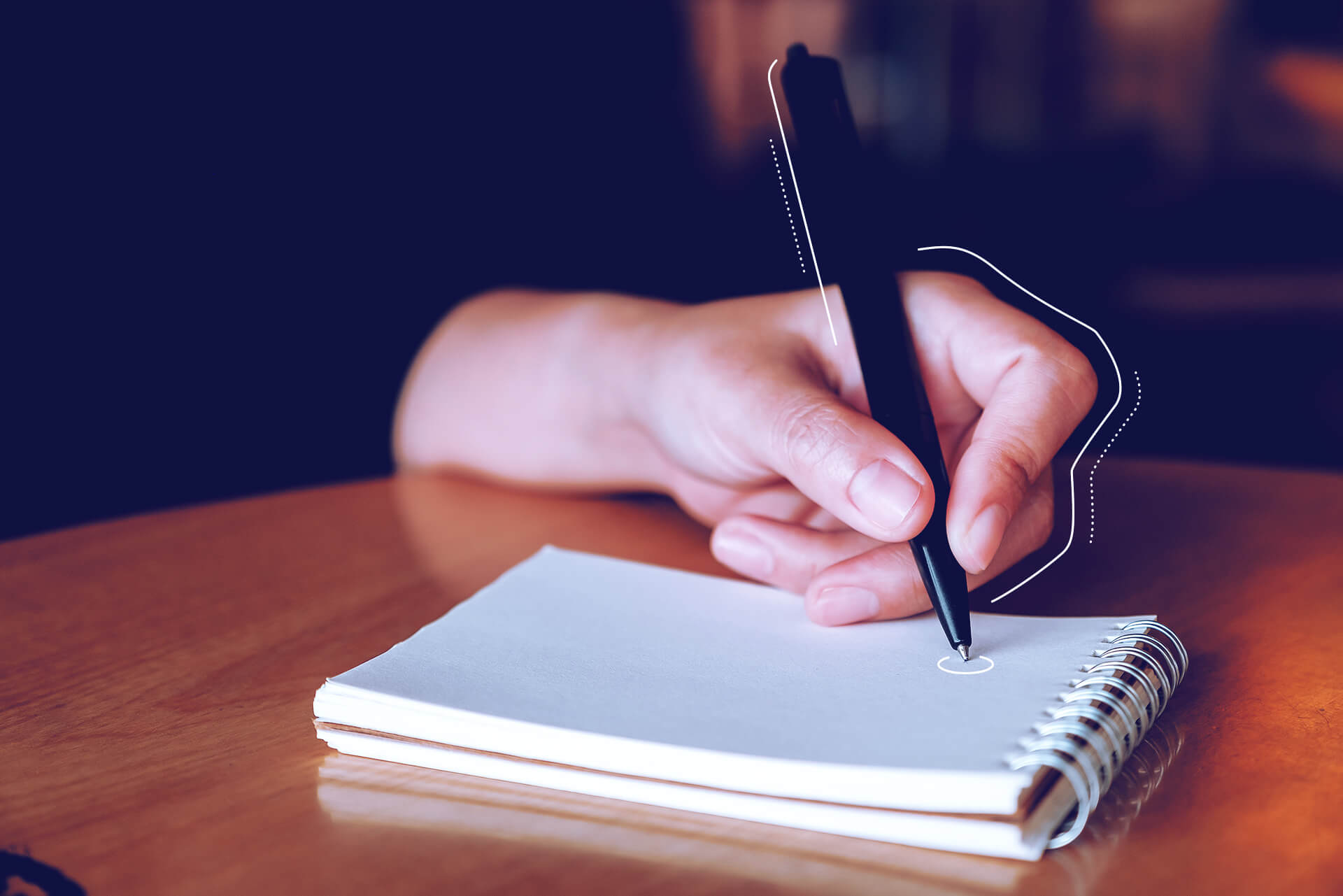 FAQ Product Descriptions
Here, you find the most important questions-and-answers on the topic of product descriptions – clear and concise, compiled by us for your convenience.
What's the purpose of product descriptions?
The purpose of product descriptions is to provide relevant information to customers, helping them in making the purchase decision. Think of product descriptions as virtual salespersons who work 24/7 on your product pages to engage in dialog with your customers for well-informed sales.
How do I write effective product descriptions?
Concentrate on your ideal customer.
Attract with product benefits.
Justify your use of superlatives.
Appeal to your reader's imagination.
Break through the reader's rational barrier with mini-stories.
Seduce with sensuous descriptors.
Convince with social proofs, like reviews.
Make your descriptions skimmable and scannable.
We've compiled the most important tips for you in a compact checklist. Download our Cheat Sheet for Unique Product Descriptions for free now.
What's a good format for presenting product descriptions?
Specific product title
Compact but expressive text paragraphs
Clear table or list of attributes and technical specs
Social credentials
Call to Action
Where can I find templates for perfect product descriptions?
Product descriptions are as diverse as your product offer itself. There's no ready-made template for perfect product descriptions. This, however, is no reason to give up on it altogether. We've put together a neat whitepaper, 10 Tips for Really Good Product Descriptions which Sell, with practical tips and inspiring best-practice examples which you can download for free. Equipped with this knowledge, you'll write sensational product descriptions in no time (even better than you're already doing today).
Are there tools which can help me in writing product descriptions?
The foundation for successful Product Communication is your data. If you manage and maintain it centrally, you'll achieve a higher data quality and send a consistent brand message to your target groups across all sales channels. Since different product descriptions are distributed to different channels and marketplaces, a PIM system is not only helpful but an absolute must-have when it comes to bringing order into the data chaos. We're happy to discuss with you over a virtual cup of coffee (or tea, depending on your preference) to what extent our software can support you. Set a Demo Date with us now, no commitments on your end involved.
Why are product descriptions with flawless content so crucial for online shops?
When we're shopping in a physical store, we can take the product into our own two hands and examine it from all angles. That's not possible in an online shop. Here, it all comes down to product descriptions. In e-commerce in particular, they contribute significantly to the purchase decision. Imagine what your product looks like from the customer's first-person perspective. Naturally, they don't know all the facets of your product. Anticipate and answer all relevant questions with your Product Description and put clear emphasis on your product benefits for given use cases.
Are there turn of phrases which nobody wants to read anymore?
What everybody's tired of by now are "Captain Obvious statements" and empty phraseology. Who doesn't provide the best product for the lowest price, the hottest offer, the most diverse product portfolio, the highest quality, etc. these days? When potential customers stumble upon such phrases, all that comes to mind is: "Yeah, yeah, obviously." In order to prove your credibility and authenticity, avoid generalizations and be individual. Concentrate on your product's benefits and back it up with reference to the functional features and technical specs of your product.
You still have questions about eggheads or our software on your mind? If so, how about giving our general FAQ Page a chance.