Conference
productiva Digital by eggheads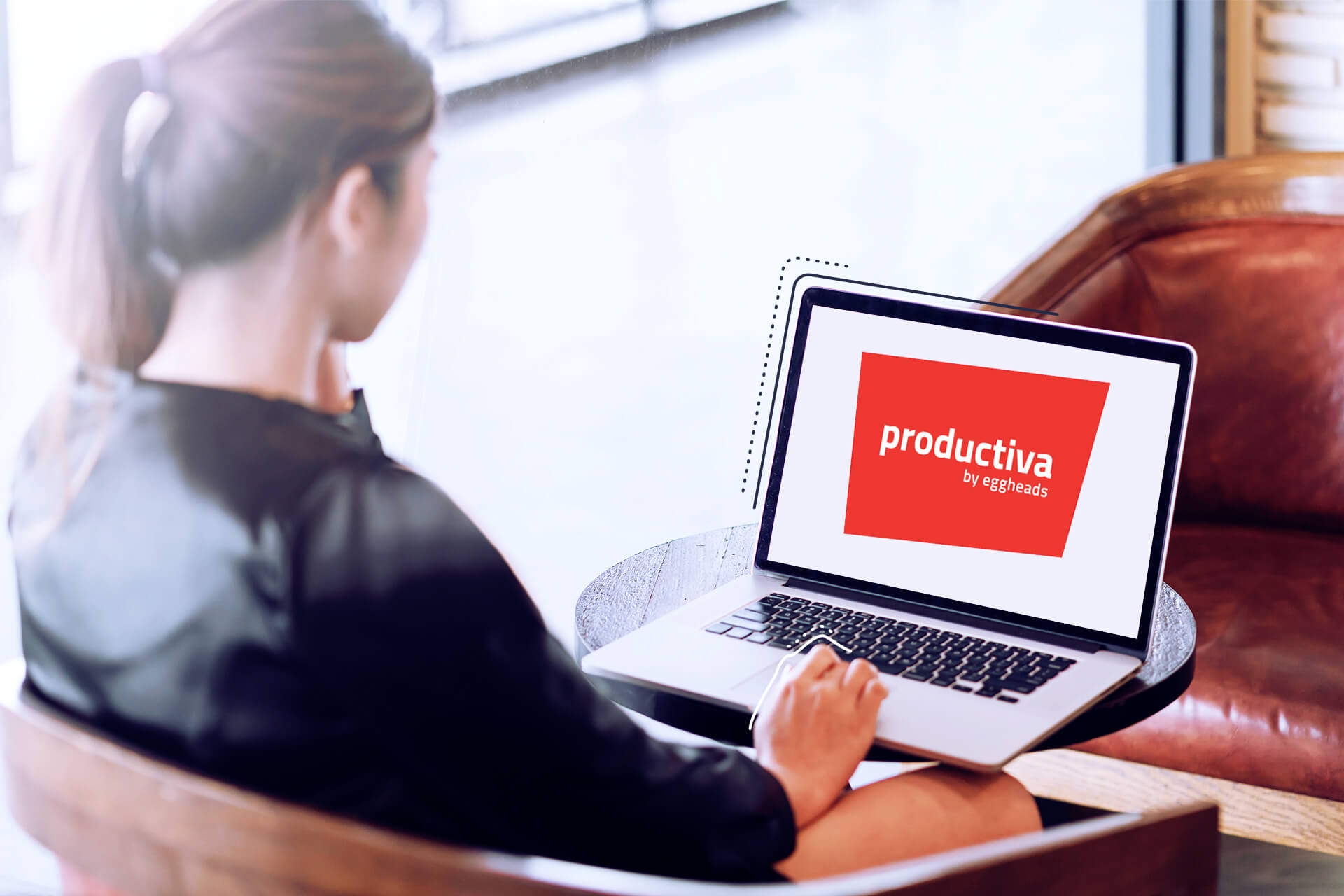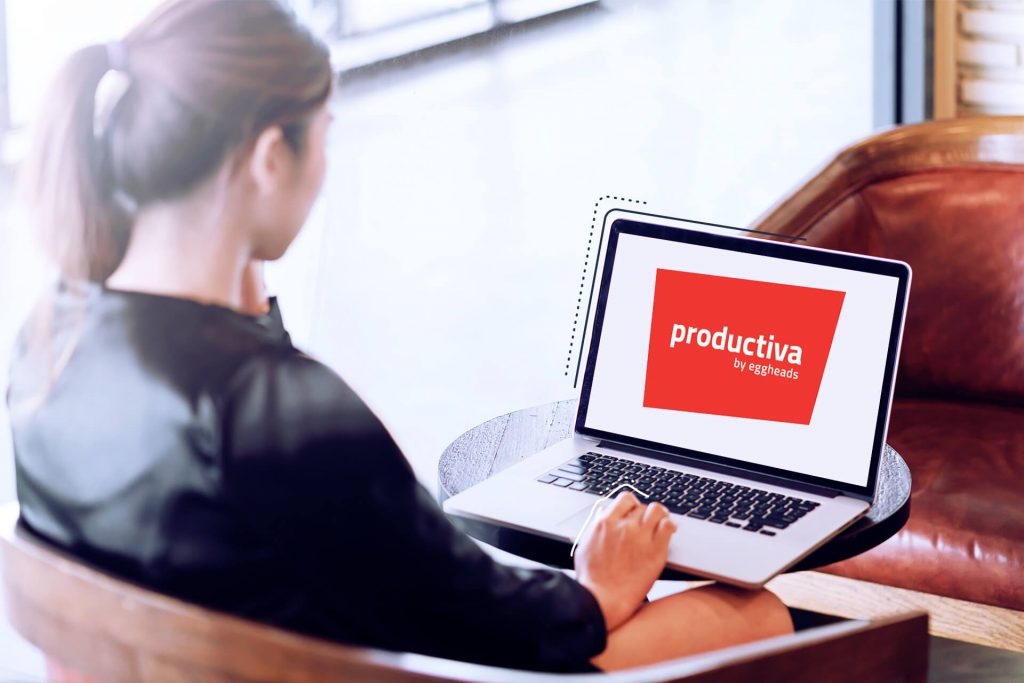 get inspired and create experiences
Your Agenda for productiva Digital on 25 November
10:00 – 10:30
Success Booster Digital Customer Experience
The e-commerce field is booming and maintaining the competitive edge when it comes to winning over potential customers is getting tougher day by day. No wonder that more and more investments flow into Online Marketing budgets nowadays. However, is this even the right approach? The Digital Customer Experience is the sum of all experiences a user makes in her interaction with a brand via digital channels. A magnificent digital customer experience presupposes that the consumers can transition smoothly between the various channels for a continuous experience – just how there is a smooth transition from being a consumer to becoming a customer. Where are the traps? And where do the budget eaters hide? Learn here from Valentin Koch, CEO and founder of spectory, how little changes can already make a big improvement in the unfolding of your marketing strategy. (German title of the talk: "Erfolgsbooster Digital Customer Experience")
10:30 – 10:45
Take a breather!
Time for coffee & tea.
10:45 – 11:15
Personalized Content is King: This is How You can Use Your Data to Convince Customers with Relevant Recommendations
Online shopping sure is fun. And owing the circumstances of the corona pandemic, we've grown to appreciate it even more. The internet, however, is limitless – and so are online shopping offers. One may not even now where to begin with. Your customers expect to be guided via personal content from targeted recommendations to purchasing decision. In this session, Markus Bückle, Customer Success Director of econda, presents to you how personalized content inspires and boosts your conversation rates with the help of good product recommendations. You can look forward to an expert talk with best-practice examples and lots of tips on how to make your customers even happier with relevant content. (German title of the talk: "Personalisierter Content ist King: So nutzen Sie Ihre Daten, um Kund:innen mit passenden Empfehlungen zu überzeugen")
11:15 – 11:30
Take a breather & play time!
Time for more coffee & tea.
11:30 – 12:00
We Reveal the Secret of Successful E-Commerce Product Pages
When you are shopping offline, you can inspect your desired product live and in color prior to the purchase. When it comes to online shopping, you don't have this luxury. Which is why customers focus critically on your product descriptions. Here, the following rule applies: The better your product description, the higher the purchasing demand. In this session, David Klein and Myriam Nonnemann, PIM experts from eggheads, demonstrate how to critically distinguish between good and bad product data and how to optimize it for the purpose of sustainable quality assurance and inspiring product experience. As part of the live analysis, they'll have a look at the web shops you and other participants submit to eggheads. Will there be applause or critique? Not every shop can make for a best-practice example! How does the saying go again? You learn from your own mistakes. Jump over your shadow and submit to us your own web shop – even if you're aware of some of its shortcomings (even though your coworkers may not share your opinion). (German title of the talk: Wir lüften das Geheimnis von erfolgreichen E-Commerce Produktseiten)
12:00 – 12:15
Award Ceremony & Closing Speech
We are looking forward to exciting speakers
1 Moderator, 3 Sessions & 4 Experts