Conference
productiva Digital by eggheads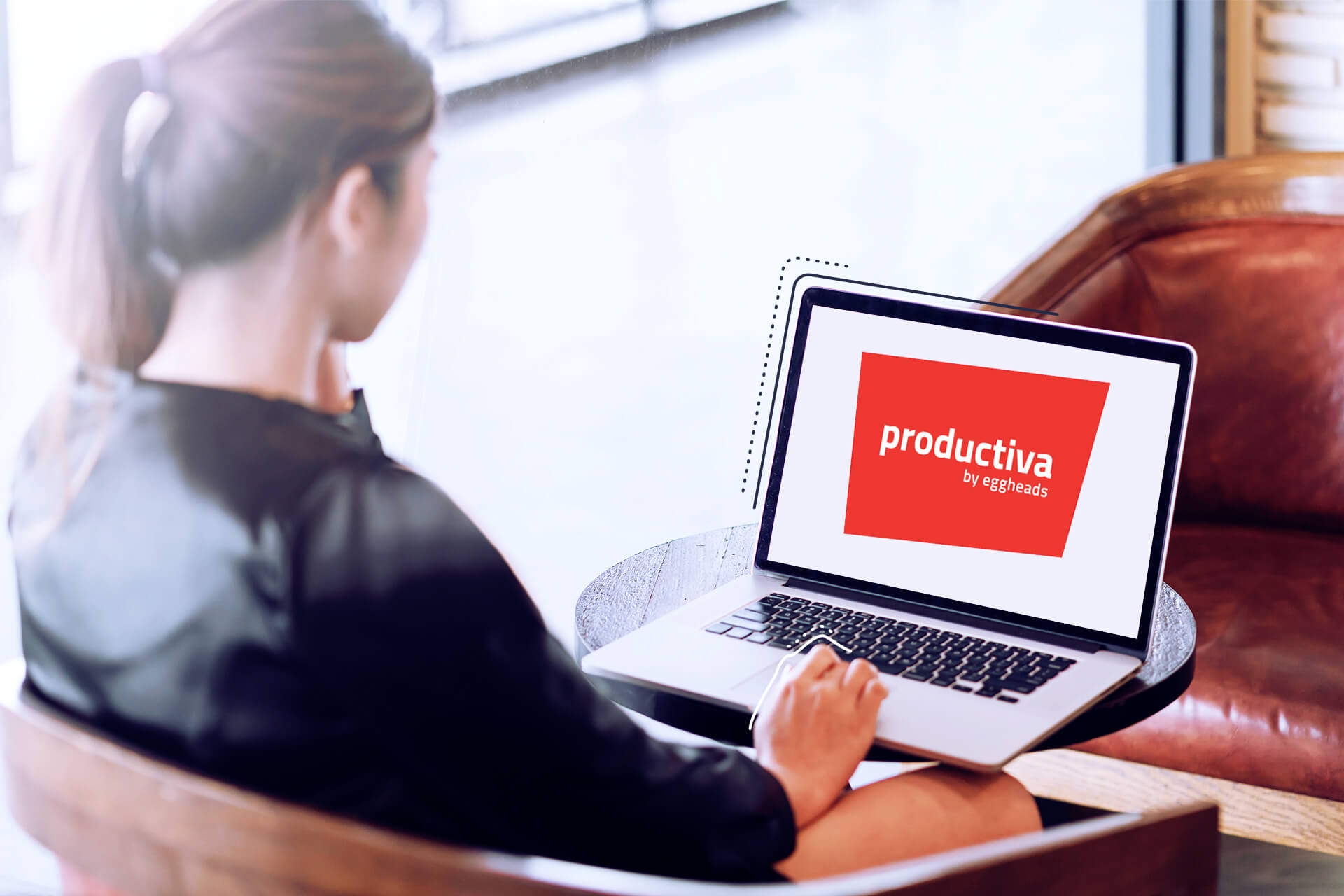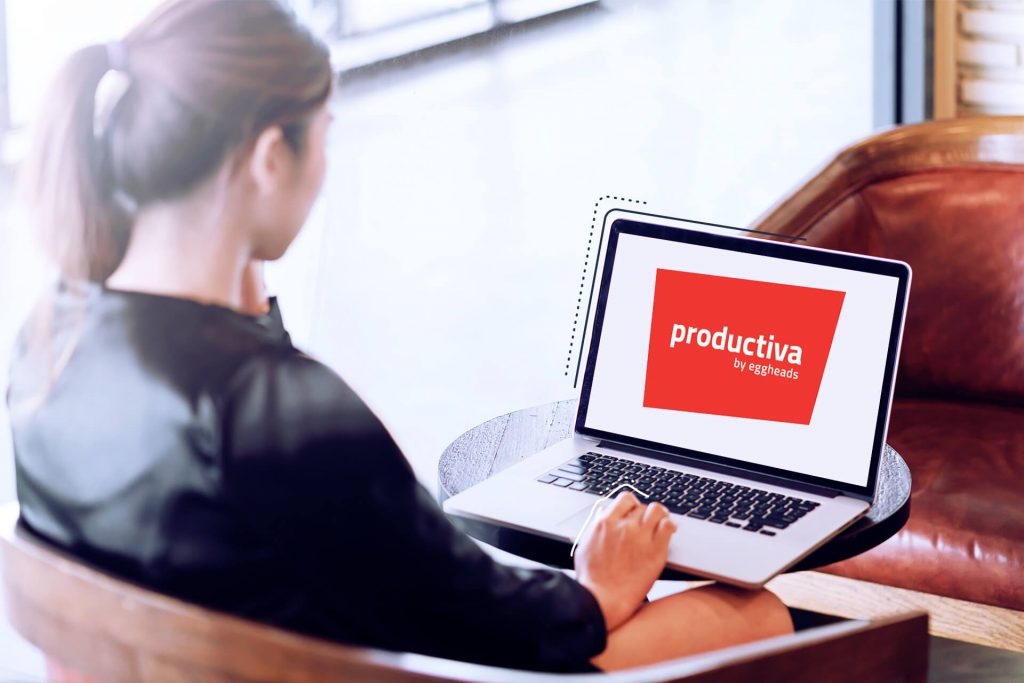 get inspired and create experiences
Your programme for productiva Digital on 17 June
10:00 – 10:30
Let's Talk About AI-Based Language Technologies.
Natural language technologies based on artificial intelligence are no longer science fiction, and this has been the case for the longest time. Data is the highest good of a company – regardless of industry and business branch. Yet, how can you derive from the enormous quantity of data the right information, theories, and actions – in an efficient and automated manner?

Data becoming insights: Martin Schmidt, expert for corporate digitalization with years' worth of experience, presents how artificial intelligence and natural language technologies can mobilize your existing capital – your data – in a goal-and-solution-driven manner, while also generating added value. With battle-tested real case examples, this exciting presentation will teach you how such technologies can support the digitalization process of your company.
10:30 – 10:45
Take a breather!
Time for tea & coffee.
10:45 – 11:15
Bringing To Language – Using Multilingual Product Communication Efficiently.
If you want to expand on an international scale, you'll be facing the great challenge of multilingual Product Communication. Spelling or translation errors in the product description? That's a no-go! To speak the same language as your customer, so to speak, flawless product texts in the respective language of the country is an absolute must-have.

Learn from Yasmina Khalki, product expert from eggheads, how multilingualism will help you establish an international presence. In this session, she demonstrates how companies can establish the optimal basis for integrating multilinguality into Product Communication — What are the questions you'll have to ask yourself? Which challenges will you be facing and how can you solve them? This and much more is what is provided in this exciting presentation.
11:15 – 11:30
Take a breather & play time!
Time for tea & coffee.
11:30 – 12:00
As If It Translated Itself: This Is How You Integrate Multilingualism Into Product Communication.
How many foreign languages do you have under your belt? For many, 2 or 3 languages is the limit. Yet, when providing your product across the international markets, a wide range of languages for your Product Communication is obligatory – depending on your definition, Europe alone houses 150 to 200 languages. How good that there are suitable tools supporting you in your integration of multilinguality: Translation Management Systems.

Christian Weih-Sum is an expert for language and translation technologies at Across Systems. In his presentation, he'll illustrate via practice-centered examples how to put TMS tools into good use and what you have to be mindful of in order to achieve high translation quality.
12:00 – 12:15
Who won & farewell
We are looking forward to exciting speakers
1 Moderator, 3 Sessions & 3 Experts