Webinar
From PIM to Digital Twin at the Click of a Button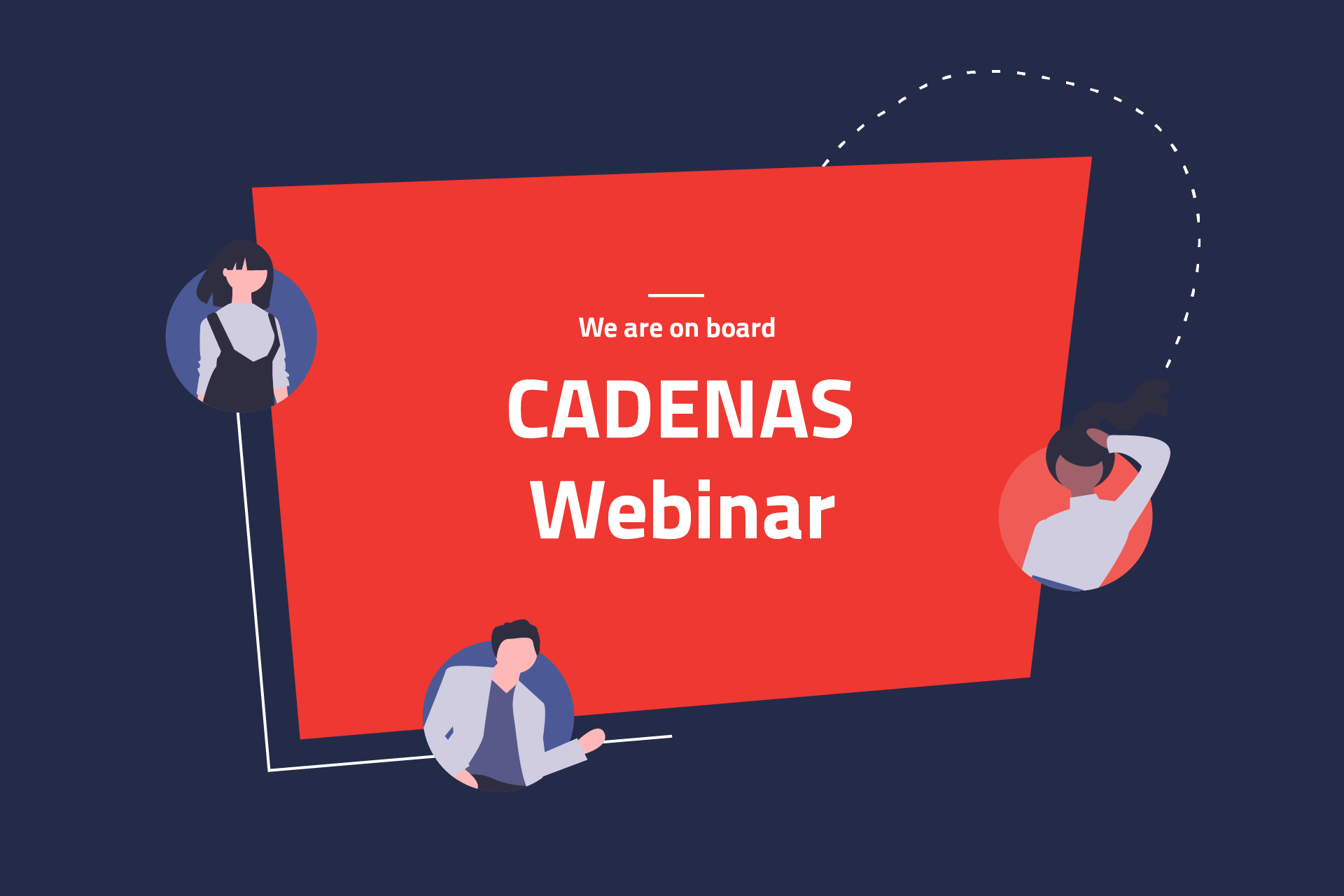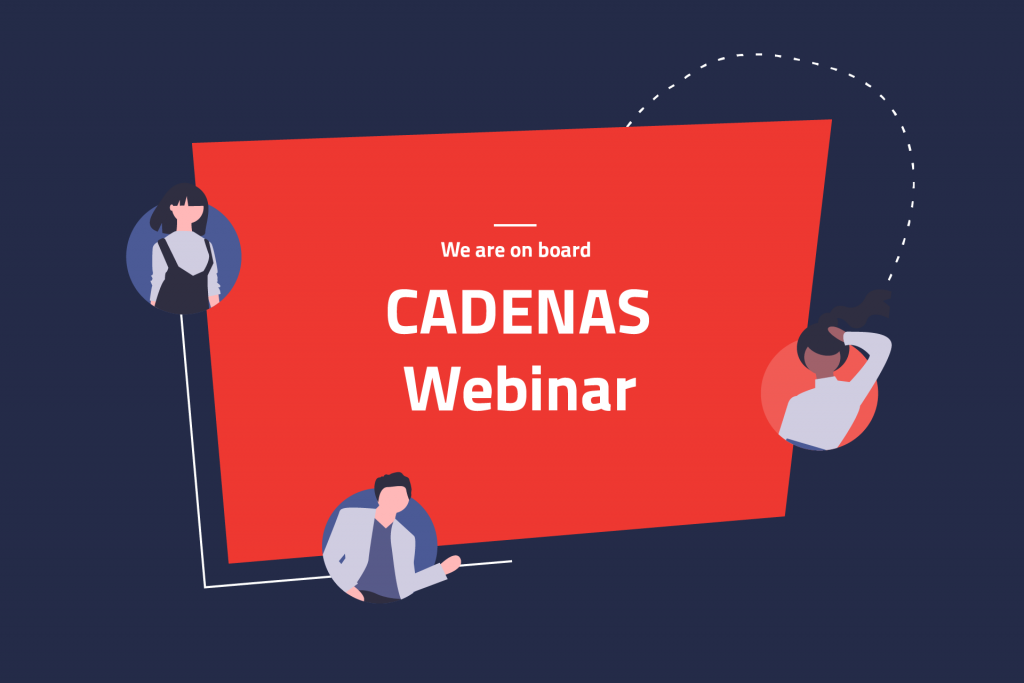 "Digital Twin" as a Decisive Competitive Advantage
It goes without saying just how important it is to keep up with the ever-increasing customer expectations – if not even surpass them. For the industries, the concept of digital twins makes for an innovative solution and offers an enormous untapped potential for creating groundbreaking Product Experiences as a unique selling point to B2B-customers. A digital twin is an all-encompassing representation of its physical counterpart. In order to stay streets ahead of the competition, the demand for digital twins in the industries is starting to grow. The creation of digital twins, however, sounds more complicated than it actually is.
eggheads PIM expert Stefan Schulte will be a featured guest in the LIVE Webinar series by CADENAS, on 24.05.2022 at 10 AM. Together with Wolfgang Nagl, International Sales Director at CADENAS, their talk "From PIM to Digital Twin at the Click of a Button – High Data Quality & Automated Processes as a Competitive Advantage" will be about the symbiosis of product information and planning data.
Note: This talk is geared towards a German-speaking audience (German title of the talk: "Per Knopfdruck vom PIM zum digitalen Zwilling").
Further Events
You may also be interested in the following events