We Bring Together What Belongs Together Digitally
This year, we meet online for the first time during the coronavirus pandemic for a healthy and secure platform for information and exchange. We're currently working at full stretch on the organization of the concept. You can look forward to inspiring speakers and exciting insights. Since we bring together what belongs together digitally: Experts, know-how, and idea. We enjoy the exchange with participants, in particular when it comes to developing new ideas together.
The program is expanded step-by-step, so make sure to sign up for the event so that you can stay up-to-date about news on our first virtual eggheads day. Since, even though the program is yet to be revealed, you can still expect an informative and thought-provoking eggheads day.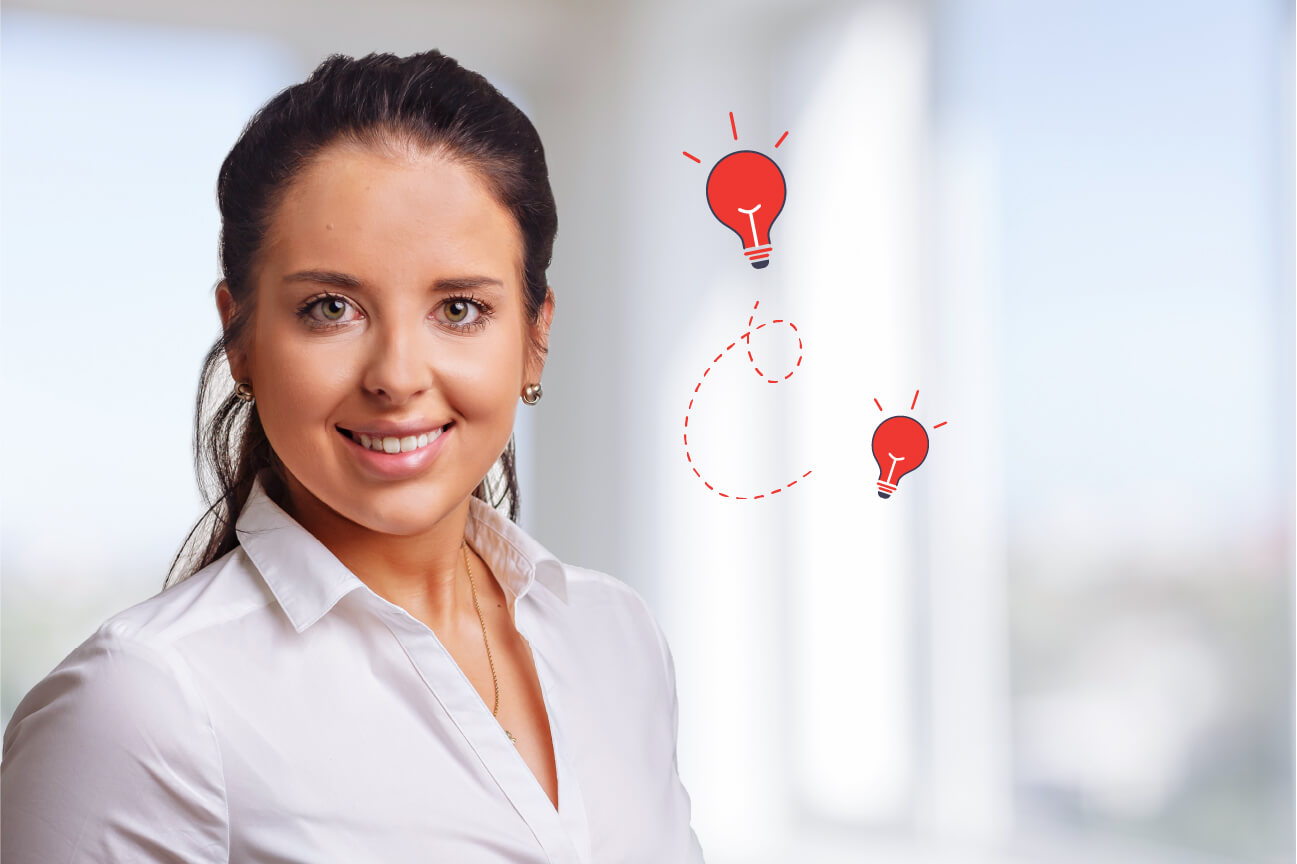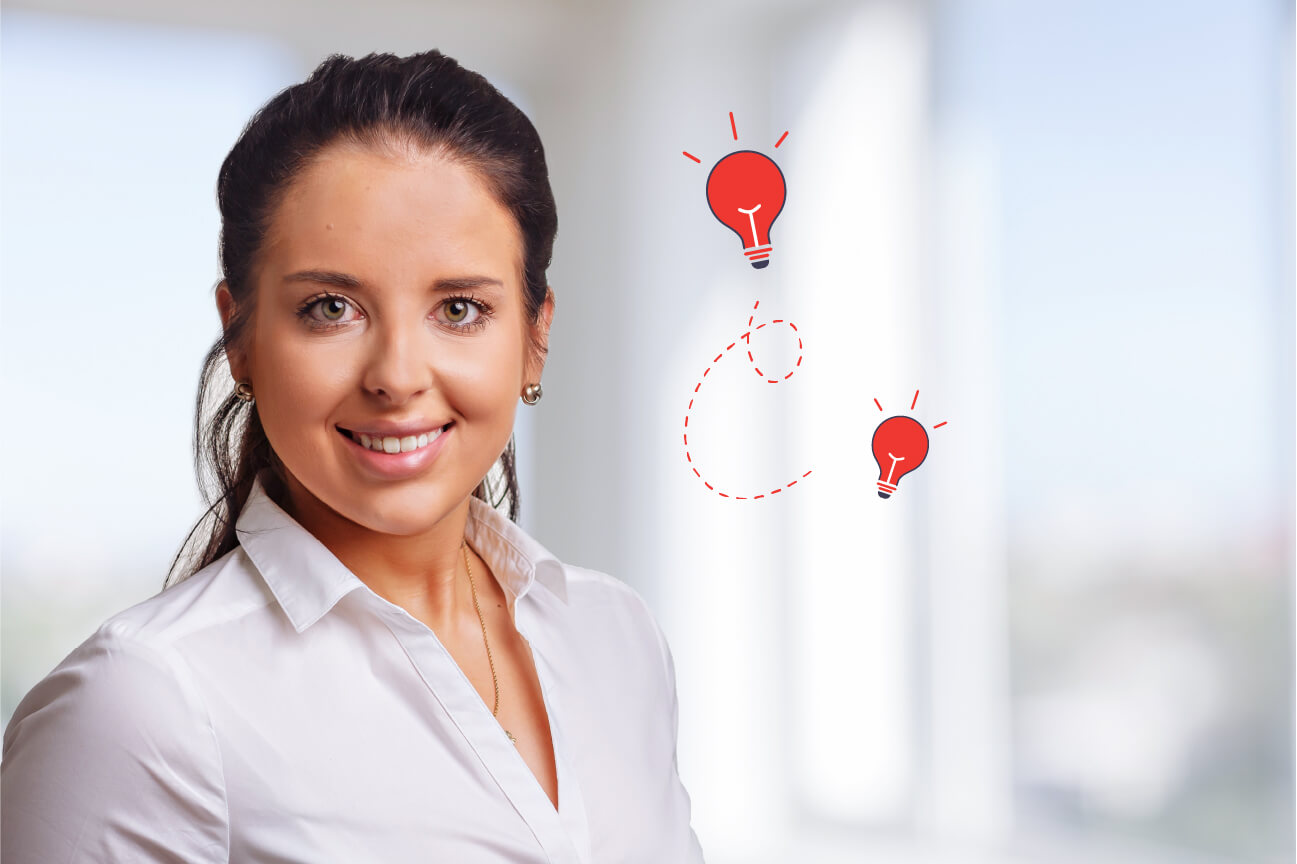 Open for Your Ideas and Suggestions
You have questions, ideas, or suggestions concerning our events? Send me a brief message and I am happy to help you out. Feel free to share topics you want to learn more about in our online sessions. I am looking forward to reading from you.
Send Message