Product Information Management
5 Reasons Why Companies Need a PIM System Even During Difficult Times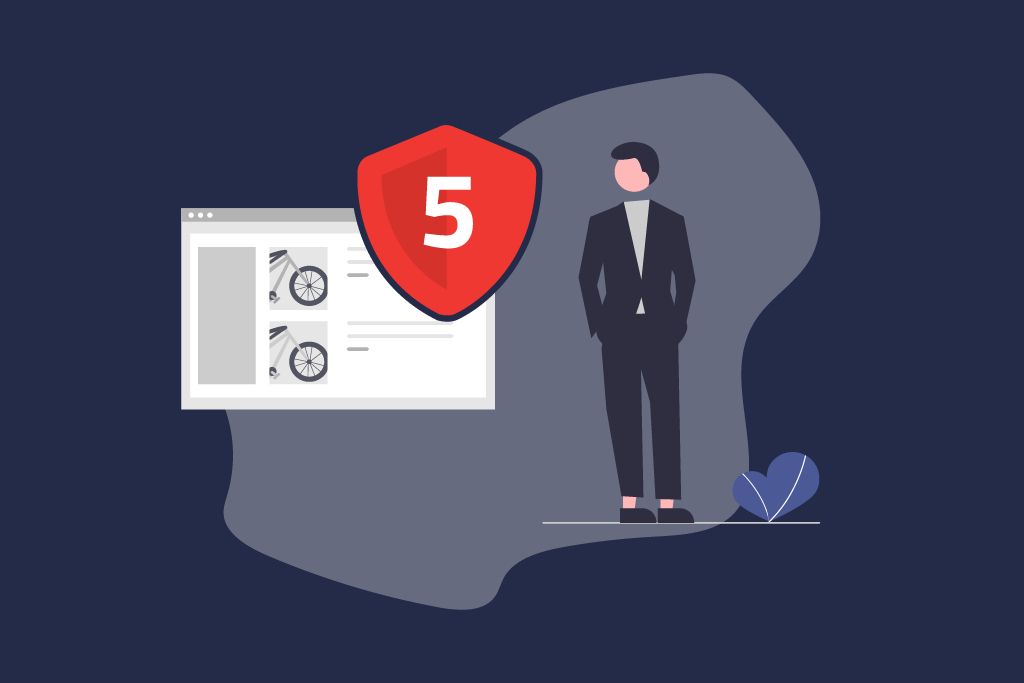 What Investments Pay Off in Times of Crisis?
Investments in new technologies aren't the highest priority on the agenda of most companies when facing times of crisis. However, is this the right course of action? In difficult times such as an economic crisis or inflation, it's of particular importance that companies control their costs and optimize processes in order to maintain their competitiveness. Product Information Management (PIM) can help by enabling companies to efficiently manage and organize their product data.
1. Cost Savings
A PIM system makes it possible for companies to update and synchronize their product information in an automated manner. This way, you can reduce the manual processing of data which, in turn, translates into saving time and personnel resources.
2. Higher Productivity
A PIM system facilitates the management of product information by pooling and organizing it centrally. This allows companies to respond much faster to requests by customers and sales personnel so as to boost the overall productivity.
3. Enhanced Purchasing Experience
With a PIM system, companies can secure the distribution of product information to all channels in all languages. You can expect an improvement in customer experience as well as a reduction in probability of both mispurchase and product return.
4. Improved Visibility in E-Commerce
A PIM system gives companies the option to publish and administrate their product information in a more efficient manner across various online channels, hereby leading to a higher brand visibility and, equally, more sales.
5. Added Flexibility
A PIM system does also grant companies a vast possibility space when it comes to swiftly and easily adapt to changes in market conditions. They stay flexible and can react immediately to any developments and trends.
PIM – An Investment that Pays Dividends
All in all, a PIM system can help companies during difficult times in order to control costs, optimize processes, and increase their productivity. What does this mean for your company? A PIM provides you with a centralized and reliable source for all product data which is always up to date. Equipped with this, you improve your data quality, minimize return rates, and make sure that you address customers in a target-group-oriented and personalized manner. On top of that, a PIM can contribute to faster and more flexible response times when it comes to changes on the markets and, consequently, contribute to achieving better business results.
Conclusion: Be it as SaaS (Software as a Service) or On-Premises model, investing into a PIM system can be a strategic decision for producing better results in difficult times and also secure your competitive prowess for the future.
Make the First Step toward Process Optimization
So, what are you still waiting for? Make an appointment with us and enjoy our 30-minute demo tour. In the process, you receive exclusive insights from eggheads product experts into our PIM software's highlight functions – for free and tailored to your needs.