Conference
SOM Online Conference 2021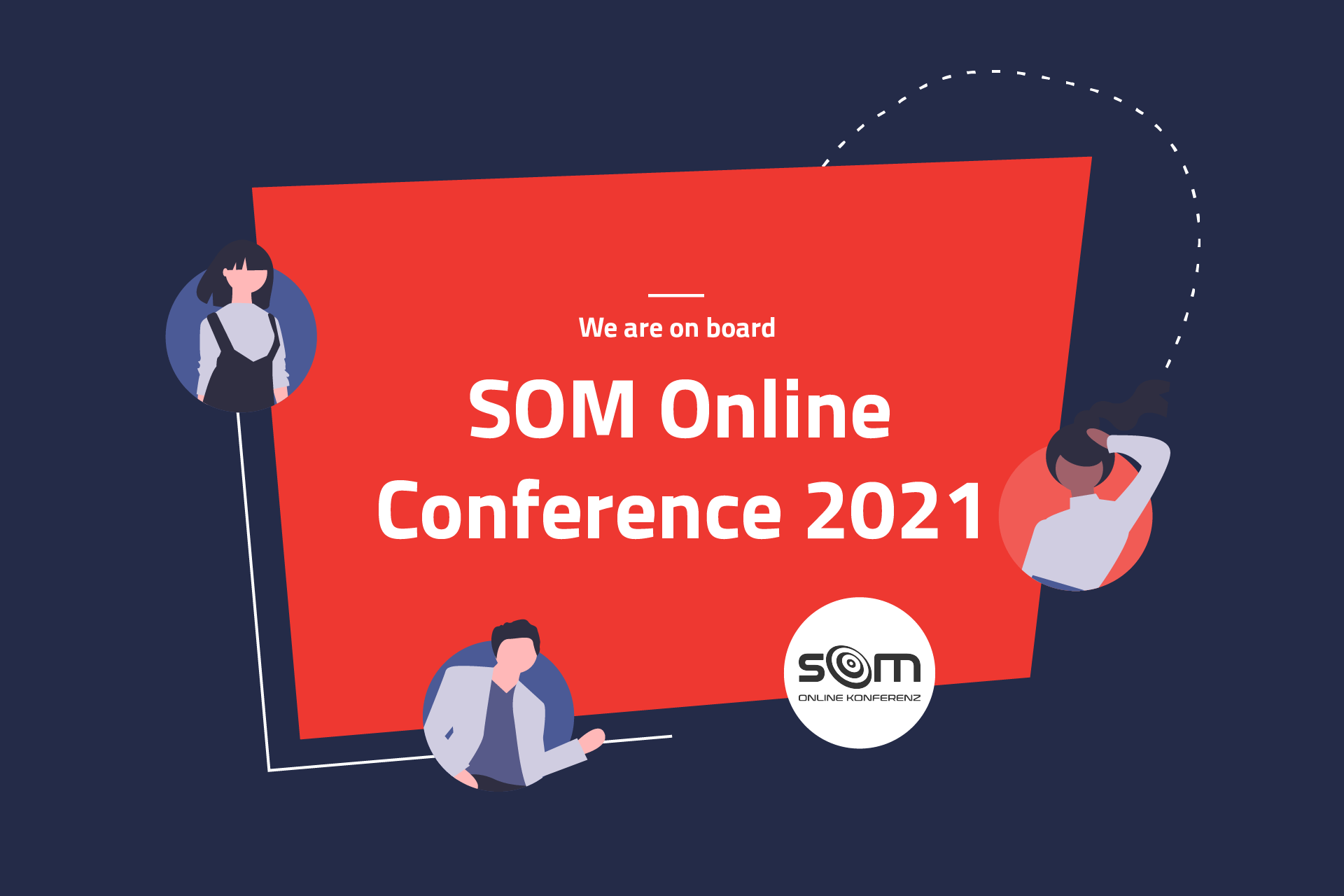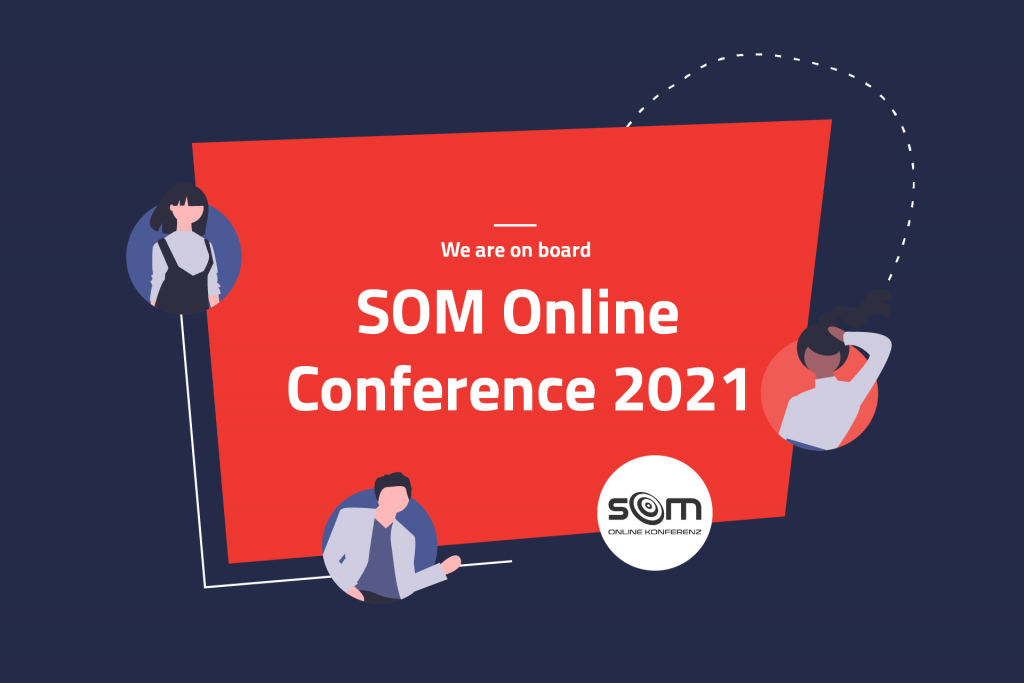 Top-Notch Presentations, Exciting Topics, Top-Speakers
The time has come. From September 21th to 24th, the SOM Online Marketing Conference opens its virtual gates. The Swiss experts' conference is centered all around Digital Marketing. Here, you'll find 14 first-class presentations on state-of-the-art topics straight from the Online Marketing and E-Commerce field.
eggheads will also be active at SOM with an exciting topic:
23.09.2021 // 10:05 – 10:45
Remote Implementation of Software, is that possible? Yes! We show you how it works, without any noise
Together with Jérôme Moine, CEO of Cube Marketing, Stefan Schulte demonstrates the smooth implementation of PIM software into your company. Think of it this way. As heavenly as your vision of this new software which optimizes and automates all your product data processes may be, you first stand before the challenge of implementing it. And, owing the circumstances, you're even required to implement it remote? This would make many sweat bullets. But don't panic – introducing software using the remote method has been a thing long before the corona pandemic. Indeed, it's been common practice for years and there are a lot of battle-tested concepts for it. The two product data experts present to you concrete best practice examples you'll have to be mindful when it comes to implementing software smoothly in your own company – remote and without masks.
Make sure to catch this insightful presentation and sign up for free. Now that you're already here, how about right here and now?
Note: This conference is catered towards a German-speaking audience (German title: "Remote Software einführen, geht das? Ja! Wir zeigen Ihnen, wie es geräuschlos funktioniert").