Conference
Online Focus Conference Marketing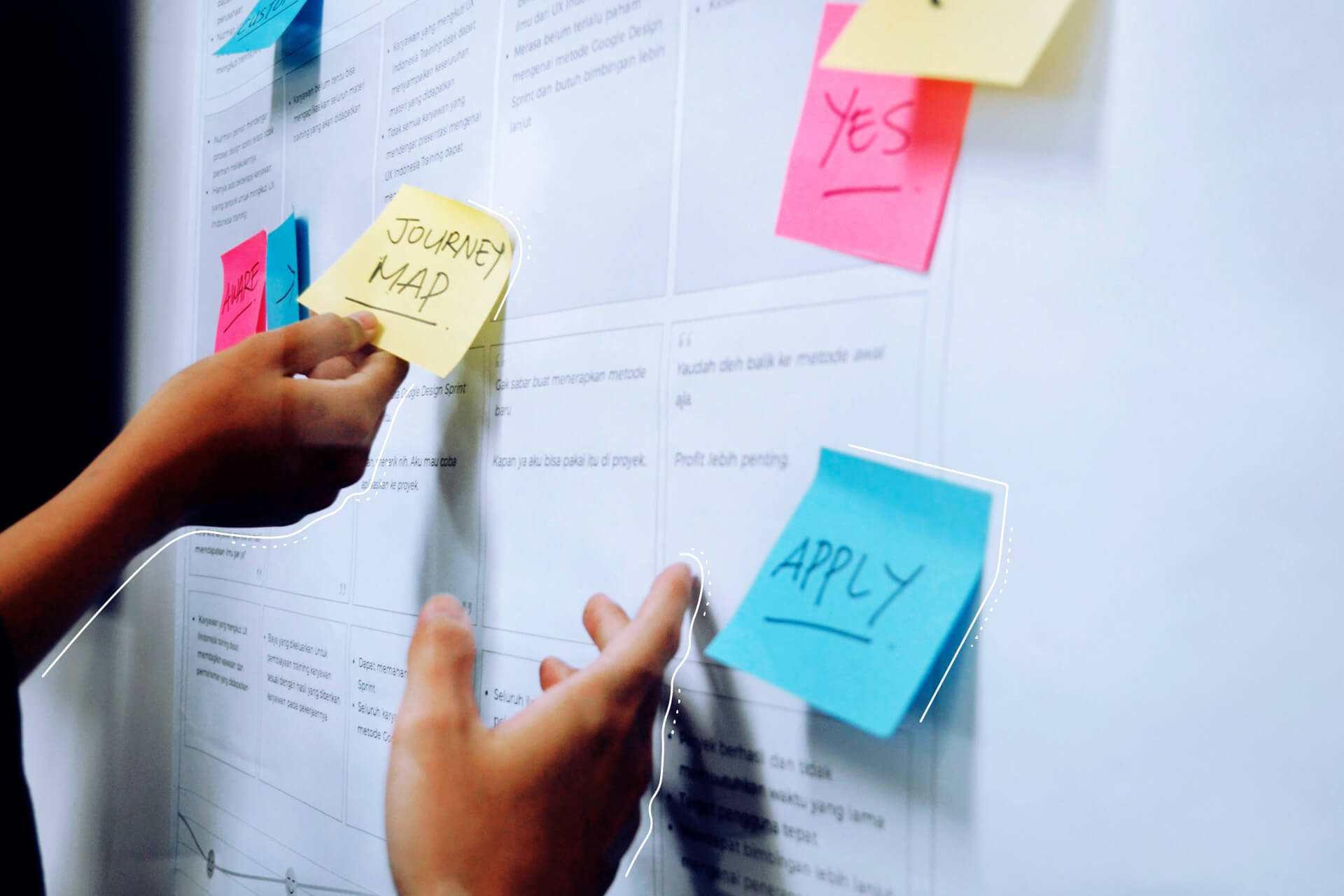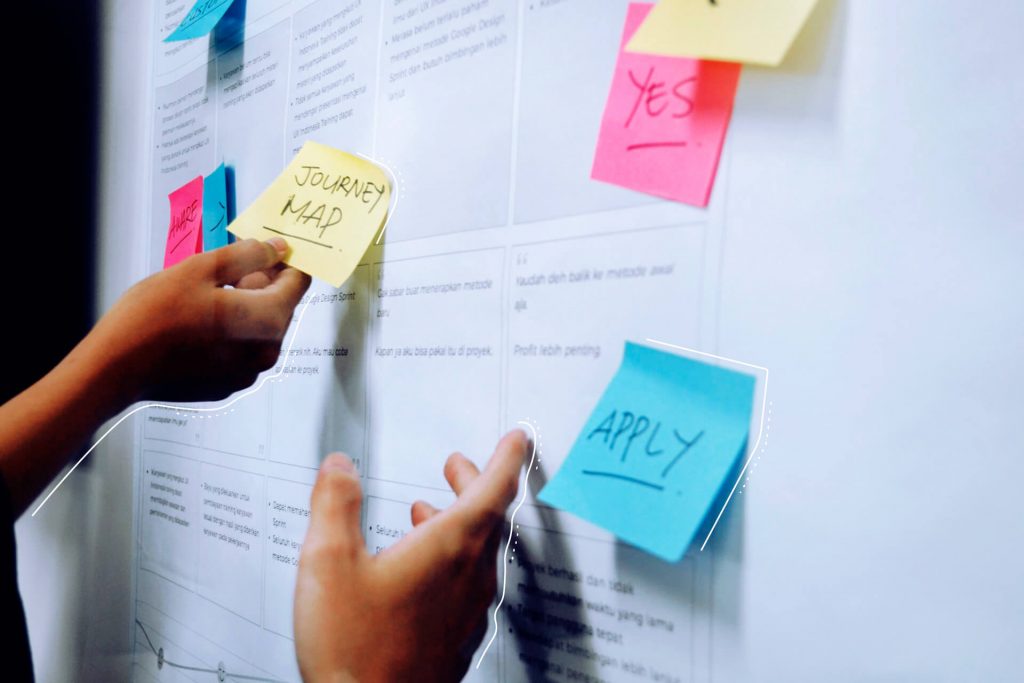 eggheads and Wilo Speak from Practice
To understand and satisfy the customers' demands while also inspiring them across the entire Customer Journey, this is what poses a great challenge. Yet, who here claims that a complex product portfolio is, as such, automatically excluded from causing pure excitement in your B2B customers?
At the Online Focus Conference Marketing, the leading virtual B2B expert conference for Online Marketing, Eva Kerstholt will be giving a talk. Representing the Group Director Product Information Management of Wilo, she'll demonstrate how Wilo provides service for a great variety of target groups despite of a complex product portfolio, and how to handle all related requirements differing from touchpoint to touchpoint. Supported by Stefan Schulte, Chief Sales Officer of eggheads, you'll be provided with expert knowledge presented in a 40-minute lecture on 17.15.2021, 13:00 concerning the topic "Inspiring Customers Systematically: The Customer Journey in Industry Practice". Learn what tools and strategies you need to design an overarching experience when it comes to Customer Journeys.
Note: This presentation will be held in German.
Online Focus Conference Marketing
Speakers