Exhibition
ODC – Open Digital City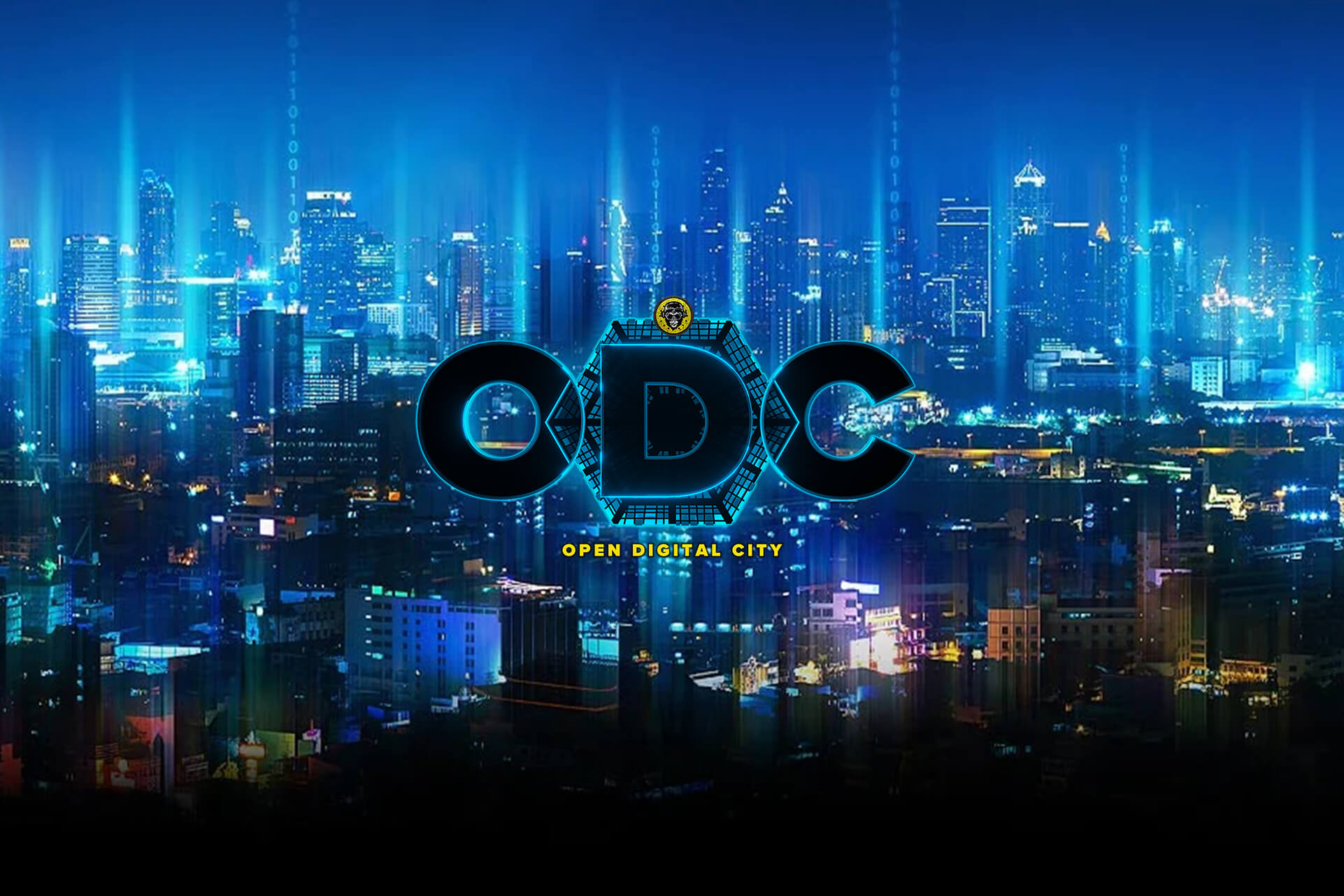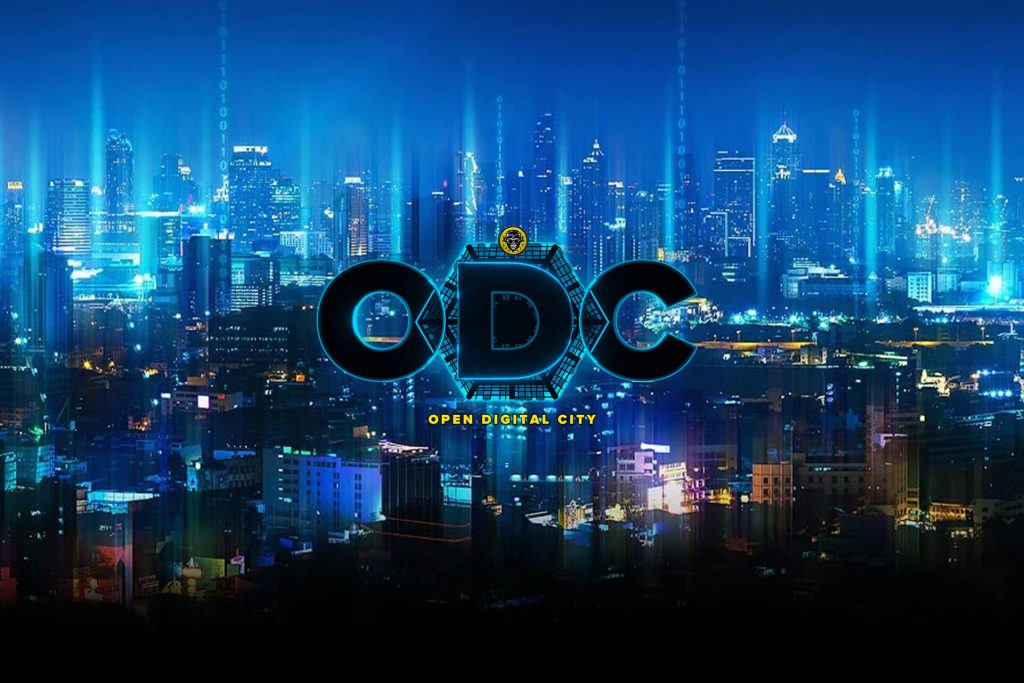 As the internet's first virtual marketing city, Open Digital City (ODC) opens its portals starting from December 1st: for 12 months, all day every day, 24/7 – and we're opening our very own eggheads Store in the Content Marketing District. Our store is all about product information. What makes or breaks good content? It's extensive and contradiction-free product data!
Whenever you require information or the newest insights on PIM-related topics, you can visit our eggheads Store or the ODC Campus as the city center. Here, you'll find valuable tips all revolving around successful product communication, while the ODC Campus awaits you with a four-part session by egghead Kai Warmus, titled "Do you know where and how a Content Strategy begins? – We do." Learn about…
What even classifies as content?
Where is content stored, where should it be stored, and in which systems?
What should the foundation of your Content Strategy look like?
How can you design a good Content Strategy?