Conference
Virtual eggheads day 2022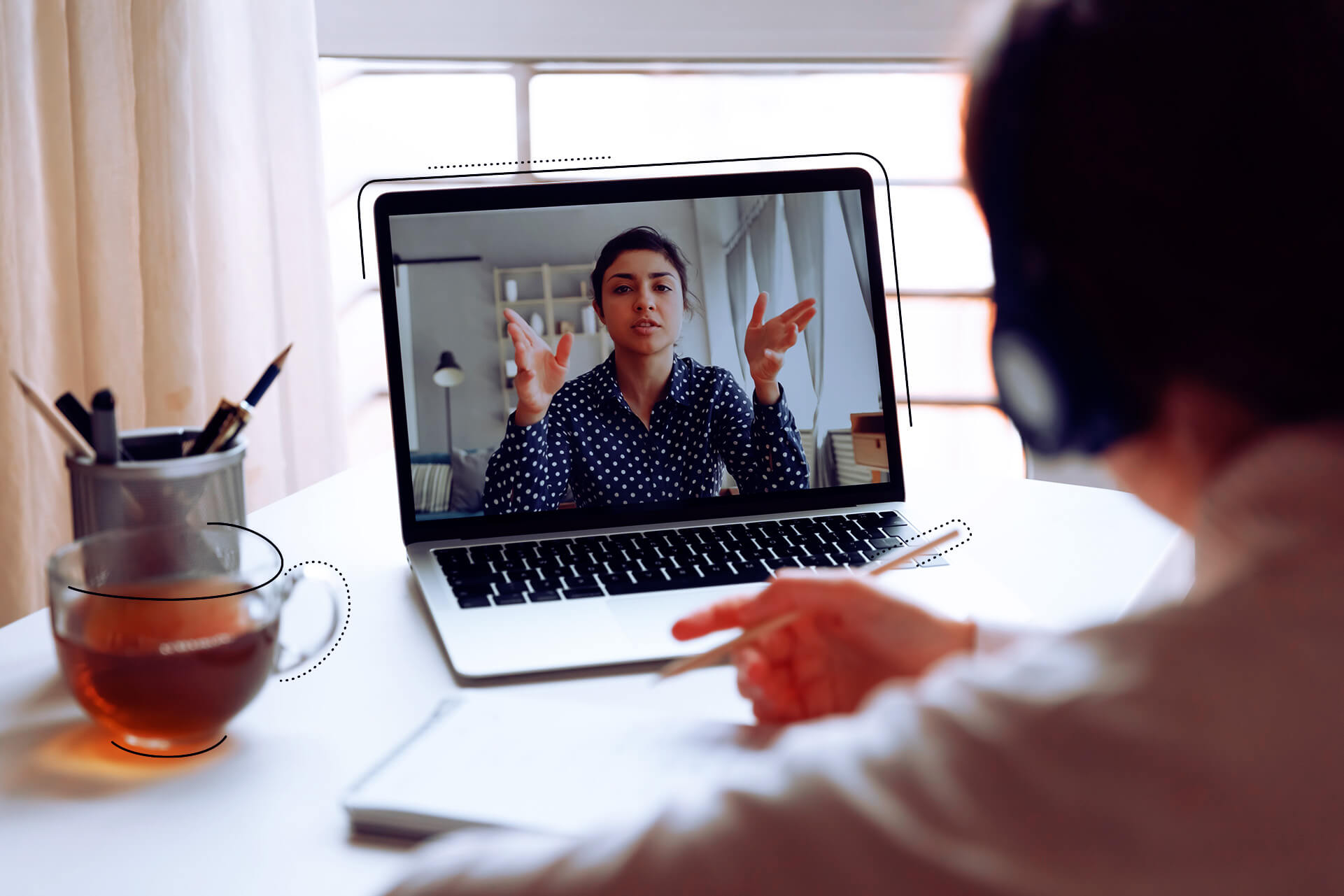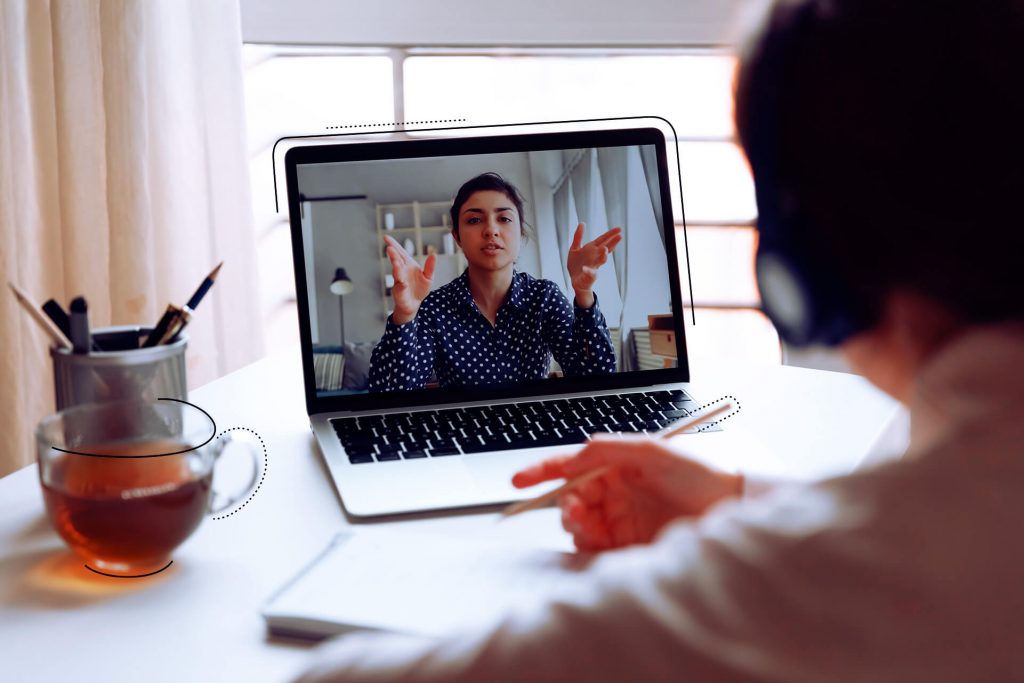 #meet  #network  #inspire #eggheadsday22
The Next Level of Product Data – Discover new possibilities for your Product Communication and experience pioneering trends. Become even more productive and efficient in your product data processes.
The markets are undergoing continuous transformation through new technologies, new demands, and new requirements. And now it's your turn to increase the knowledge gap between you and your competition and leave them even further behind in your dust by preparing your product data processes for the future. You can look forward to expert knowledge that will bring your company to the forefront – digital and exclusive for you as an eggheads customer.
For 7 years now, the eggheads community has been coming together annually under the motto #meet #network #inspire to participate in the exclusive eggheads customer event: A day full of inspiring and moving sessions, exciting success stories, as well as personal exchanges. Together with our partners, we sharpen our eye for focusing the themes and topics of the future, in order to help bringing our customers to the next level and provide valuable impulses for your own projects. Get ready for the thrill ride and secure your spot for eggheads day as early as today.
As we speak, we're still refining the program! Though, one thing's for sure: it will be practice-centered, thought-provoking, and action-packed – pinky promise! Register directly and, as soon as we're ready to spill the beans, you'll be among the first to learn about it.
Please note: Our eggheads day events are primarily geared towards a German-speaking audience.