Exhibition
DMEXCO @home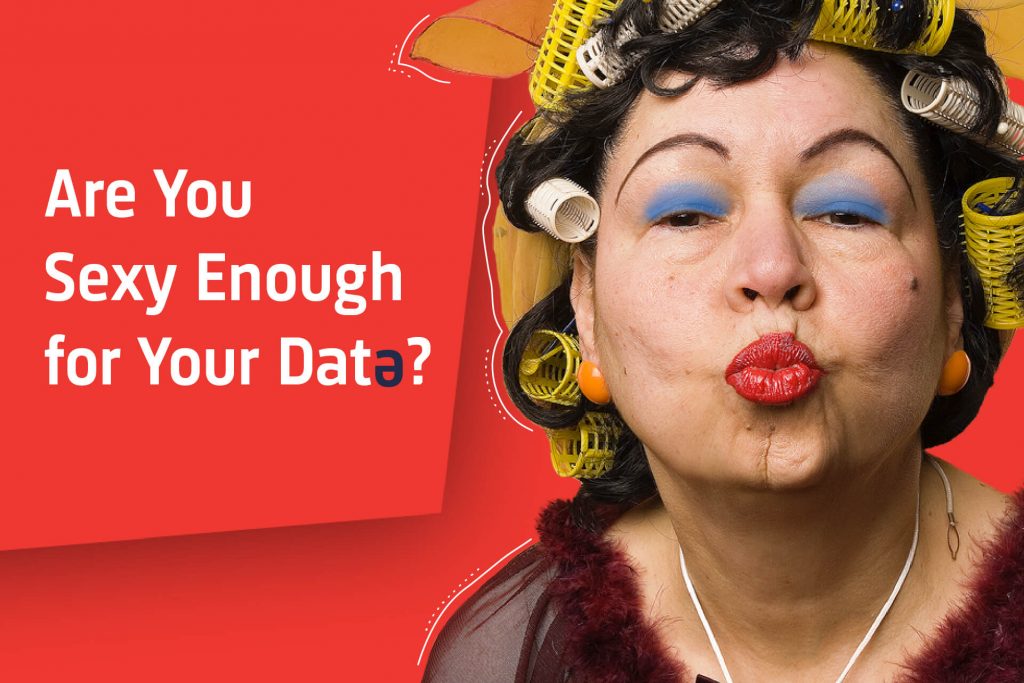 What awaits you?
On 23. to 24.09.2020, DMEXCO goes fully virtual for the first time – hence the name, dmexco@home. Besides live streaming the conference, Master Classes, and Deep Dives, there're plenty of possibilities for virtual exchanges. While we are disappointed that there're no opportunities to meet you in person live on stage, meeting digitally is the second-best option available.
Visit us in our own showroom. Here, you can expect exciting content and you can exchange information with us first-hand. We're also happy to set a date for a web meeting prior to the event itself. Experience smart networking, exchanges, and business with us together – regardless of who you are and where you come from: from home, your office, or en route.
Head dive into the world of DMEXCO @home. Shoot us a message, we're looking forward to you.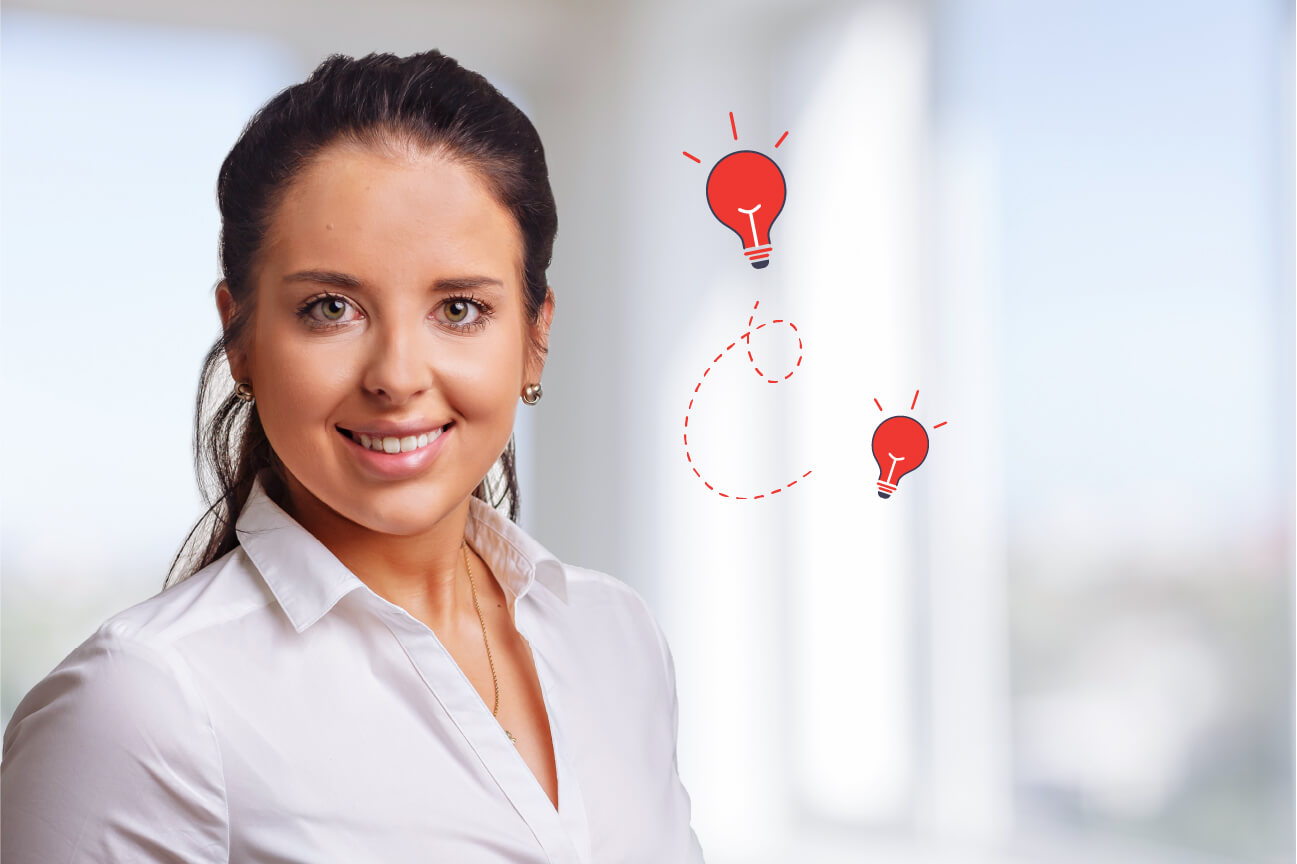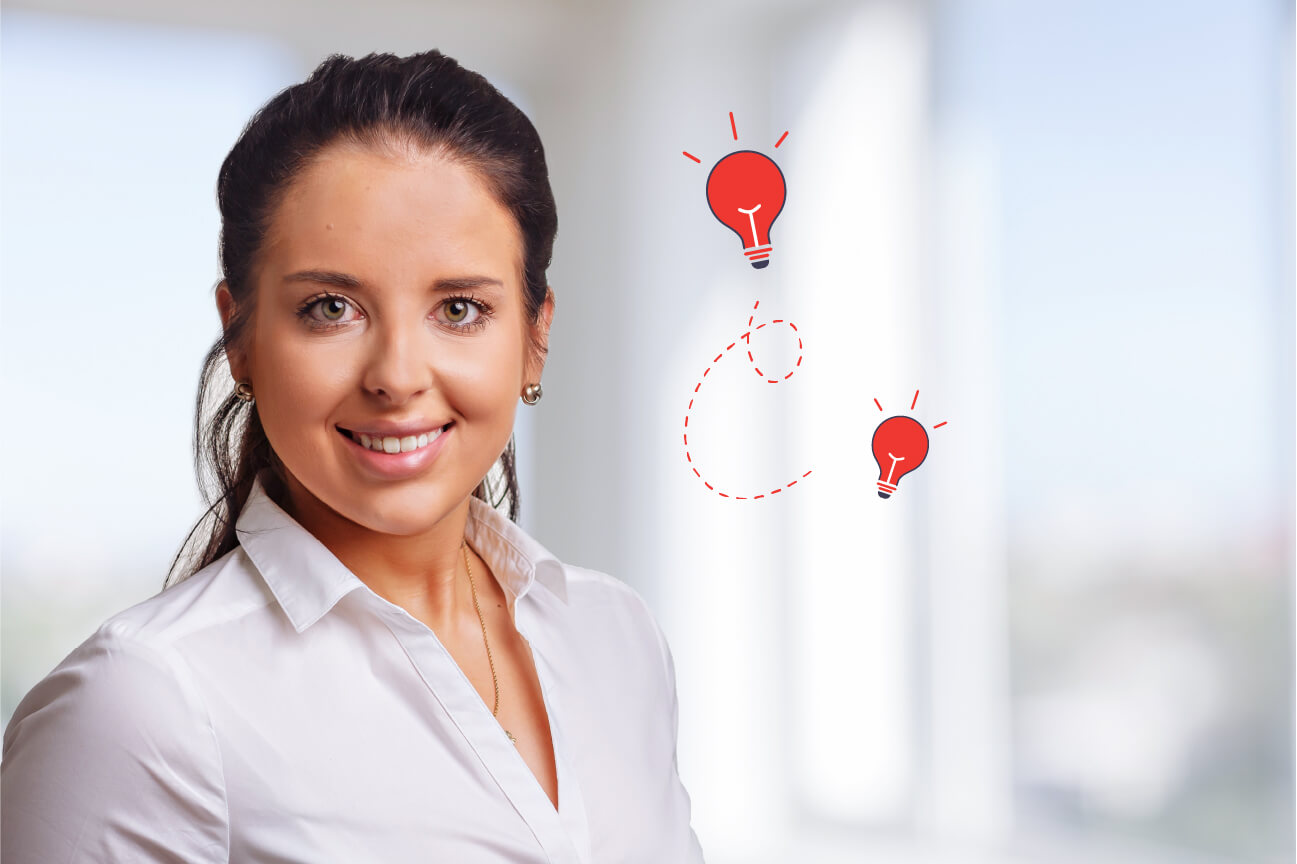 Open for Your Ideas and Suggestions
You have questions, ideas, or suggestions concerning our events? Send me a brief message and I am happy to help you out. Feel free to share topics you want to learn more about in our online sessions. I am looking forward to reading from you.
Send Message