Online Session
Chaos-Free Software Implementation
What awaits you?
Do you have the lingering feeling that your sales processes can be optimized even more? Accompanying software solutions for companies are an essential instrument for boosting your processes, in particular when it comes to optimizing product data. Every system can contribute to facilitating a company's business practices.
How exactly you can go about tackling the challenges of the market, accelerating your processes, and implementing suitable software in a chaos-free manner – this and more, you'll learn in our online session. From project plan creation and definition of project personnel, to intensive software training: You're provided with insight into how to become more self-guided and make your product data processes more performative. Learn from egghead Sophia Eichhorn, who has a degree in project manager and specializes in software implementation, on the success factors and benefits of software-based processes and practices.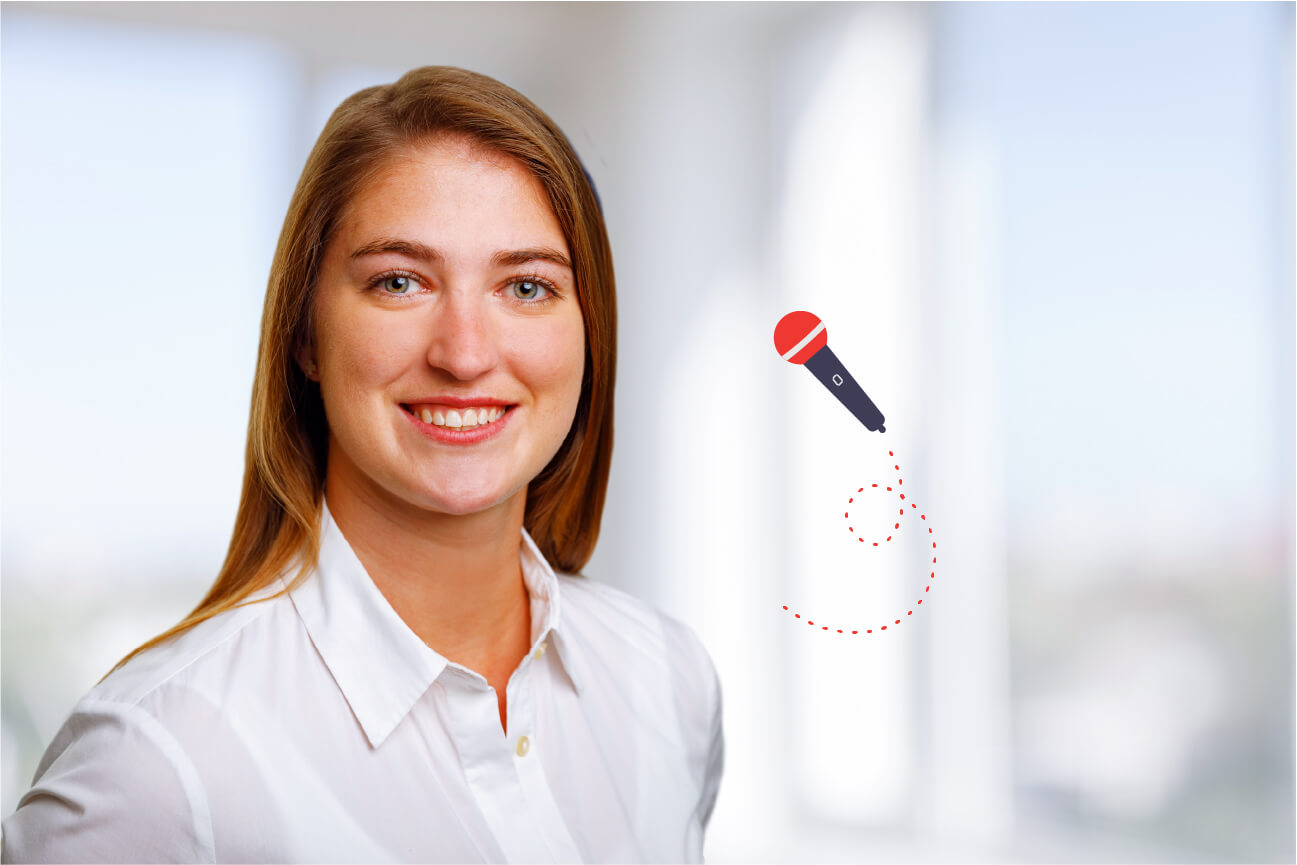 As a project manager and implementation expert, she supports our customers in optimizing the use of our eggheads Suite software.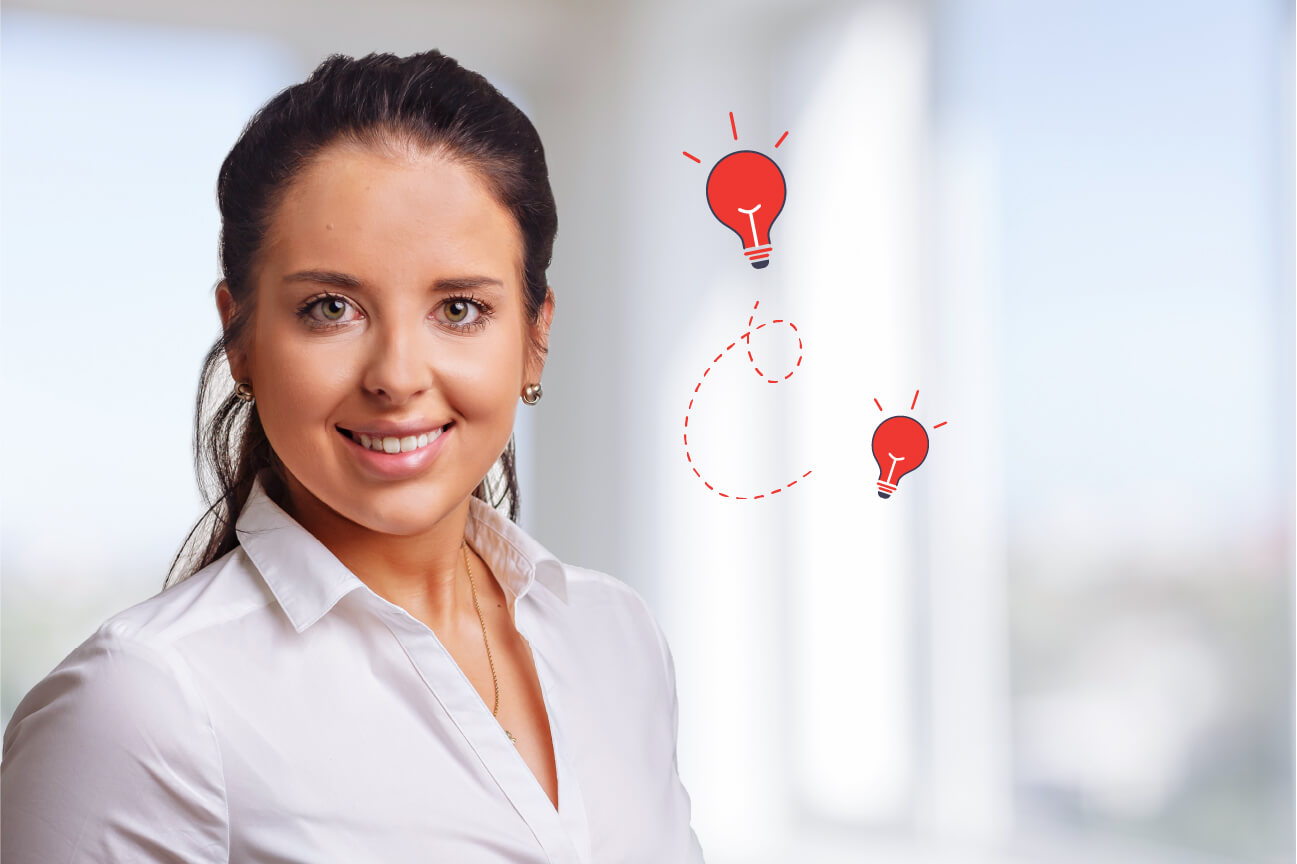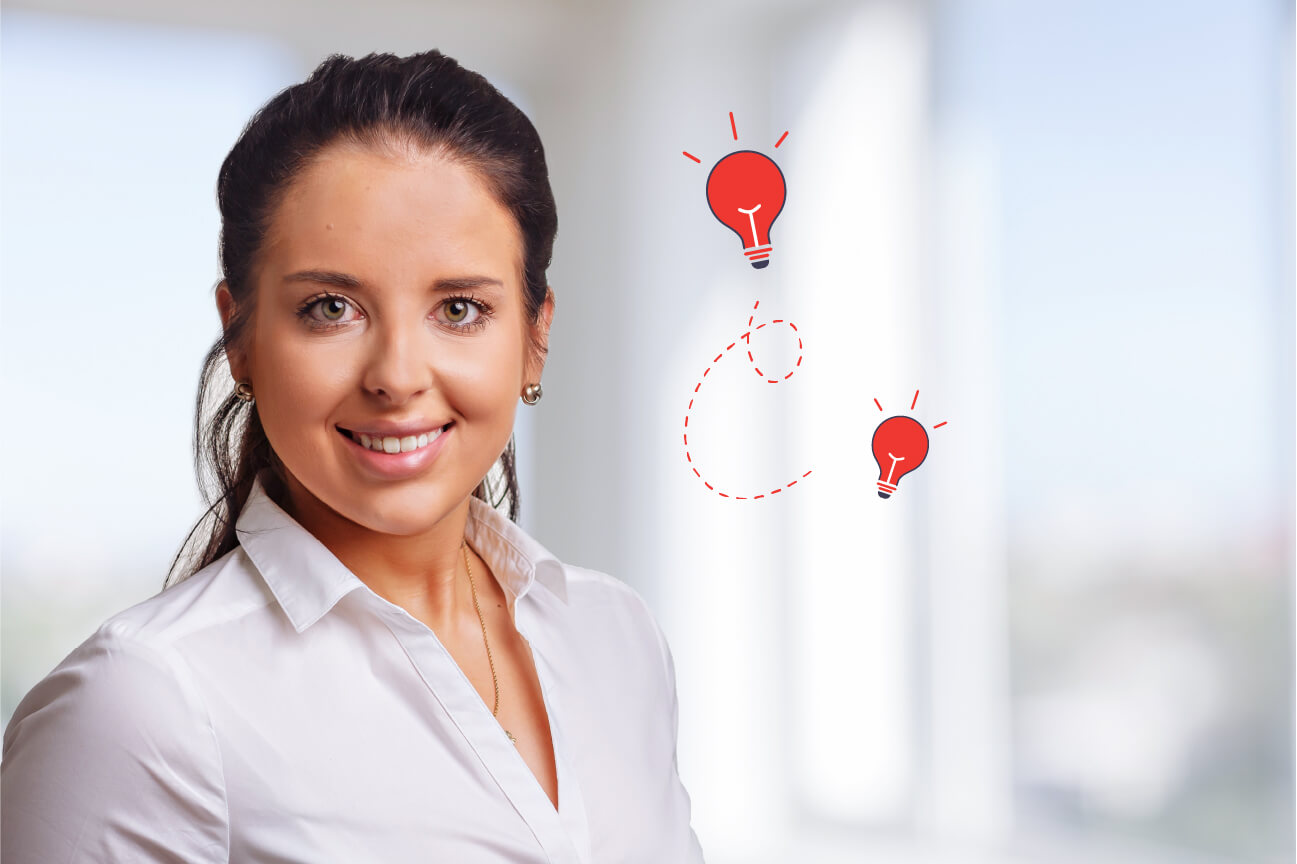 Open for Your Ideas and Suggestions
You have questions, ideas, or suggestions concerning our events? Send me a brief message and I am happy to help you out. Feel free to share topics you want to learn more about in our online sessions. I am looking forward to reading from you.
Send Message