Job Convention
BO CARRER DAY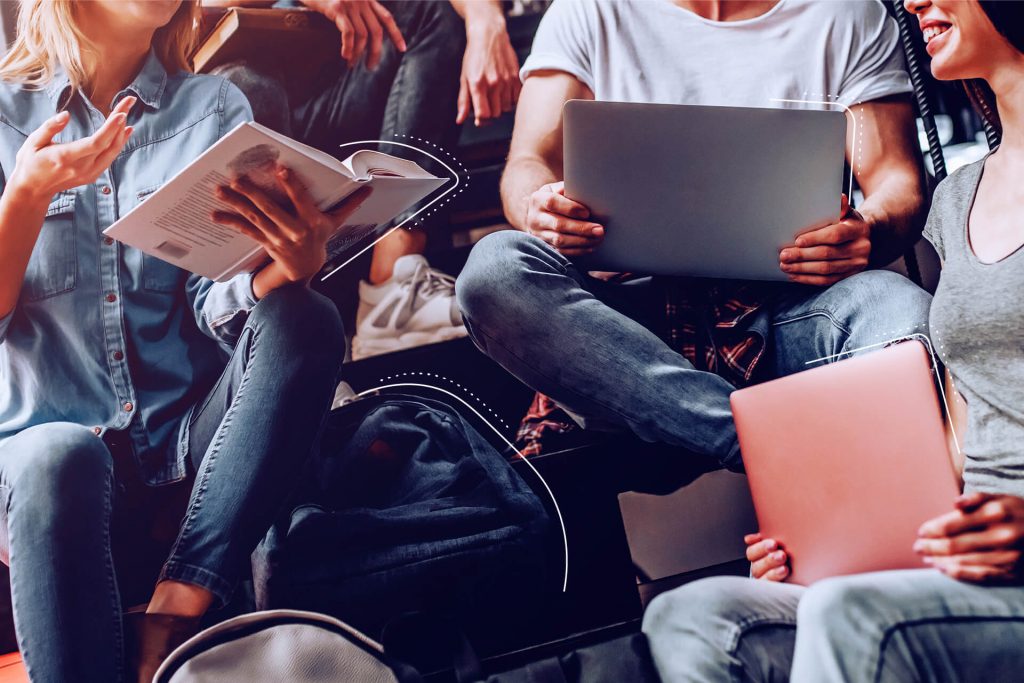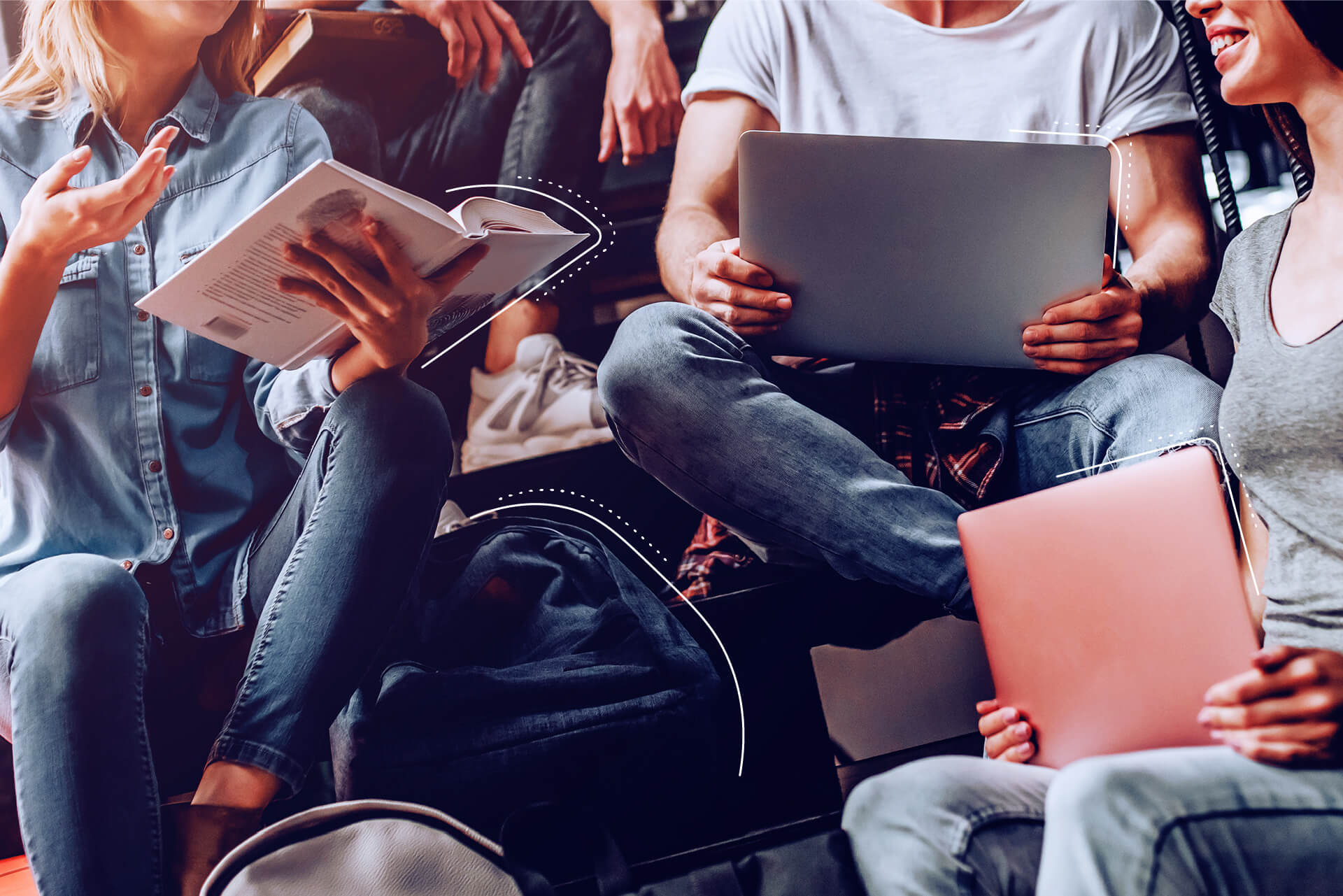 What awaits you?
In BLUEBOX of Bochum University of Applied Sciences, the game changers of tomorrow assemble to knit relationships with companies. Once again, we are also in attendance this year to talk with you about job prospects in our company. In an increasingly more complex and digital working world, it's even more important to assess your own strengths correctly and get to learn how they fit into individual skill requirements and job prospects.
Given the coronavirus pandemic, we can't foresee whether the convention will run as scheduled. Should the event organizers make any adjustments, we well update the information provided on this page asap.
Until then, we're looking forward to exciting conversations! Also, we're always happy to arrange a date for events ahead of time. Simply fill out the form below. Our egghead Merle Sonis will get in touch with you.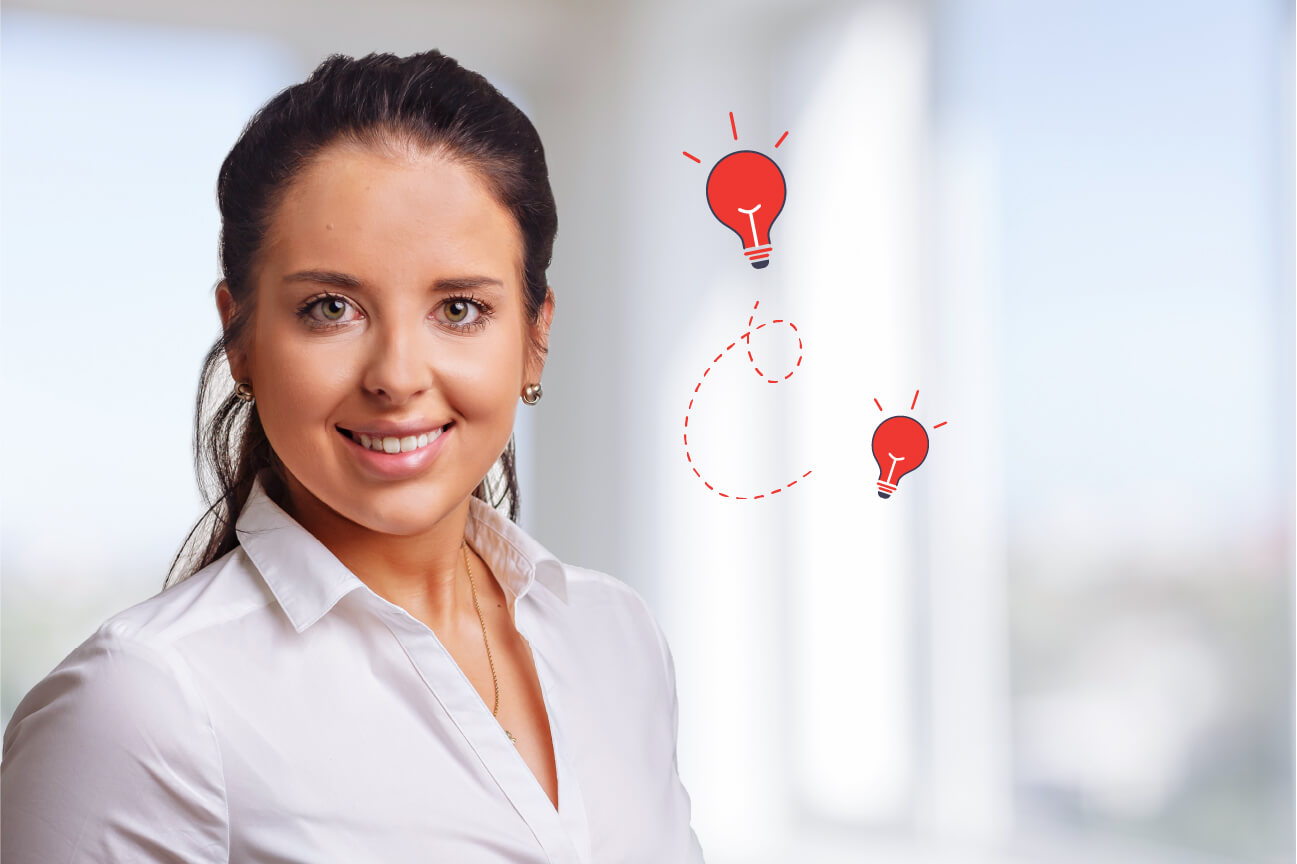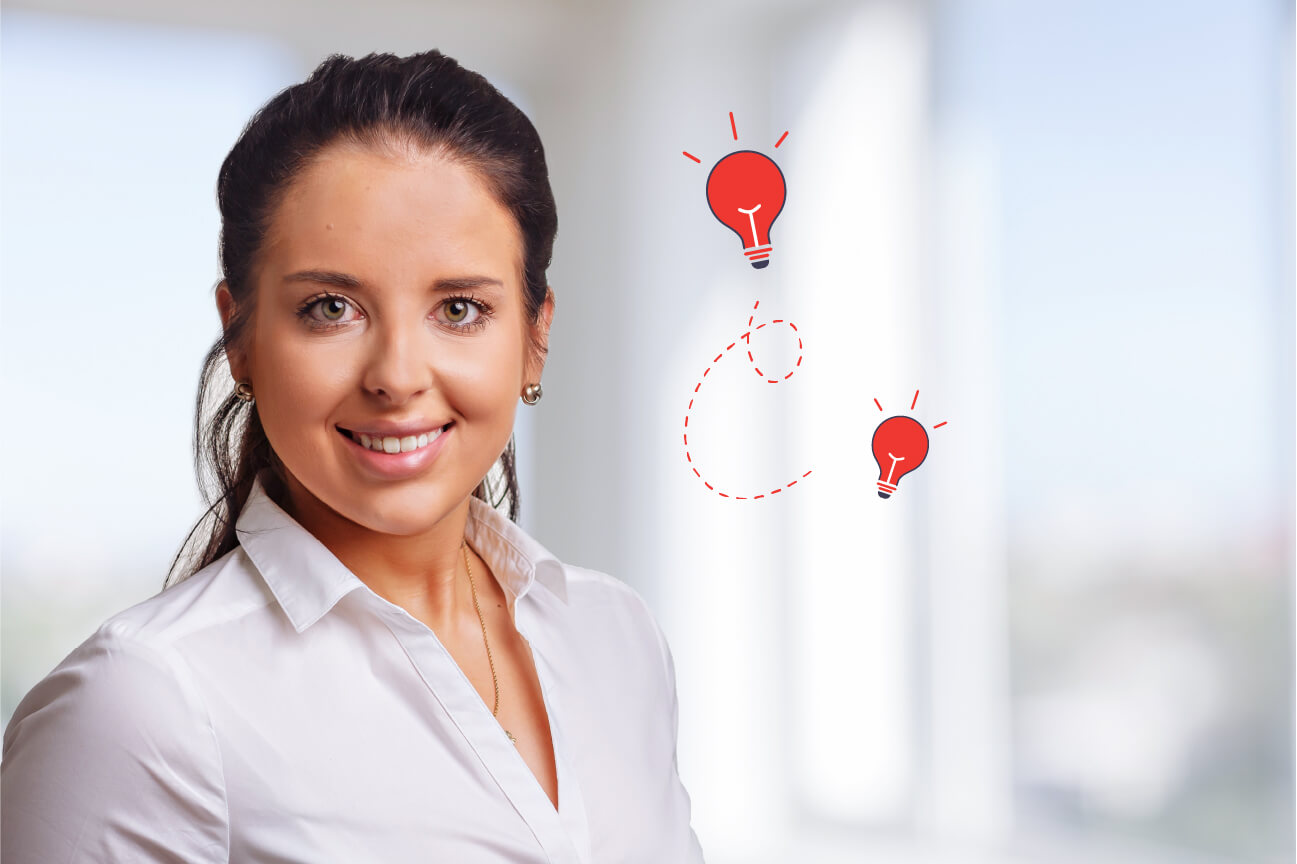 Open for Your Ideas and Suggestions
You have questions, ideas, or suggestions concerning our events? Send me a brief message and I am happy to help you out. Feel free to share topics you want to learn more about in our online sessions. I am looking forward to reading from you.
Send Message