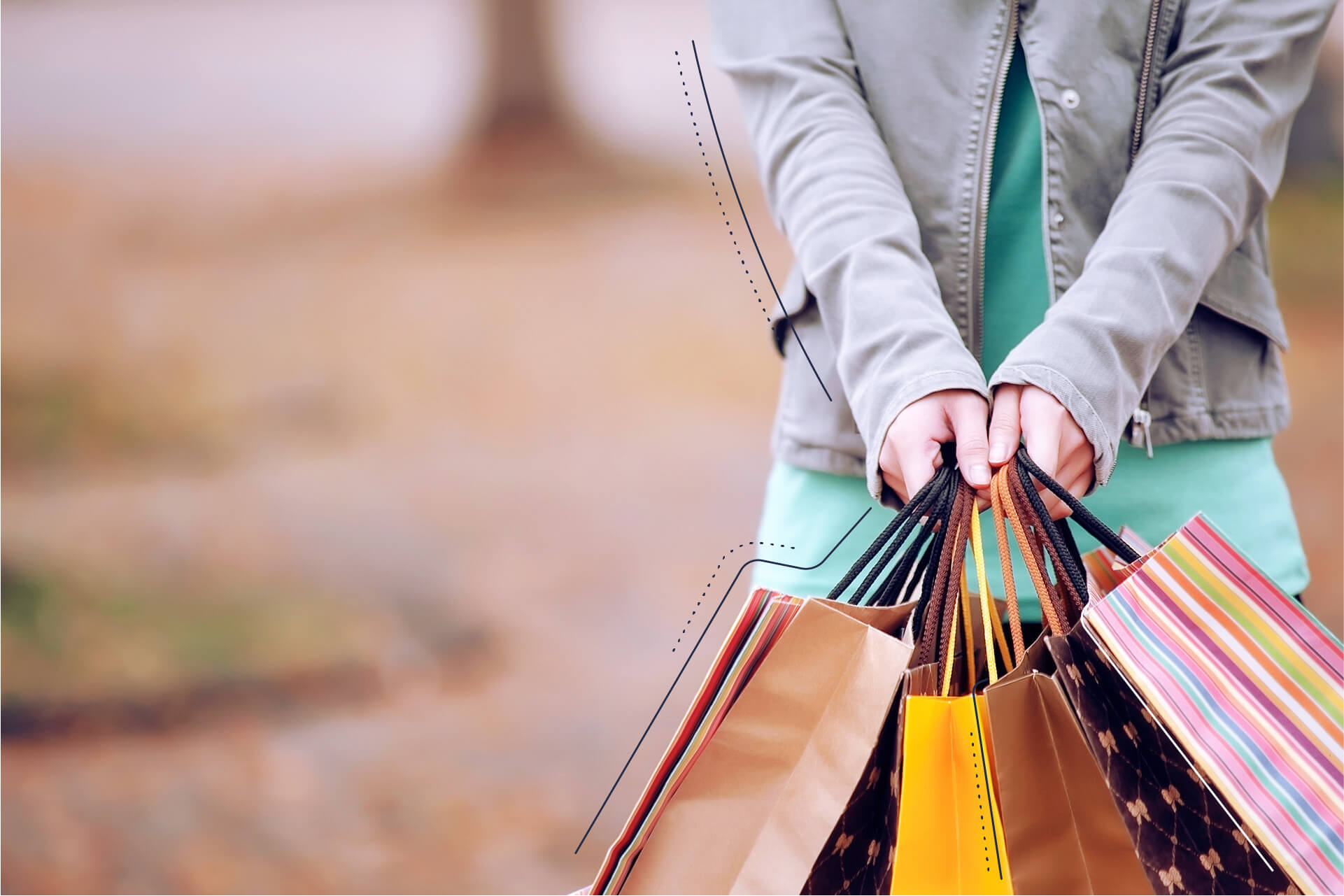 From Buyer Persona to Customer Journey
The whitepaper for customer-oriented e-commerce and sustainable long-term success.
Whitepaper FROM buyer PERSONA TO CUSTOMER JOURNEY
You want to be successful in Online Retailing?
There is no sure-fire success. In this whitepaper, you find a detailed account of all requirements you are to meet for a successful e-commerce. Among other things, we explain one of the most essential questions: How does high-quality product content come to be?
Download now for free and find out more.